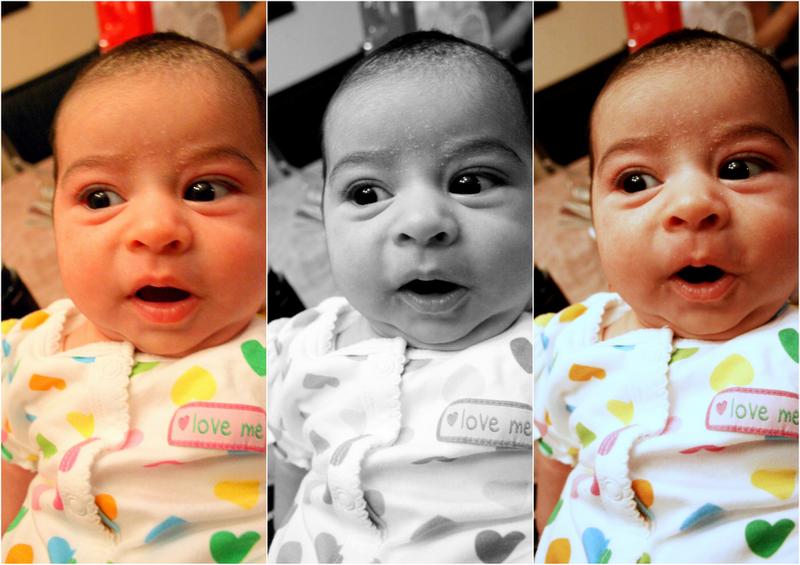 A new demographic study shows that just under half of children under 5 in America are non-white. 2010 may be the first year when fewer white babies will be born than babies of color.
Considering the demographic trend, does the word "minority" still even mean anything?
We talk with Kenneth Johnson, professor of sociology and senior demographer at the University of New Hampshire's Carsey Institute. He co-authored the report released yesterday on the growing diversity among America's children and teenagers.
We also hear from Maria Hinojosa, the host and managing editor of NPR's weekly radio show, Latino USA.