15 Years Later, a Mother Shares Her Son's Final Call from the World Trade Center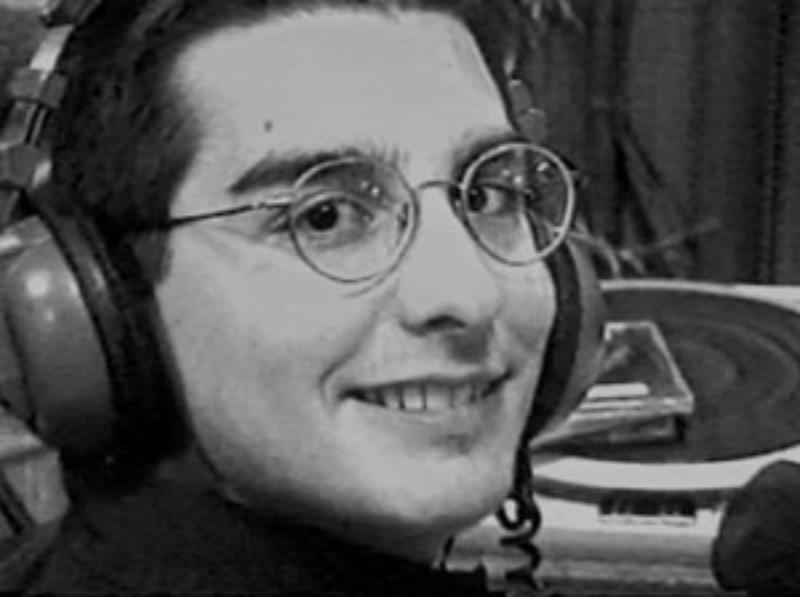 For the past 10 years, Elaine Leinung has been living with the last recording of her son Paul Battaglia's voice: his call to 911 from the World Trade Center's North Tower on Sept. 11, 2001.
Verizon released that recording to her in 2006, and she's kept it private out of respect for her family. But now, 15 years after the attacks, she is making the tape public.
"I felt it was part of history and it should be somewhere," Leinung said, adding that her father, who has since died, would not have approved of the tape's release.
"It should be remembered and [Paul] should be remembered," she said.
Paul Battaglia had recently graduated from SUNY Binghamton, where he was a business major and managed the school's radio station, WHRW. He hosted a radio show that included spontaneous calls to his parents and other unwitting guests.
"He was a communicator," Leinung said, "and a character, full of energy, full of funny."
His mother noticed that ability to communicate in Paul's final call from the 100th floor of Tower One, where he was trapped with his colleagues from Marsh and McLennan, 358 of whom died on 9/11.
"It impressed me that he made the call," Leinung said, "that he was articulate as he usually was, letting people know there were other people in the room with him, that he was trying to keep people calm."
Leinung said Paul had been planning to propose to a woman he had met at Binghamton. He was 22 when he died.