15 Years After 9/11, How Did The Attacks Affect The World?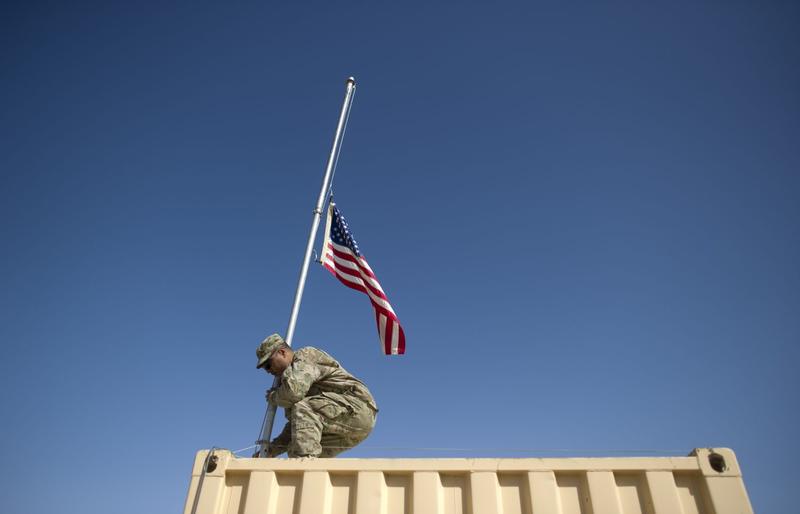 The terrorist attacks on Sept. 11, 2001, changed the U.S. They also affected the world.
The U.S. invaded Afghanistan soon after 9/11. As the 15th anniversary of that day nears, Here & Now's Jeremy Hobson gets two international viewpoints, one from Rami Khouri at the American University of Beirut, and another from the BBC's Lyce Doucet.
Guest
Rami Khouri, founding member and senior policy fellow of the Issam Fares Institute for Public Policy and International Affairs at the American University of Beirut and a Daily Star columnist. He tweets @RamiKhouri.
Lyce Doucet, chief internatonal correspondent for the BBC. She tweets @bbclysedoucet.
Copyright 2016 NPR. To see more, visit http://www.npr.org/.