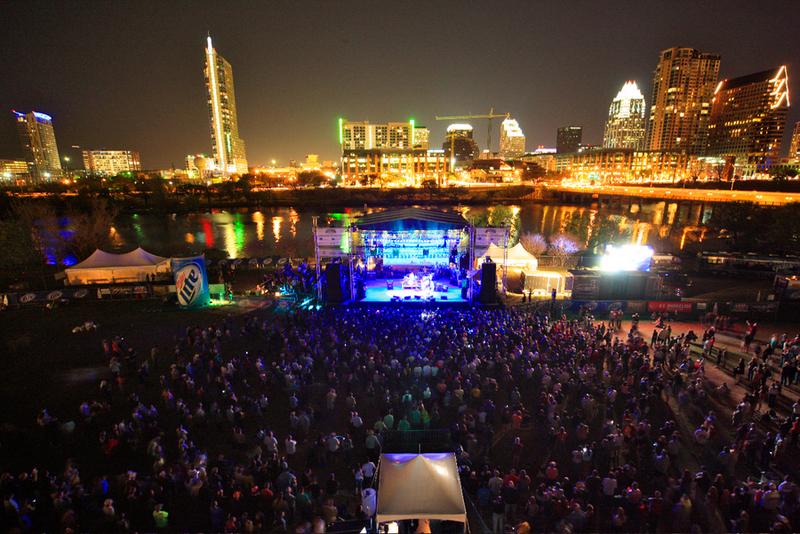 Some of the most creative technology thinking and tinkering is on display at this year's SXSW (South By South West).  The annual festival in Austin, Texas is much more than just a film festival, it is also a multi-day mega-concert and one of the most creative tech conferences in America - where big thinkers, media makers, robot tinkerers, and geeks convene.
Baratunde Thurston, Takeaway tech contributor and host of "Popular Science's Future of..." joins us from the airport en route to the festival to tell us what to expect from this year's SXSW.
Among the big innovations? Cell phones you wear like eyeglasses and robots that play Guitar Hero.