Council Passes Local Food Laws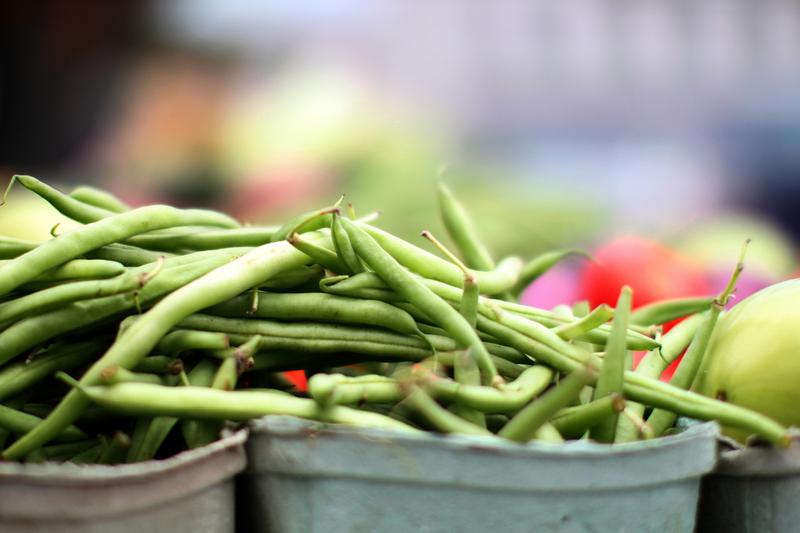 New York City Council passed a package of bills Thursday aimed at boosting local food consumption and helping more city residents build greenhouses.
The bills, part of the city's Food Works initiative, would require the city to annually report whether the Department of Education is using milk and produce grown nearby. 
They would also spur guidelines to increase agencies' purchasing of local food and lessen barriers to constructing rooftop greenhouses.
Officials would also be required to create guidelines for reducing wasteful packaging.
With the Associated Press