Behind the Scenes: Awakening the Dragon Boat
On Thursday, organizers and affiliates of the 21st annual Hong Kong Dragon Boat Festival in New York gathered in Battery Park City's Wagner Park for a traditional dragon boat awakening ceremony. The event included a blessing of the boat and a martial arts performance.
Over 170 teams from across the U.S. and Canada will compete in the festival's dragon boat races. Each of the one-ton teak vessels was custom made by a team of Hong Kong-based craftsmen and will be piloted by up to 20 crewmen.
The festival, which is free to attend, will also feature an international food court and cultural performances. Festivities run from 9 A.M. to 5 P.M. on Aug. 13 and 14 at Meadow Lake in Flushing Meadows Corona Park.
Click through the slideshow below for a closer look at the awakening ceremony and for more information on the background of the festival.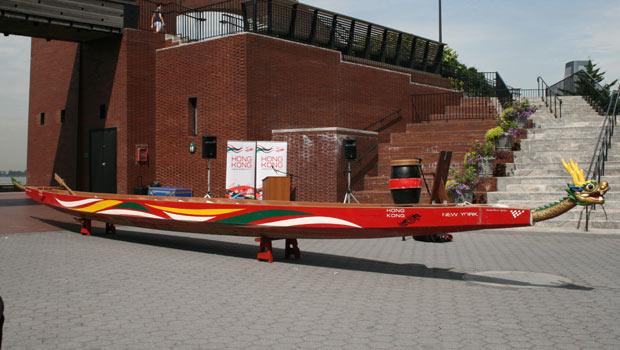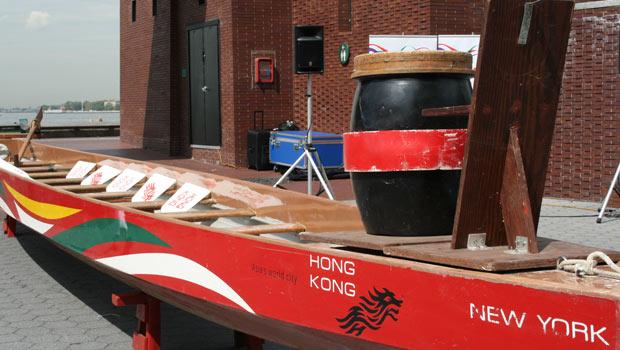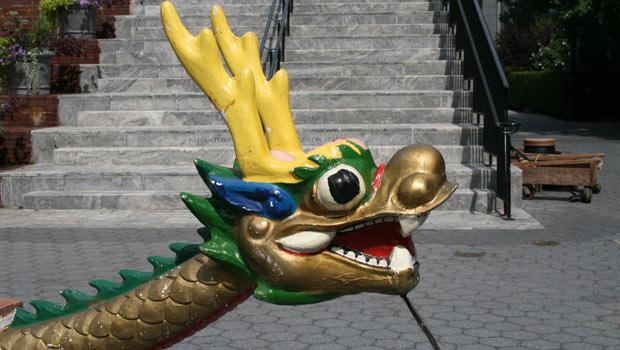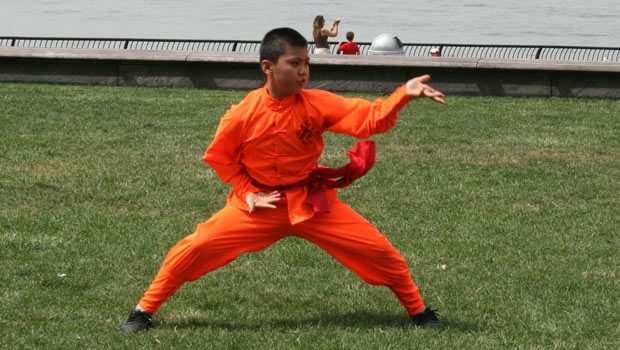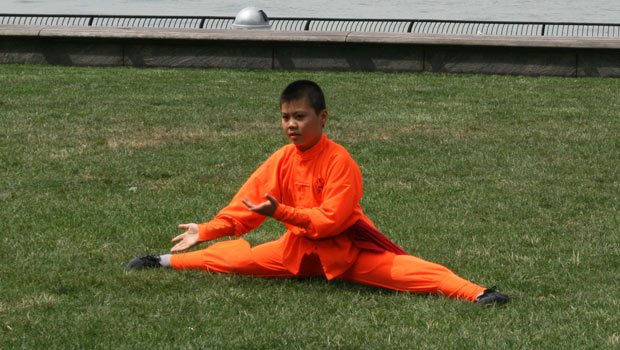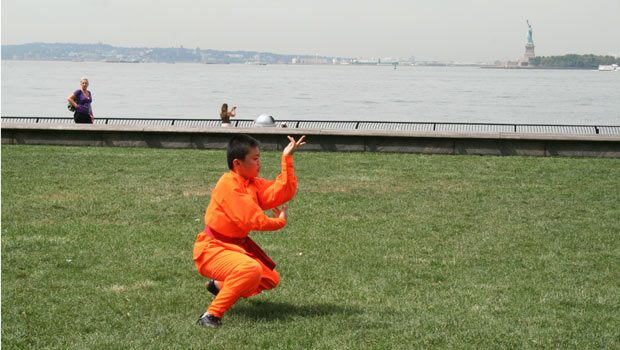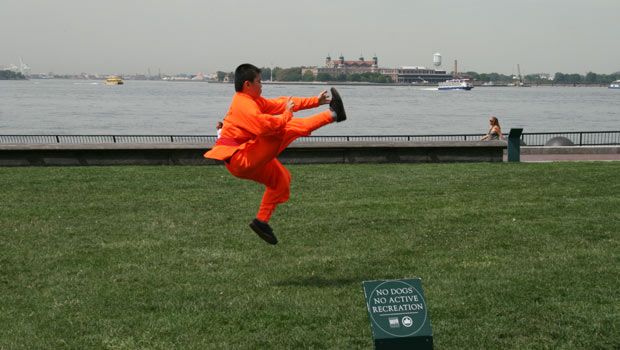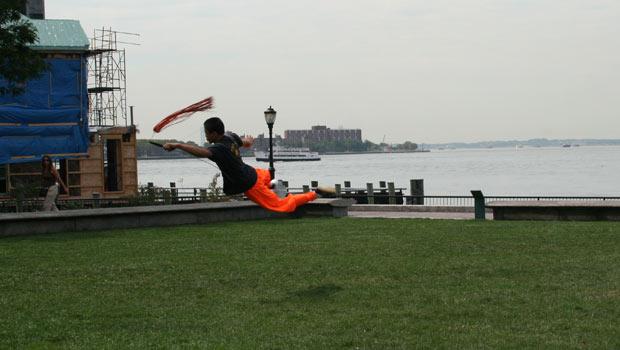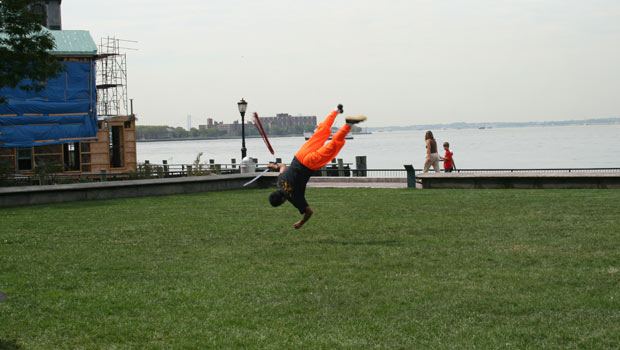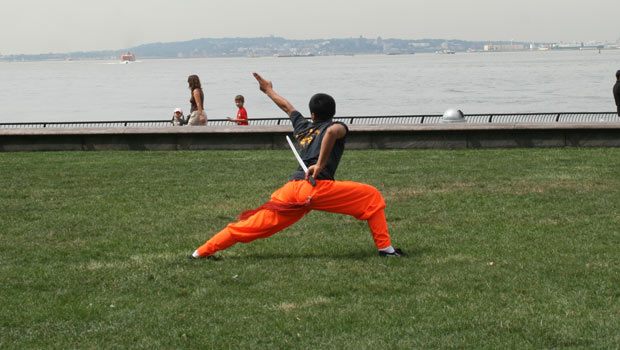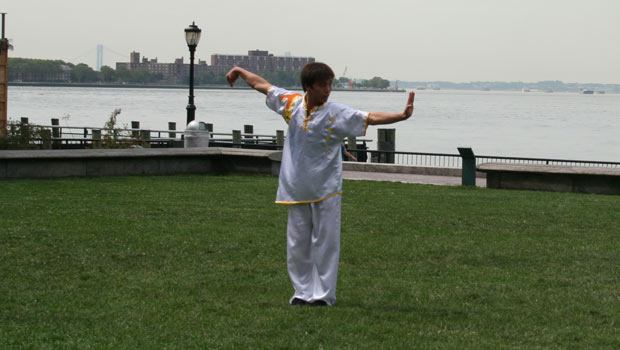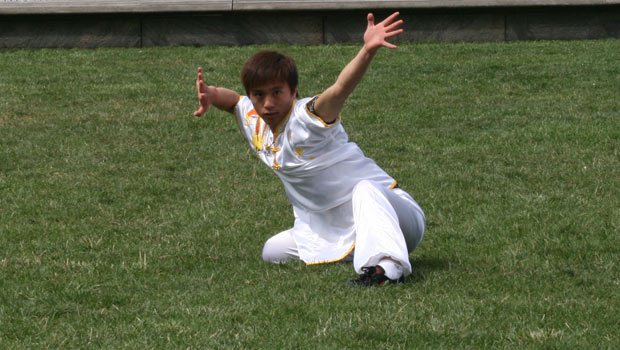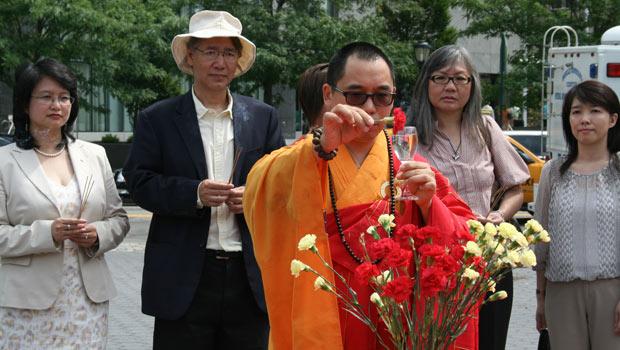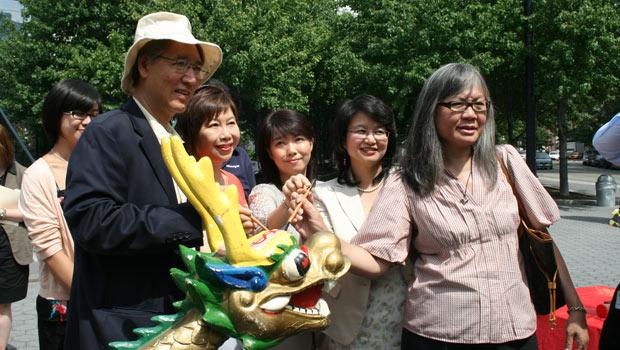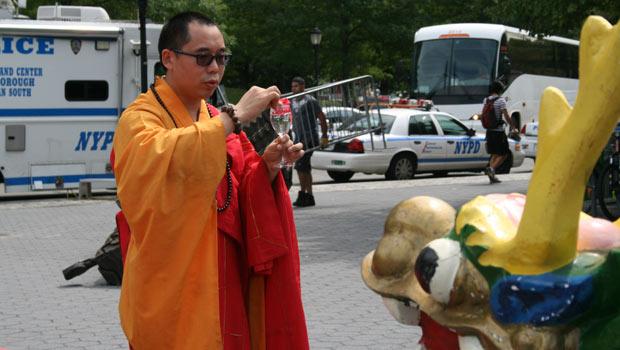 of