Fate of Aging Nassau Coliseum Rests With Long Islanders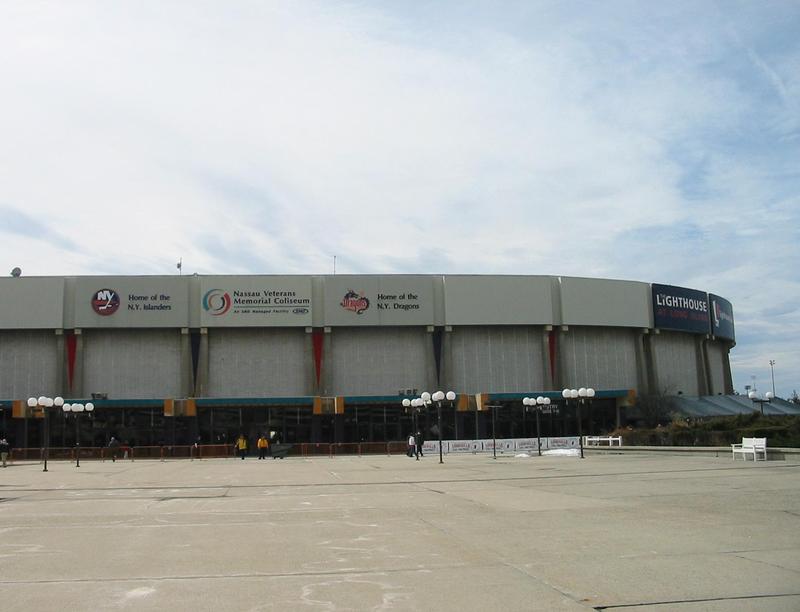 Nassau County residents head to the polls Monday to decide the fate of the decades old Nassau Veterans Memorial Coliseum.
At issue is a proposal to borrow $400 million in county bounds to renovate the 39-year-old crumbling concert venue that is home of the New York Islanders.
In exchange, the county would get an 11.5 percent share of the revenue.
Jay Jacobs, chairman of the Nassau County Democratic Party, said he supports a plan to rebuild the Nassau Coliseum, but that New York Islanders owner Charles Wang should pay for it.
"We're cutting police. We're cutting parks department people. We're cutting roads people. We're cutting social services, so we don't have the money to pay for that," Jacobs said. "I don't think this is the time to be bailing out a billionaire."
Opponents say the plan would raise property taxes and put the county in debt if the venue fails to attract more visitors and more revenue. They claim residents could see their property tax bill raise by $13.80 per household, per year if the deal goes through.
But supporters say Nassau County can't afford to vote 'No' because the county stands to lose $243 million a year and more than 2,000 jobs if the referendum fails, the Islanders leave and the Nassau Coliseum closes.
The Islanders' lease at the coliseum ends in 2015 and many say the team will leave the area if voters reject the plan.
Nassau County Executive Ed Mangano is encouraging voters to approve the deal.
"In terms of sales tax on merchandising and entertainment tax on the tickets, that loss of revenue with the 2,100 jobs that are already there will deal another blow to our economy here in Nassau County," Mangano said.  
If the measure passes, it still needs to be approved by the Nassau Interim Finance Authority and state lawmakers. The agency took control of the county's finances in January because of a ballooning budget deficit of more than $100 million.
There are no indications how the board or state legislature will vote.