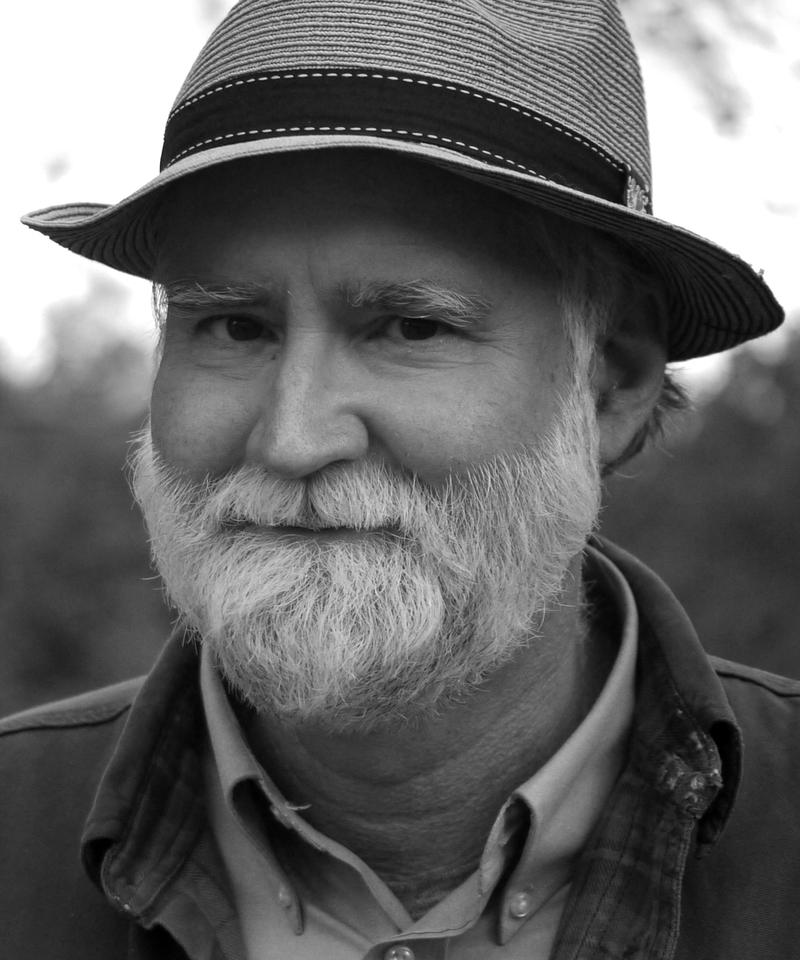 He's written books about World War II, poetry, the fate of newspapers. But as a novelist, Nicholson Baker has another side.
Back in the 1990s, he published two R-rated works of fiction: Vox (1993) and The Fermata (1995).  Now he's returning to the raunch with his new novel, House of Holes. The book is a series of fantastical, and fantastically dirty, sex scenes that take place in a kind of theme park "where impermissible things happen. You are sucked into the House of Holes," he tells Kurt Andersen, "almost without your control."
But don't just call it porn.  Baker's idea for House of Holes was inspired by a Renaissance painting, The Garden of Earthly Delights. "It's so hot and startling and so entirely out of a man's imagination," Baker explains. "And if Hieronymus Bosch could do it all those centuries ago, why can't we just open up our brains and just let it go?"
PLEASE NOTE: Although Kurt and Nicholson Baker try to keep the conversation clean — that is, as clean as a conversation about a sex novel can be — this one is strictly for adults.