Bronx Water Main Break Causes Major Flooding
A water main break flooded five blocks in the Bronx with waist-deep water in some areas on Wednesday morning — causing transit  delays and flooding businesses as experts tried to figure out what caused the break.
More than 500 customers are without gas service in the Bronx, and a spokesman for Con Ed said the utility has no estimate for when gas will be restored.
The break in the 108-year-old cast iron pipe was reported at 7:15 a.m. as waters began flooding the site of the spill at Jerome Avenue and East 177th Street.
Two low-pressure gas mains were affected by the deluge, and 600 customers reported they had no gas. Between 10 and 40 businesses were affected by the flood in the Mount Hope section of the Bronx — and officials said clean up could take days.
"It's gonna take several days to do that," said Joe Bruno, commissioner of the city's Office of Emergency Management. "But we'll continue to shrink the area of impact down, pretty much to that site, as soon as we can get a lot of equipment out of here, pump out some basements of business and otherwise get this place back to as normal as possible."
As of 1 p.m. there was still no No. 4 train service between the 167th Street Station and the Bedford Park Boulevard-Lehman College Station. Bus service in the area is also disrupted.
The DEP is still investigating the cause of the break.
The Office of Emergency Management said it could take several days to complete the clean up.
With the Associated Press
View more videos at: http://nbcnewyork.com.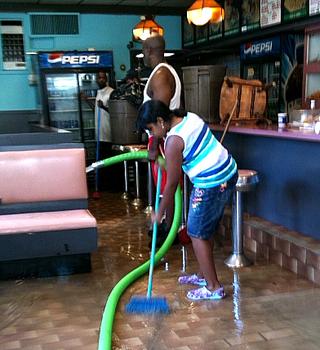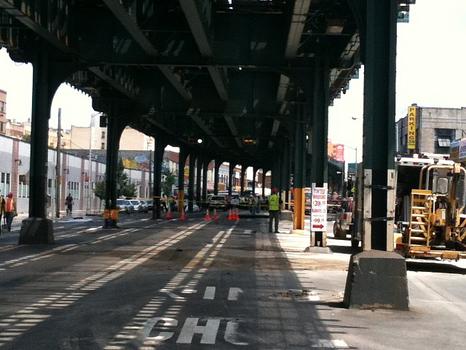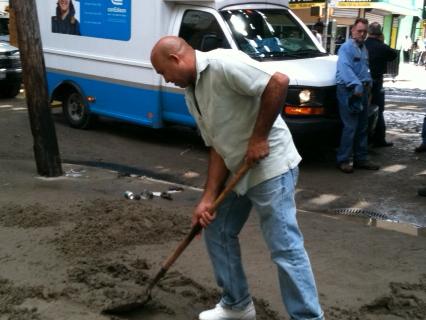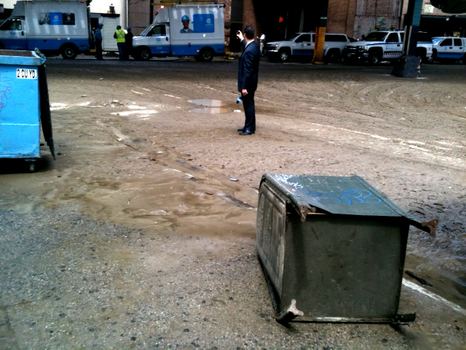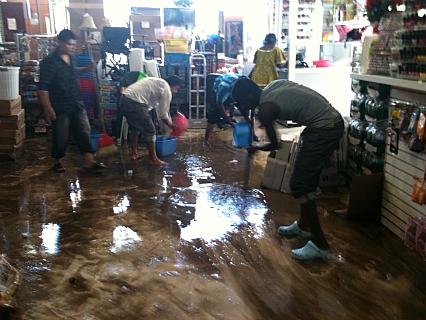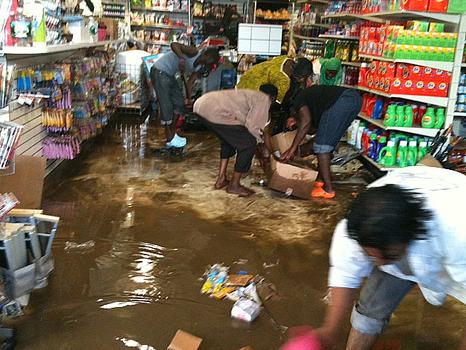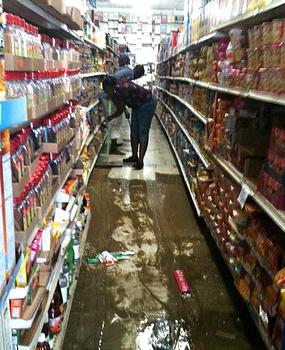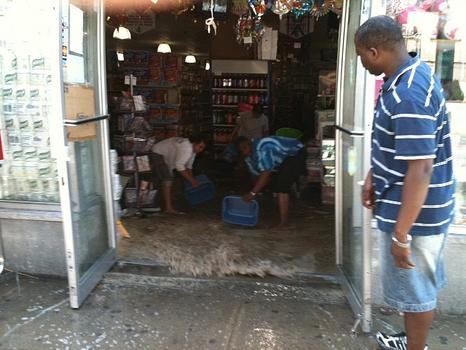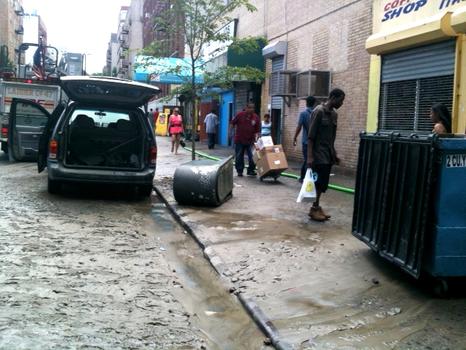 of