This Week: Must-See Arts In the City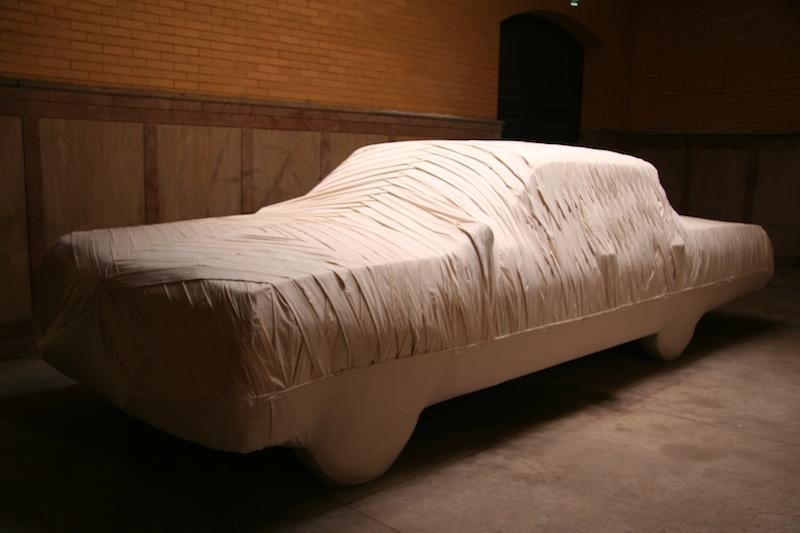 The career retrospective of a German abstractionist in the Hudson Valley, deconstructed pictures and mummified cars in Chelsea, as well as a group show featuring the gallery work of popular street artists. It's August and things are getting sloooowwww in the art industry. But here's our guide to what's cooking:
Blinky Palermo: Retrospective, 1964-77 at Dia: Beacon The August heat means it's a perfect time to traipse up to the Hudson Valley's riverside temple of minimalism: Dia: Beacon. On view this summer is a retrospective devoted to the German painter who died too young, Blinky Palermo (born Peter Schwarze), who earned the name because he allegedly resembled mobster Frank "Blinky" Palermo. The exhibit focuses on the very short career of an artist who pushed the boundaries of painting -- making it sculptural, or employing the readymade patterns of fabric to create subtle works that were all about lines and color. Peter Schjehldahl of the New Yorker has a nice audio slideshow devoted to the artist's work. Through October 31, in Beacon.
Jay Critchley, Deep Bones, and Chad Person, A Hero Never Fails at Freight + Volume Somewhat dystopic views of society are what will be on view in these two new installations in Chelsea. Critchley is an artist obsessed with the insatiable human appetite for energy -- and his install will include an old MG automobile mummified, bit-by-bit, in plastic bags. (He mummifies each of the engine's pieces, too.) Person, in the meantime, toys with the idea of the superhero, featuring the defeated, inflatable figure of the cartoon "Underdog." Should be crazy weird. Opens on Thursday at 6 P.M., in Chelsea.
Summer Group Exhibition at the Joshua Liner Gallery This show is a mixed bag of painting, collage (check out the hand-cut pieces by Greg LaMarche) and other work by 17 artists from around the United States. Included in the mix are gallery works by popular graffiti and street artists such as Stephen Powers (a.k.a. Espo), David Ellis and Herbert Baglione, the latter of whom is known for his loopy black and white murals. Opens on Thursday, in Chelsea.
**LAST 10 DAYS: Matthew Brand, Christine Nguyen and Letha Wilson: Every Photo Graph Is In Visible, at Churner & Churner This small group exhibit explores the material nature of photography. In other words, it's less about imagery than what it is the artists do with the photographic process itself. Nguyen uses borax salt crystals to create wild patterns on photo paper. Brand employs materials (such as dust) from the places he photographs during the printing process. And Wilson turns her pieces into sculptural objects, adding elements that emerge from the surface of the photograph. Should be thought-provoking. Through August 12, in Chelsea.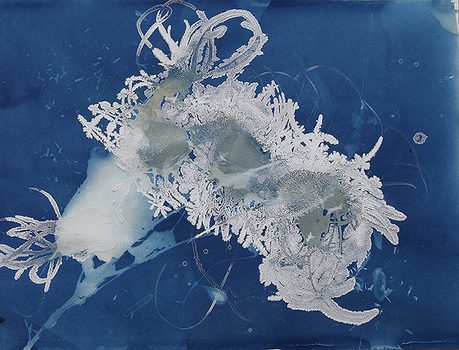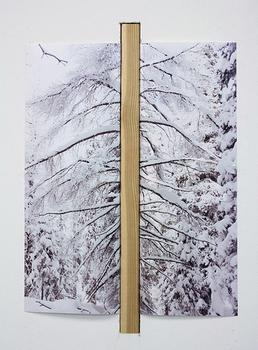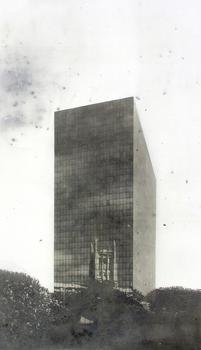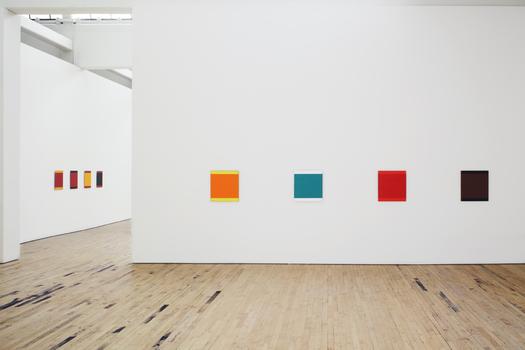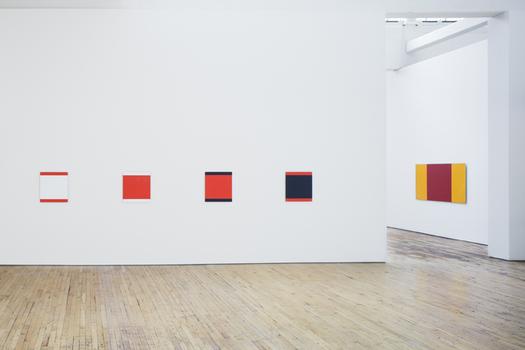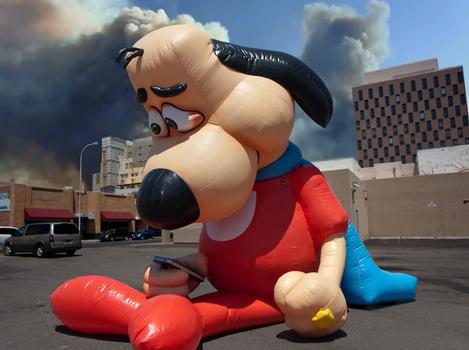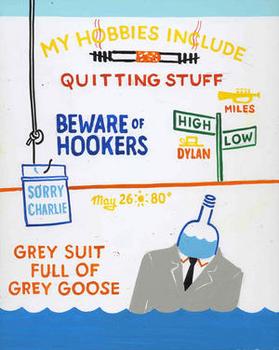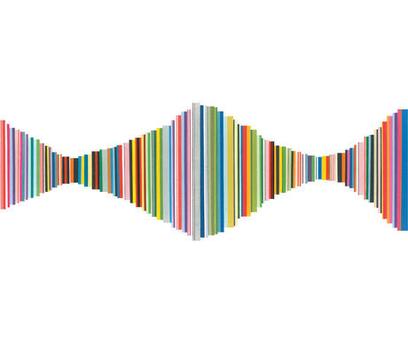 of