Oslo Terror Suspect Says Opponents of Islamic Center at Ground Zero Were Influences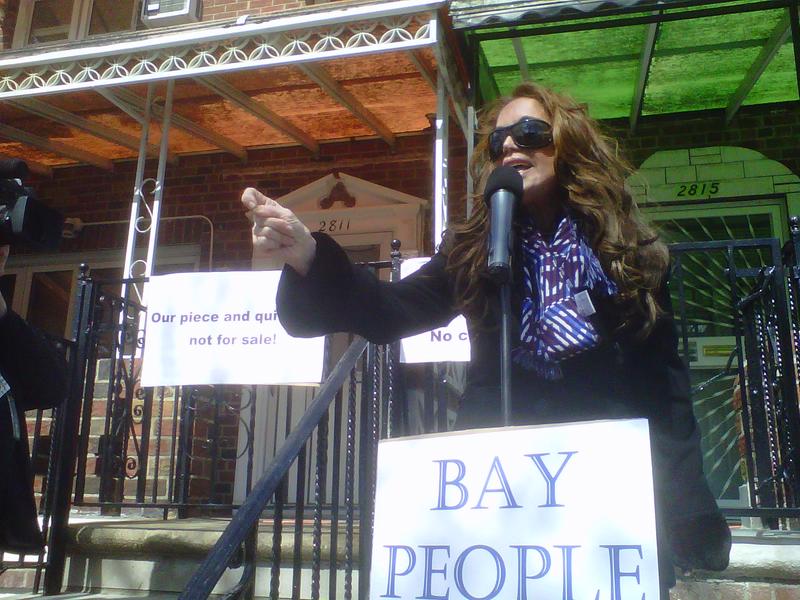 The Oslo gunman who killed scores this week to protest what he claimed was the "Islamization" of Europe counted two vocal critics of the Islamic Cultural Center planned near Ground Zero among his anti-Muslim influences.
The connection brought the debate back to the U.S. just as New York Rep. Peter King prepared for the third in a series of controversial hearings on radicalization in the American Muslim community on Wednesday.
Terror suspect Anders Behring Breivik said Jihad Watch writer Robert Spencer and Stop the Islamization of America leader Pamela Geller — central to the opposition against Park 51 and other American mosques including a proposed mosque in Sheepshead Bay, Brooklyn — helped shape his views.
Geller, who made regular appearances on Fox, helped catapult the Park 51 project into an international issue.  Earlier this year, Geller's Stop the Islamization of America was labeled a hate group by the Southern Poverty Law Center -- a charge that Geller called "spurious and politically motivated."
She drew thousands to protest Pak 51 and formed alliances with European anti-Islamic groups -- including the far-right English Defence League (before breaking with them last month) and Geert Wilders, a Dutch political leader who has called Islam a "fascist ideology."
Spencer has vigorously called for a federal investigation of leading Muslim-American groups, arguing that some are practicing "sedition" by not embracing the authority of the US constitution. He cites a 1991 document (page 21) that he purports to be a blueprint for the Muslim Brotherhood's "stealth jihad" against the United States.
In recent days, Geller and Spencer have both fought back against the claims that they bore any moral responsibility for Breivik's attacks.
Spencer called Breivik a "psychopath" and argued the connection being made between the two amounted to "smear charges," and  Geller accused Muslim groups assigning blame to her of "grotesque exploitation."
Some activists who have opposed Park 51 and other mosques worry that the current backlash will undermine their cause.
According to 9/11 family member Sally Regenhard, "many people are grateful to Ms. Geller for providing them with the opportunity to express an opposing opinion to the status quo."
Other allies, however, say Geller's rhetoric had fractured the opposition even before the Oslo attacks. For others, the backlash will have a positive effect.
"As Norway shows we are dealing with a deeply ingrained social cancer," said John Esposito, a Georgetown University scholar of Islam who was repeatedly criticized in Breivik's manifesto.
"That said, this incident will discredit them in the minds of many to the extent that there is media of their influence and the repercussions these preachers of hate have been saying."