The Takeaway
Do US Counter-Terrorism Efforts Focus Too Much On Muslims?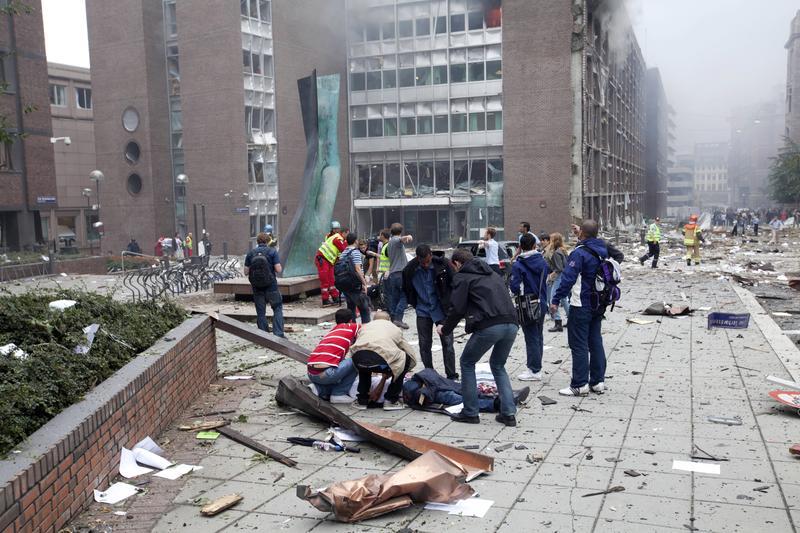 When the bombing and shooting first broke out in Norway last Friday, no one knew the source of the attacks, but a small group of anti-Islamic bloggers in the U.S. were quick to blame Muslim extremists. In the end, a manifesto that Anders Behring Breivik — the man accused of carrying out the killing spree — posted online confirmed that he was not Muslim, but the opposite: an anti-Muslim extremist.
Daryl Johnson is the primary author of the Department of Homeland Security's 2009 report "Rightwing Extremism: Current Economic and Political Climate Fueling Resurgence in Radicalization and Recruitment." He believes the government is too focused on Muslim extremism in its counterterrorism efforts, which could make us vulnerable to a non-Muslim terrorist attack.