This Week: Must-See Arts in the City
A Dutch master at the Met, super duper heady/conceptual craziness at PPOW and an artist lets his (alter) ego run wild at at the Marlborough Gallery. Plus: Thursday night is the Chelsea Art Walk -- a fine time to check out art and artsy fartsies! Here's what's in WNYC's arts hopper for the coming week:
Frans Hals in the Metropolitan Museum One of the three big Dutch masters, along with Vermeer and Rembrandt, Hals upended 17th century painting with his bold, expressive brushstrokes and bawdy subjects. (There's nothing like a good tavern scene in Hals' able hands, complete with smoking, drinking and ladies of the night. Naughty!) But the artist was an exceptional formal portraitist, too — avoiding the hyper-idealized works of previous decades in favor of pieces that frankly captured a sitter's personality, complete with wry grins and under-eye baggage. What's most remarkable is the sense of motion and immediacy that he gave his figures. No one in a Frans Hals painting ever looks like they posed for it. Merely, that they turned around and happened to find the artist sitting beside them, brush in hand. Through October 10, on the Upper East Side.
Magic For Beginners at PPOW If your brains didn't get cooked over the weekend, then you can come simmer them here, at this hyper-conceptual show that celebrates action over object — in this case of the "decidedly ungrandiose" variety. In other words: works stemming from mundane actions, the photographs and videos merely a record of what happened. It's the sort of thing that is crazy enough to be interesting. Though I will start lighting candles to the Gods of Clearly Written Unpretentious Wall Text just in case. Opens on Thursday, in Chelsea.
POWHIDA at Marlborough Gallery in Chelsea The caricaturist that the art world loves to love and loves to hate is having a show that's all about himself — or at least his id-addled alter-ego, the one that likes to show up in public in his choners and lecture the bourgeoisie about their spending habits. The show at Marlborough will include installation and performance — though the gallery is being tight-lipped about what exactly that is going to entail. Whatever it is, I hope it involves booze. Through Aug 12, in Manhattan.
The Chelsea Art Walk More than a 125 galleries form all over the neighborhood will be staying open late Thursday night for extra art ogling. As part of the event, David Zwirner Gallery will open up its pop-up art book store — a fine opportunity to pick up all kinds of juicy art monographs. And while you're there, do not miss their ongoing summer exhibit The House Without a Door, which delves into the psychologies of domestic settings. Thursday evening from 5 to 8 P.M., in Chelsea.
LAST TWO DAYS. Against the Way Things Go, at Klemens Gasser & Tanja Grunert This is a round-up of objects crafted in the unmonumental style — from humble materials such as plywood, lumber and light bulbs. But the real reason to hightail it over to this show before it closes is David Kennedy Cutler's crumbled Plexiglas sculptures, which manage to take on the ethereal lightness of wind. Like, whoa. Through Friday, in Chelsea.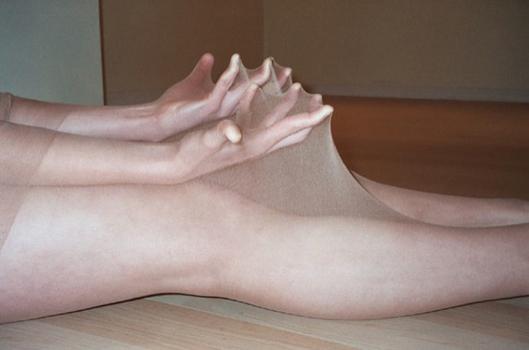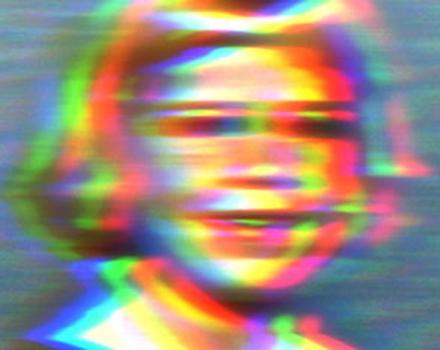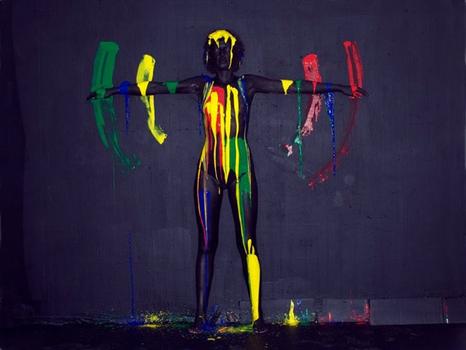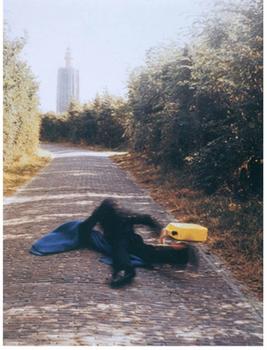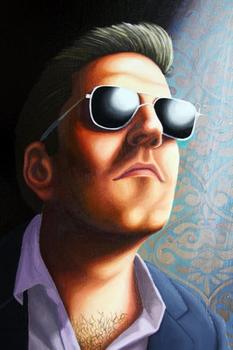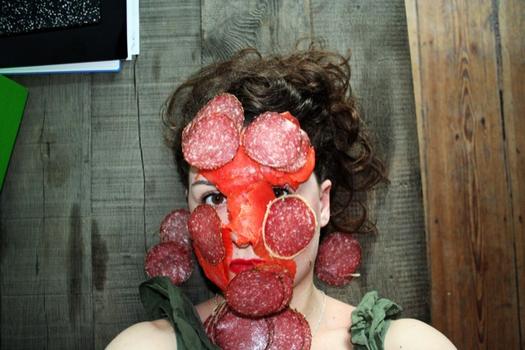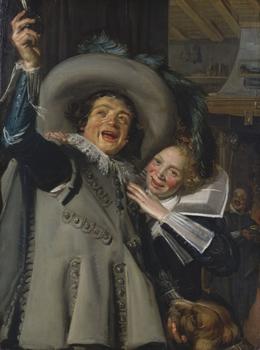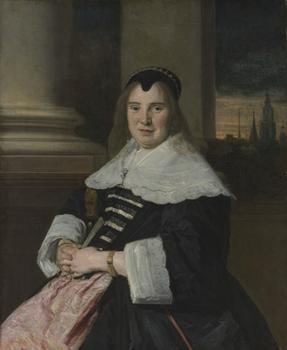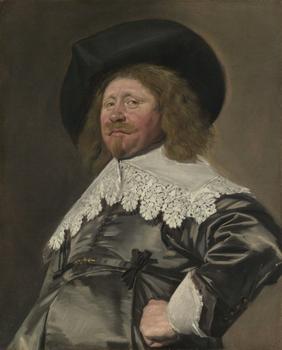 of