Last week, Efterklang performed at Le Poisson Rouge in the Village, Real Estate played a loft party in Bushwick and Javelin brought their electro-pop to NYU's Kimmel Center. Animal Collective dressed up in costumes and played pre-recorded music at the Guggenheim, and actress-turned-singer Lauren Ambrose entertained with her band the Leisure Class at the Bell House in Gowanus.
We weren't there, but fortunately you were. Check out the slideshow of photos you sent in from these shows, and more.
If you see live music in NYC, send us your pictures! Include a link to your website or Flickr in the comments below, or email culturedesk[at]wnyc[dot]org.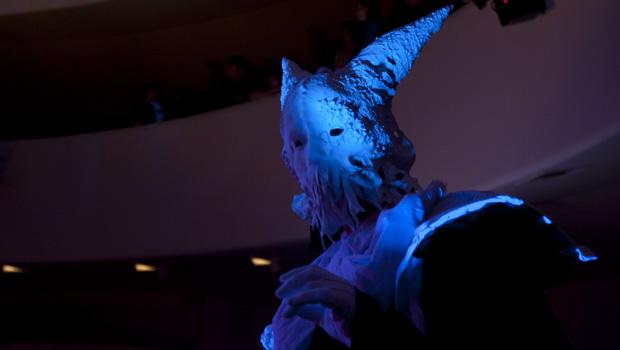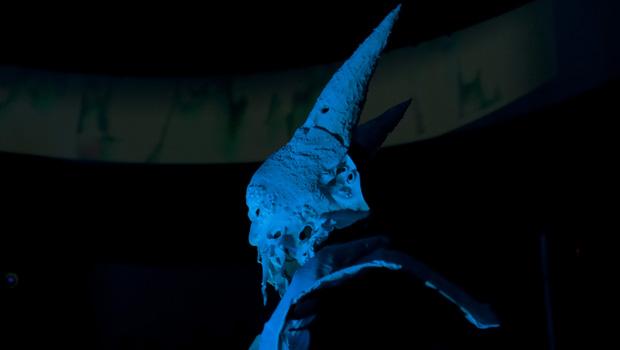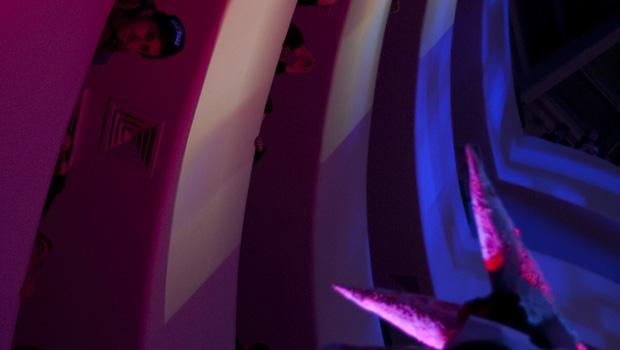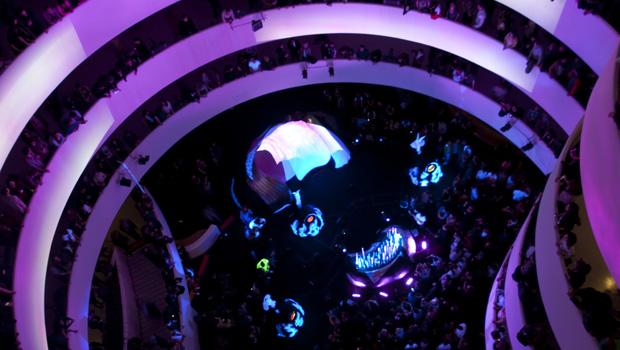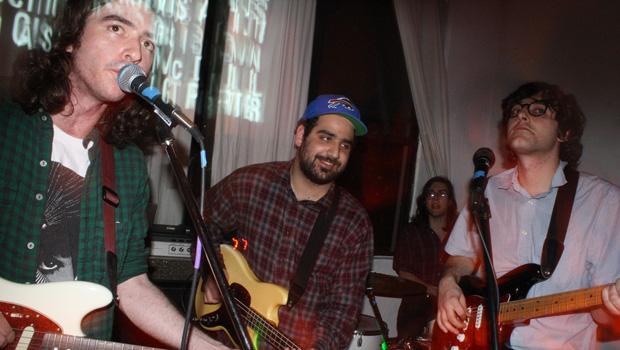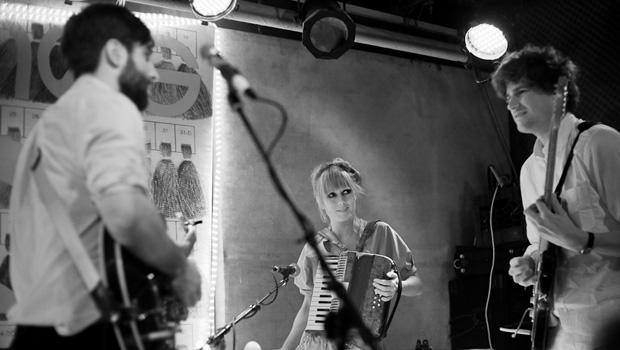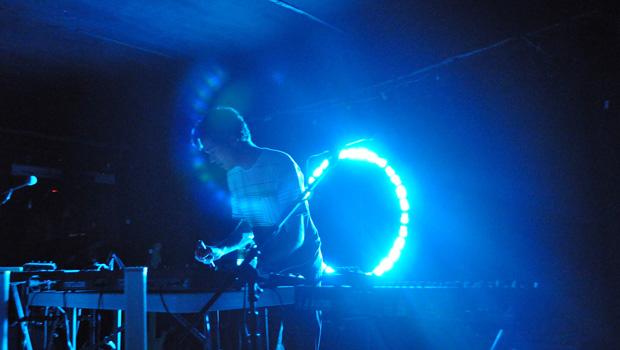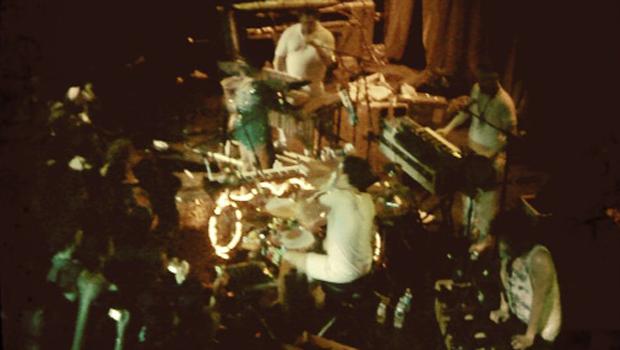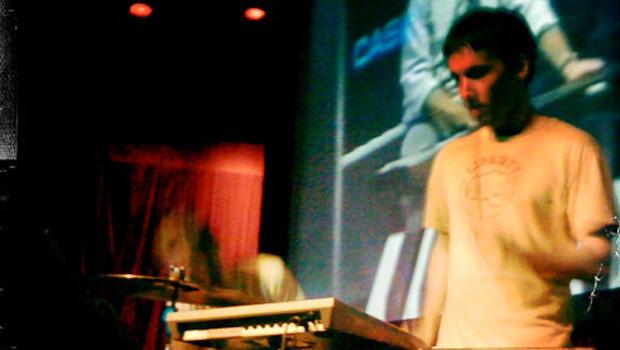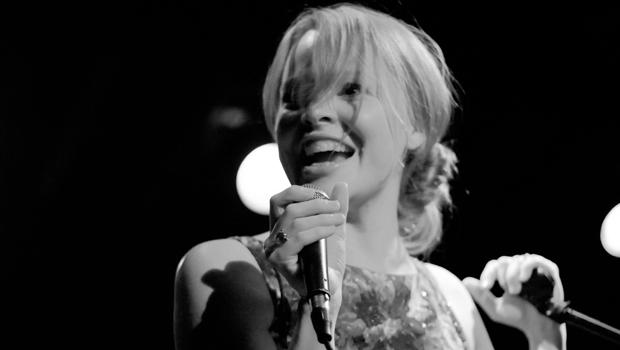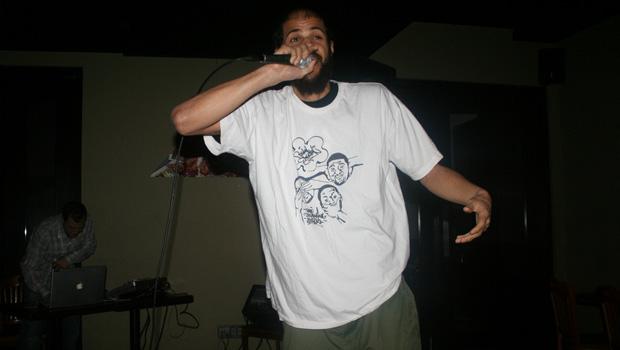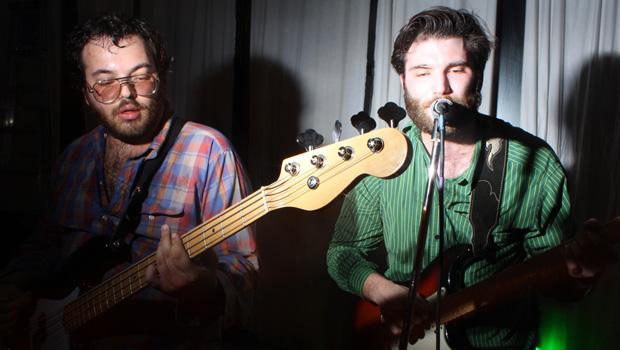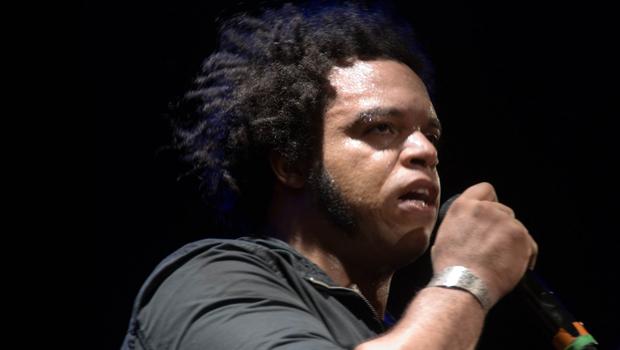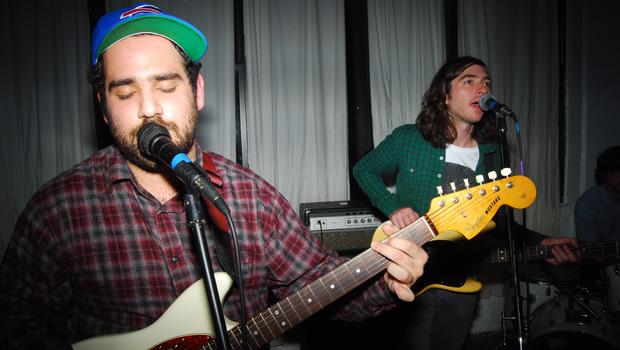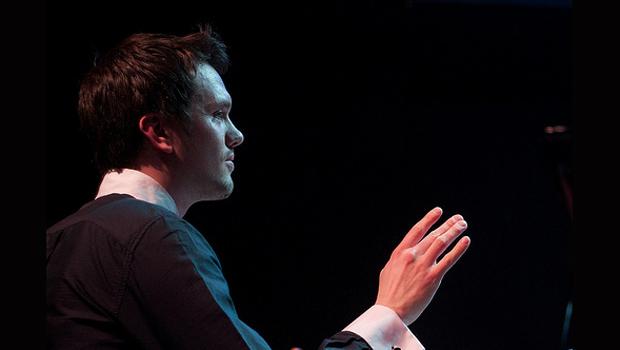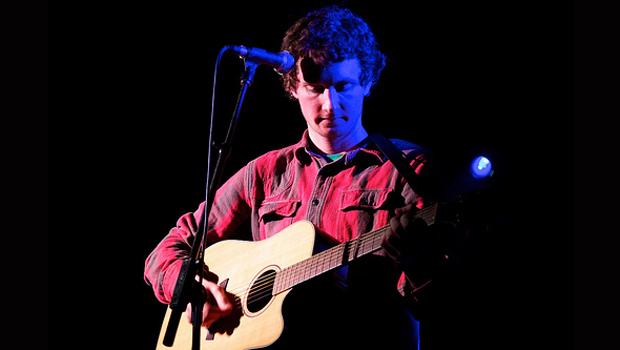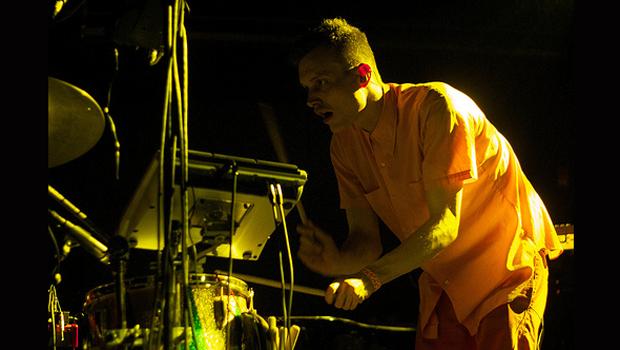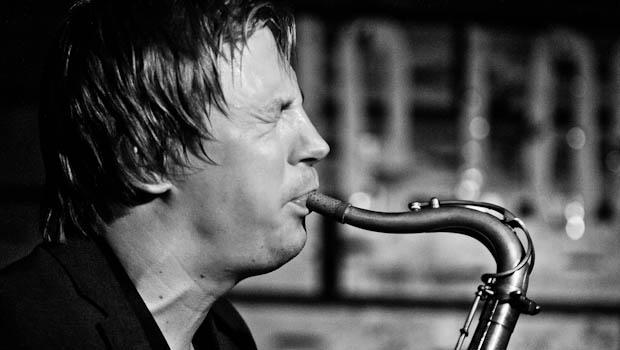 of