Met Museum Has Most Visitors in 40 Years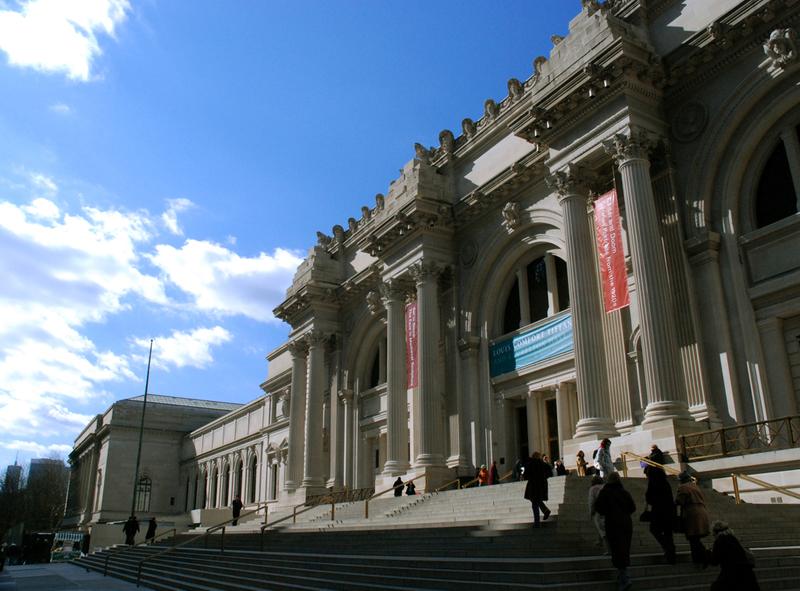 The Metropolitan Museum announced on Thursday that it had broken records: 5.68 million people visited its Fifth Ave. location, its Cloisters museum and its gardens in the past fiscal year. The number marked the most visitors the Met has had in 40 years.
"We are delighted by this extraordinary response to our collections and programs, especially in the context of ongoing fiscal challenges faced by both the museum and the public," said Thomas P. Campbell, the museum's director and CEO, in a press release.
The Met attributed much of its success to the wildly popular "Alexander McQueen: Savage Beauty" show, which has drawn more than 500,000 visitors to the museum since the exhibit opened in May.
"Savage Beauty," which honors the late British fashion designer Alexander McQueen, closes on Aug. 7, one week later than originally planned. Starting Friday, museum members can visit the McQueen show an hour before the museum opens. From Aug. 4 until the show closes, the exhibition will also stay open till 9 P.M. Visitors can pay $50 to see the show on Mondays when the museum is usually closed.
"Picasso in The Metropolitan Museum of Art" also brought over 703,000 visitors to the museum last summer, and "Doug + Mike Starn on the Roof: Big Bambú" drew over 630,000. The museum also had some 20,000 more school children visit in Fiscal Year 2011 compared to the previous year.
Despite the past year's record breaking admissions, the Met increased its recommended admission prices to $25 for adults, $17 for seniors and $12 for students on July 1 due to "daunting, ongoing budgetary challenges." Although anyone can pay what they want to enter the Met's collection, the recommended rates prior were $20, $15 and $10.
The increases mark the first time the museum has raised rates in five years. Entry for children remains free.