Cuomo: Clerks Against Same-Sex Marriage "Don't Get to Pick and Choose"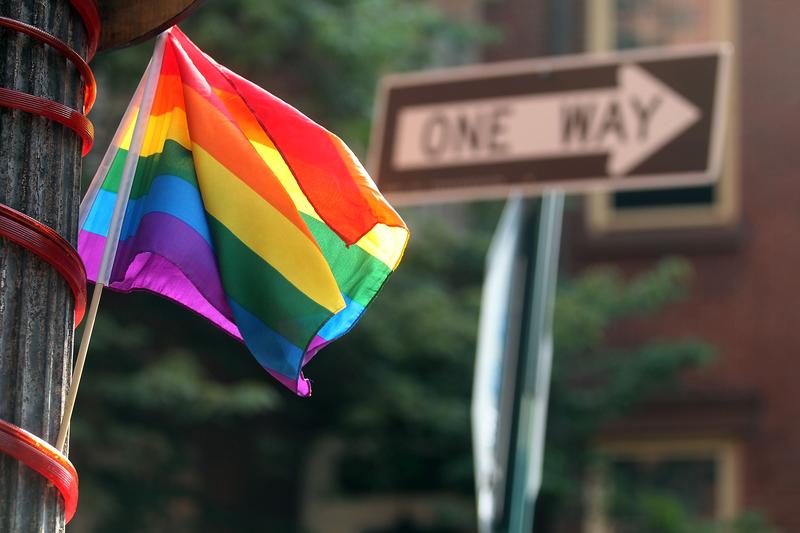 Governor Andrew Cuomo has made clear that clerks who do not wish to perform same-sex marriages should find other work. This Sunday, when same-sex couples statewide line up for the first day, clerks will perform the service that they were elected to do.
"You don't get to say, 'I like this law and I'll enforce this law, or I don't like this law and I won't enforce this law'—you can't do that." Cuomo stated. "If you can't enforce the law, then you shouldn't be in that position."
While the legislation contained substantial protections for religious and faith-based organizations, there are no provisions for clerks to not do the licenses. 
Secretary of the New York State Association of City and Village Clerks Jim Koury says that there have been two town clerks that have resigned since the legislation passed. Former Granby Clerk Ruth Sheldon and former Barker Town Clerk Laura Fotusky resigned rather than sign marriage licenses for same-sex couples.
Saying "the law is the law", Koury echoed Cuomo's statement that people charged with enforcing state laws do not get to choose which laws they want to comply with.
"The exemptions were only for organizations and churches, et cetera. Not individual clerks, which is a good thing!" Koury said in an email.
Nassau DA Kathleen Rice warned clerks in her county that failure to do their job could result in prosecution saying "a public official's intentional refusal to issue marriage licenses to qualified same-sex couples may constitute Official Misconduct, a Class A misdemeanor."
Town clerks are independently elected for two year terms and are not unionized. City clerks are usually considered to be management, and not unionized either. 
A New York group that fought against same-sex marriage has set up a fund they are calling the "Courage Fund". The New Yorkers for Constitutional Freedoms website says that the fund exists to "assist courageous municipal clerks and other people of conscience in New York State who oppose same-sex 'marriage' from harassment, denial of rightful promotion, or unfair termination for invoking New York State law protecting their sincerely-held religious beliefs." The website also says the money will be used to match the $25,000 salary given up by Barker Town Clerk Fotusky when she quit her post rather than issue licenses to same-sex couples.
In addition, the Alliance Defense Fund, a conservative Christian group in Arizona, has issued a memo to New York State clerks advising them that New York State Human Rights law requires employers to try to accommodate employee's "sincerely held religious beliefs", and that clerks are not prohibited from delegating their responsibilities to their deputies.
Barbara MacEwen, the town clerk of Volney, in Oswego County, had previously told the New York Daily News that while she did not mind her office issuing same-sex licenses, she did not want to sign them. However as of Thursday the person answering the phone at the office said she had no plans to resign, and otherwise would give no comment.
Koury, who is also the Oneonta City Clerk and editor of Diversity Rules Magazine, takes issue with MacEwen's reluctance to sign the licenses.
"I find it reprehensible, honestly, that she is not willing to comply with the law. She is an elected official and it's unfortunate they cannot leave their religious beliefs in church on Sunday and not let it intrude on their professional duties."
He pointed out that the clerks don't actually perform the marriage – they just issue the license. New York State has a 24-hour waiting period between the issuance of the marriage license and the time a couple may wed. Koury says because of the historic significance of this occasion, many clerks will have judges there on Sunday to consider waiving the waiting period.
Just in case, he's making sure to have someone at the site who can officiate a marriage.
"I [will] have the mayor on hand to do marriages here as well as a justice of the peace, and one couple is bringing their own officiant in the event their waiver request is approved."