This Week: Must-See Arts in the City
Technology that begs to be played with at MoMA, punk graphics at Steven Kasher, carved characters at the Morgan Library and redecorated airplane nose cones out in the Hamptons. Here's what's on our radar in the arts world this very steamy weekend:
Talk to Me: Design and the Communication Between People and Objects at the Museum of Modern Art Set aside a good chunk of time for this one, because this is an exhibit that begs to be studied, played and interacted with. This includes digital tablets that can be used as musical instruments, lost cardboard robots that wander the halls and a set of USB drives, embedded in the wall, that allow visitors to the museum to share files with one another. (I left a couple of digital gifts on two of these. Hopefully they'll be around for a bit.) There is even a working MTA metro card machine that dispenses actual metro cards — for a fee, of course. The show, overall, is an intriguing look at the ways in which people interface with one another and technology. For the tech nerds, this is an absolute must-see!!! Opens Sunday, in Midtown.
Rude and Reckless: Punk/Post-Punk Graphics, 1976-82 at Steven Kasher Gallery in Chelsea Just in time for the summer music season is this graphic design show at Kasher, which includes vintage zines, posters and flyers from a wide array of punk and New Wave bands operating on both sides of the Atlantic. Expect to see iconic designs for flyers and album covers for tons of era bands, including the Buzzcocks, Ramones, Cramps, Sex Pistols, Blondie, B-52s and Joy Division, among countless others. The pieces are heavy on collage and borrow liberally from commercial graphic design — though the slickness of the latter is subverted with plenty of rips, tears and grainy imagery. This promises to be an intriguing look at a style of design that has been widely copied since. Opens on Thursday, in Manhattan.
Xu Bing: The Living Word at the Morgan Library & Museum This new site-specific installation by Xu Bing was commissioned specifically for the museum's glass-enclosed atrium and features more than 400 carved and painted Chinese characters that appear to take flight from the gallery floor. Though the artist has created similar installations in the past, this is the largest such piece he has created to date. While you're at the museum, make sure you don't miss two other worthwhile exhibits: one devoted to medieval fashion, the other to artists' lists. Through October 2, in Midtown.
Nose Job, a group show at Eric Firestone Gallery on Long Island. Follow the Jitney hordes to this unusual and crafty collection of vintage Air Force airplane noses that have been recycled into works of art. Curator Carlo McCormick (of Paper Mag fame) and gallerist Eric Firestone have invited a diverse gang of artists -- including Richard Prince, Retna, and famed Brooklyn street sculptor JJ Veronis -- to re-imagine these flying relics. Expect pin-up gals and plenty of cartoon-y characters. Dan Colen has covered his piece in pink lipstick kisses and visitors are encouraged to add to the piece. Because what women really want to be doing is kissing Colen's cone. Through August 21, in Easthampton.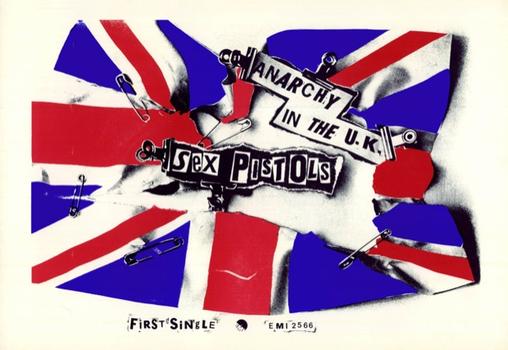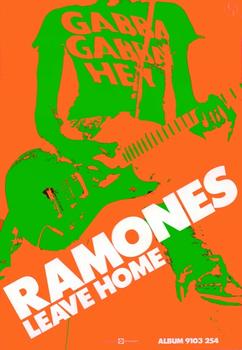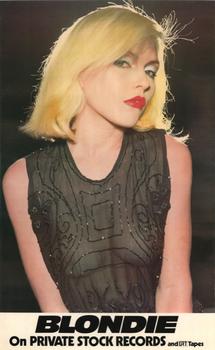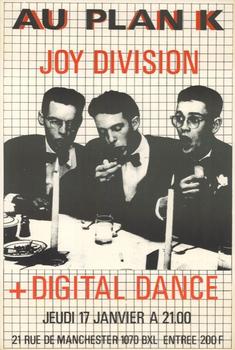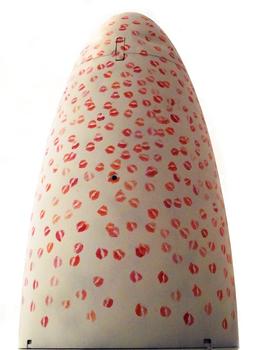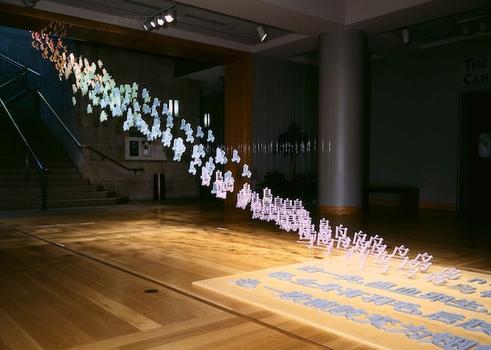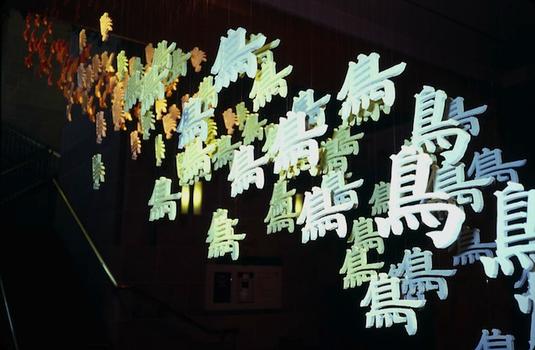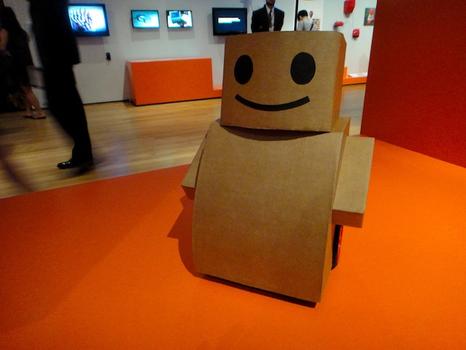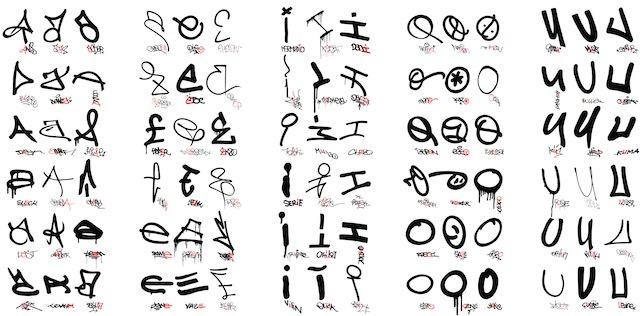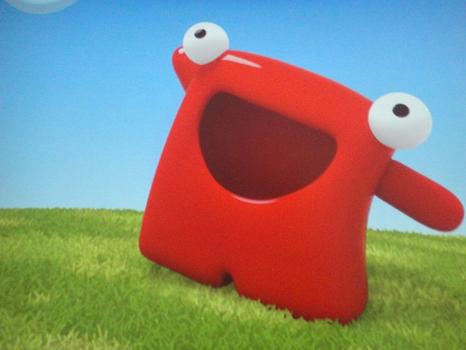 of