News Corp. Shares Tumble as Phone Hacking Scandal Fallout Continues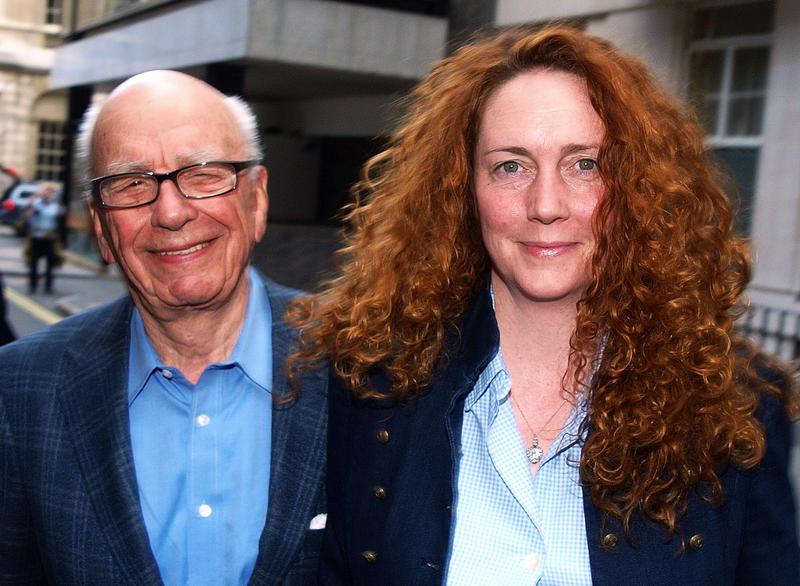 News Corp. shares declined Monday as fallout from the phone hacking scandal continued to dog the Rupert Murdoch-owned media conglomerate. 
The arrest of a former top-ranking aide to Rupert Murdoch and the resignation of London's police chief and assistant commissioner were the latest casualties of the phone-hacking scandal that has engulfed the media mogul's empire.
Shares were down 15.5 percent since the end of June, compared with 1.7 percent for the S&P 500 index. Widely traded Class A shares fell 69 cents, or 4.4 percent, to $14.96 in early afternoon trading Monday.
On Sunday, Rebekah Brooks, who had resigned Friday and served as the editor of the News of the World tabloid newspaper at the time it allegedly engaged in hacking, was arrested and later released on bail after nine hours of questioning.
Les Hinton, the publisher of the Wall Street Journal, which is also owned by News Corp, resigned on Friday.
Sir Paul Stephenson, head of Scotland Yard, resigned over the weekend and has been accused of having inappropriately close ties to employees of the News of the World newspaper, which recently shut down.
On Monday, Scotland Yard's assistant commissioner John Yates resigned and said in recent weeks he regrets the decision he made two years ago not to re-open police inquiries into electronic eavesdropping.
In the U.S., the FBI has opened an investigation into whether the voice mail messages of September 11 victims had been hacked.
With the Associated Press