Live on Soundcheck: Wild Beasts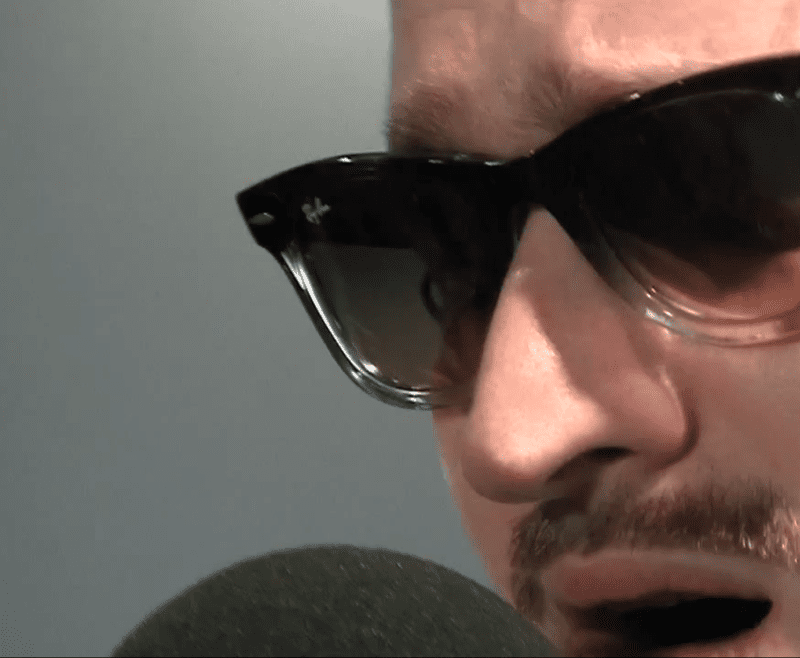 The band Wild Beasts sings about sex. But how is that news? Tom Fleming says it is because the group is focusing on the loss and vulnerability of male sex.
Hayden Thorpe, who often sings in falsetto, says his high voice is more about "stripping away gruffness" and "baring yourself" than sexuality.
Here, the band plays "Loop The Loop" in WNYC's Soundcheck studios. The song is a favorite of Thorpe's off the new record and is "all about what we didn't do."