Caylee's Law Aims to Toughen Penalties for Failure to Report Missing Kids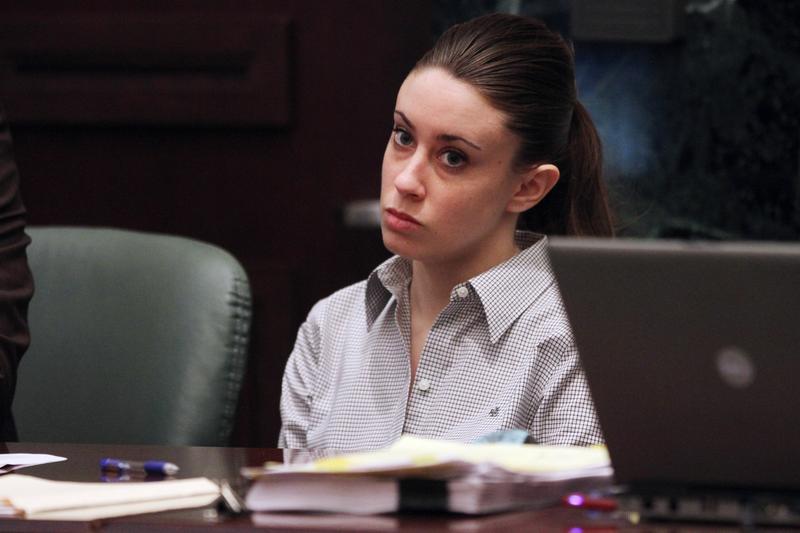 Some New Jersey lawmakers want to toughen the penalties for failure to report a missing or deceased child by making them crimes felonies in the wake of the high-profile Casey Anthony case.
Assemblyman John Wisneiwski said the Casey Anthony case in Florida, where a young mother failed to report her 2-year-old daughter Caylee missing for 31 days, has brought the issue to the forefront.
"Everybody would say, 'Well why wouldn't you provide notification immediately upon a child going missing? Why wouldn't you immediately provide notification when someone is killed, when a child is killed?' But the reality shows, in this case, that doesn't always happen," Wisniewski said.
State Senator Nicholas Sacco introduced the bill to the Senate on Monday, and said more than 20 lawmakers have already signed on in support.
The legislation would require notifying police of a missing child under the age of 13 within 24 hours. Failure to do so could result in up to 18 months behind bars, and or up to $10,000 in fines, according to the current bill. 

Sacco said current state laws for failure to report missing or deceased children are lenient.
"In New Jersey, not reporting someone who's deceased is only a disorderly person [offense]," which is the equivalent of a traffic ticket," he said.

Sacco said he's seeking input from police and prosecutors for suggestions on strengthening the bill even more.

Wisniewski said he will introduce the bill in the Assembly at its next session.