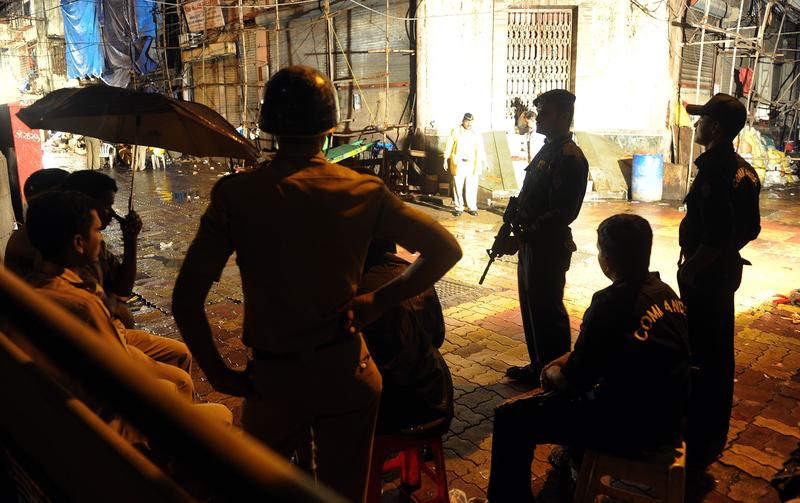 In a coordinated attack that targeted the city's busiest district, three bombs blasted through rush hour crowds in Mumbai yesterday, killing 17 people and injuring 131. The improvised explosive devices went off within 15 minutes of each other. A fourth bomb that never detonated was also found. It was the deadliest attack on Mumbai since 2008, when Islamic militants held the city in a three-day siege that left more than 150 dead.
Indian officials have described the incident as a terrorist attack, and have vowed to find the assailants. So far, no one has taken responsibility for the attacks. 
Raijini Vaidyanathan, Mumbai correspondent for the BBC, reports from Mumbai with the latest.