The New School Unveils Restored Camilo Egas Mural
After six years of planning and restoration, "Ecuadorian Festival," created by the artist and educator Camilo Egas in 1932, has been unveiled at The New School's Sheila C. Johnson Design Center. The 17-foot long mural is part of The New School's "(re)collection" exhibition, which features some 40 archived works from The New School's art collection of 2,000 objects.
The sepia-toned oil-on-canvas piece, which had been on the wall facing the Joseph Urban Building's Martha Graham dance studio, depicts a procession of indigenous dancers at a dance festival. The mural was originally commissioned by the university for the building along with works by José Clemente Orozco and Thomas Hart Benton, the former of which was featured at last year's "Re-Imagining Orozco" exhibition.
"Art was meant to be embedded in that building," said New School Art Collection curator Sylvia Rocciolo, adding that the triad of work was the "DNA of the collection." Egas also served as the school's first director of the fine arts department.
After "(re)collection" ends its run at the Design Center on September 7, "Ecuadorian Festival" will return to its original location, with the possibility of installing it on a more prominent wall in one of the university's 15 buildings.
Check out the slideshow below for images of other pieces featured at The New School's "(re)collection" exhibition.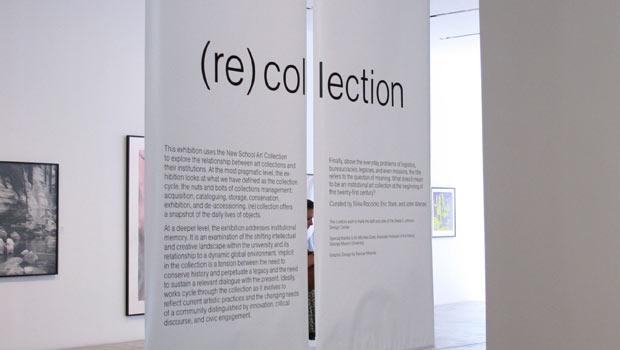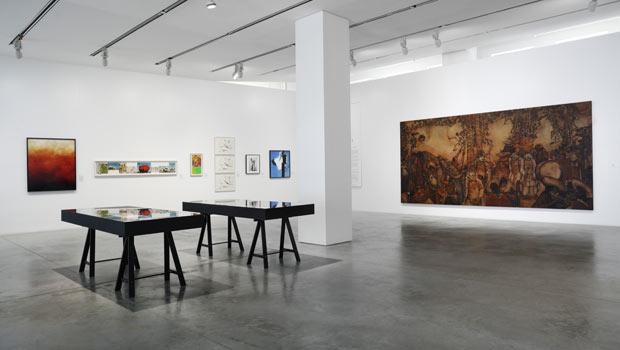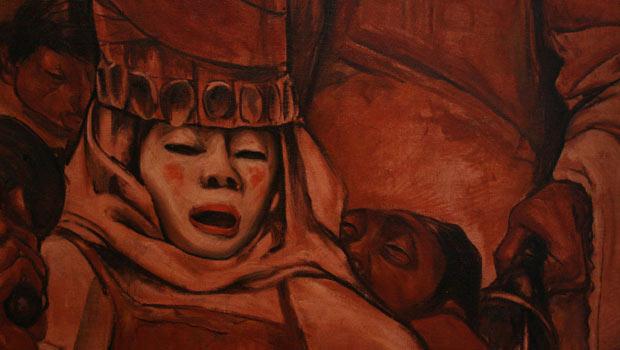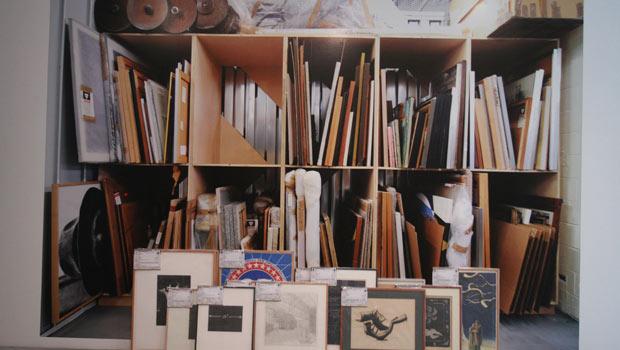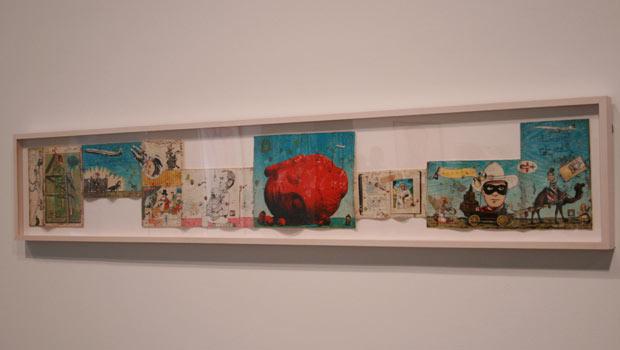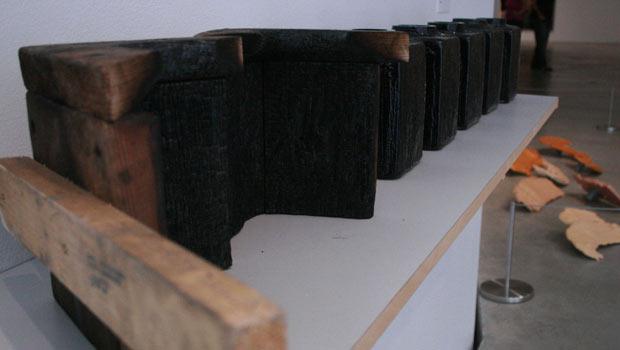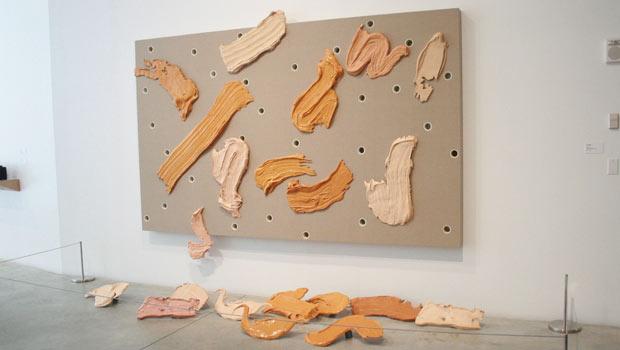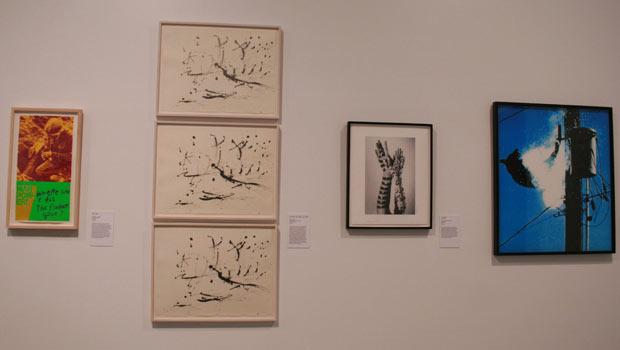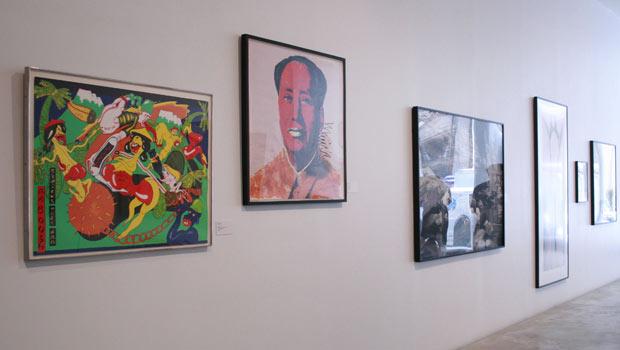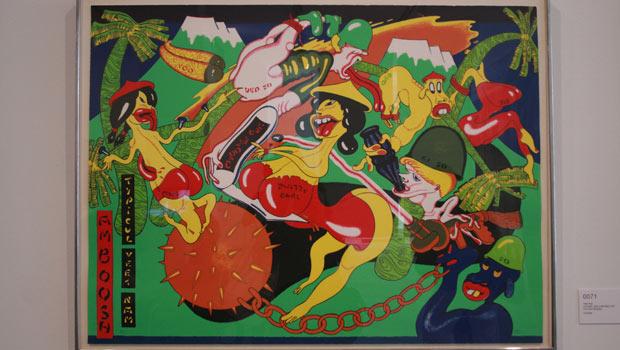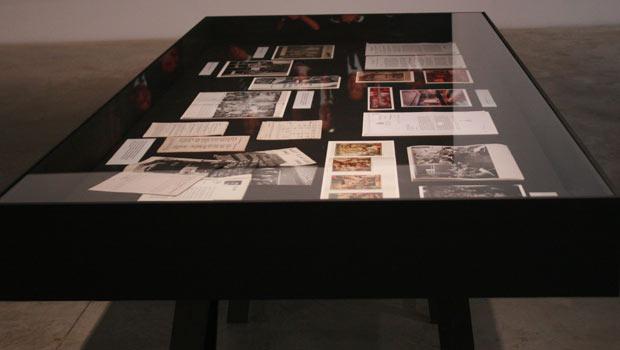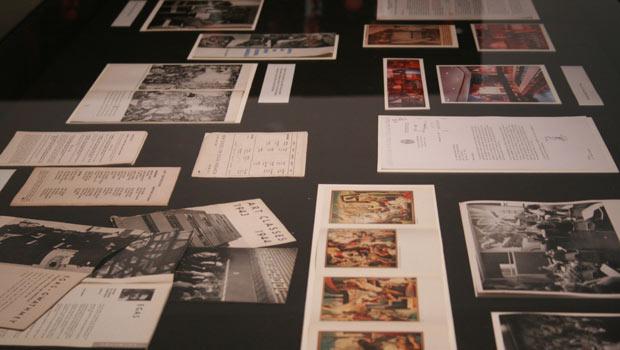 of