Armory Week: Get Ready for an Art Glut
Art dealers, blue chip collectors, artists, art press, art hangers-on and lots of people decked out in totally bizarre outfits have all descended on Manhattan for the annual extravaganza of art shopping known as Armory Week. There are more than a dozen fairs that run through the weekend -- including Pulse, Scope and Volta -- but the Mack Daddy of them all is the venerable Armory Show, a sprawling arrangement of 285 exhibitors spread out over two piers on the west side of Manhattan.
It's positively mind-boggling -- and a fine opportunity to see contemporary art from galleries from Tel Aviv to São Paulo. Here are three pieces not to miss at the Armory Show:
Shaun Gladwell at Anna Schwartz Gallery (Melbourne), Booth #1157
A stunning video piece titled "Apology to Roadkill" shows the artist decked out in black biker gear cradling the limp body of a dead kangaroo on the side of an Australian road. The scenery is bright and dusty, at odds with Gladwell's dark, shining motorcycle gear (complete with full-face helmet), which gives him the appearance of a post-modern angel of death. It's worth watching more than once.
Malick Sidibé at Galería Oliva Arauna (Madrid), Booth #1061
A striking series of photographic portraits -- all in black and white -- document a largely well-to-do segment of Mali society dating back to the 1960s. Stylish men and women in a mix of traditional and contemporary garb strike poses for the camera, reflecting a culture that was beginning to find its identity in the wake of colonialism.
Tomasz Kowalski at Carlier | Gebauer (Berlin), Booth 535
Morbidly surreal situations meet Victorian fustiness in the vivid canvases of the Poland-born Kowalksi. His imagery -- chock full of otherworldly figures -- seems to draw as much from folk art as it does from 16th century figures such as Pieter Bruegel. Weirdly compelling.
Vote for your favorite Armory Week exhibitor.
Leave a comment below about your plans for the fairs and we'll randomly select someone to receive a Jen Bekman art fair survival kit.
And be sure to check out the art bus before you hop on. Watch the video.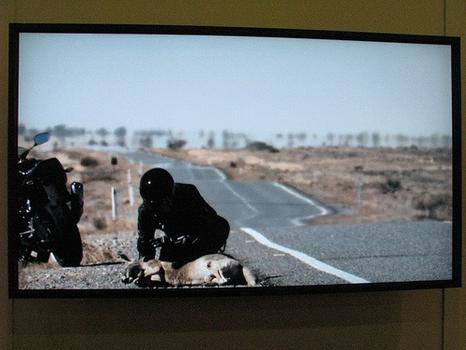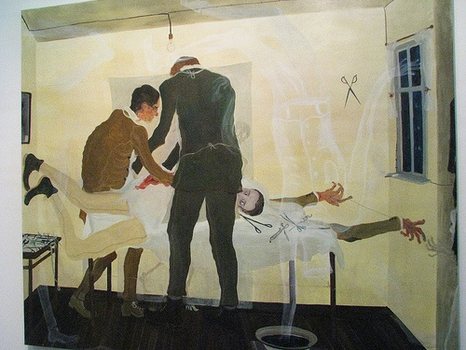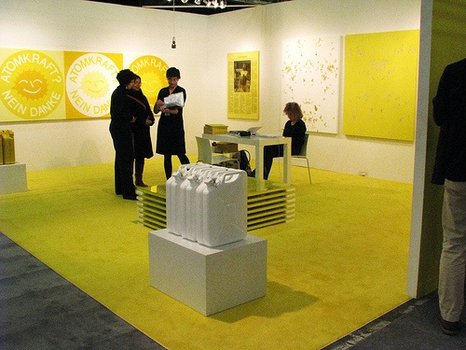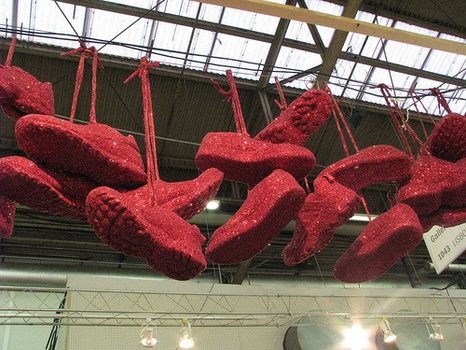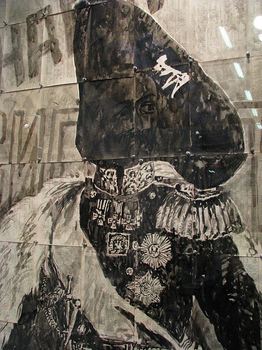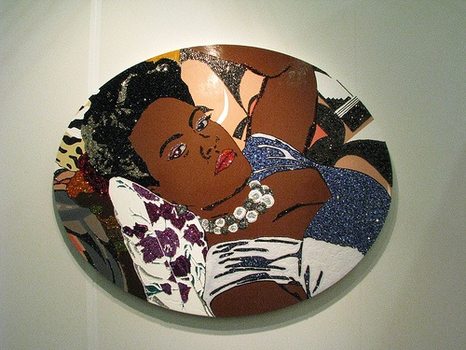 of