This Week: Must-See Arts in the City
An art rainbow in Chelsea, African-American perspectives in Harlem, nostalgia for the old Soviet Bloc on the Lower East Side and an event full of comic art stars at the Whitney. Plus: Jim Henson's Muppets take Astoria. Here's what's worth looking out for in the arts world in the coming week.
Jim Henson's Fantastic World at the Museum of the Moving Image in Astoria It'll be easy to be green at this comprehensive traveling exhibition from the Smithsonian that's about all things Muppet — and then some. The show will include plenty of the late, great puppet master's paraphernalia, including drawings, cartoons and posters, some of it dating back to the 1950s. Naturally, many of his puppets will also be on display -- including Kermit, Bert, Ernie and everyone's favorite piano-playing pooch, Rowlf the Dog. (Here he is in duet with Fozzie.) Plus: here's hoping that Manha Mahna gets the institutional due it so sorely deserves. Opens Saturday, in Queens.
Spiral: Perspective on an African-American Art Collection at the Studio Museum in Harlem In the early 1960s, in the wake of the March on Washington, a group of New York City artists -- including collage master Romare Bearden and painter Hale Woodruff -- came together at a space on Christopher Street to pick apart the happenings of the Civil Rights movement and create art in response to it. Known as the Spiral Collective, the group's 15 members held spirited discussions about art, race and politics. They were not always in agreement -- and the resulting works show the different ways in which each artist digested the era's social and political turmoil, with works that range from colorful figuration to abstraction rendered in dripping black and white. The Studio Museum has gathered works by 10 of the Spiral Collective artists, with standouts including William D. Merton's powerfully aggressive canvases and Woodruff's expressive figures. These works alone make the trip to the museum worthwhile, but once you get there, be sure to pop into the artist-in-residence exhibit upstairs, Evidence of Accumulation, to see works by three young artists being supported by the museum. Especially gripping is an operatic video by Simone Leigh (in collaboration with Liz Magic Laser and Alicia Hall Moran) called Breakdown. Opens on Thursday, in Harlem.
Ostalgia at the New Museum of Contemporary Art When the Berlin Wall fell more than two decades ago, the changes that followed resulted in new regimes, new political boundaries and new ways of living for millions of people who had once existed solely under the authority of the former Soviet Union. This compelling group show, which at its core features work by Russian artists, examines the vertiginous sense of change and displacement generated by those political events. Taken from the German word "ostalgie" -- a term used to describe a longing for the old Soviet bloc -- the exhibit gathers work by more than 50 artists from 20 countries across Eastern Europe and the former Soviet Republics. Should be a good post-Cold War trip. Through September 25, on the Lower East Side.
Colorific! We Make An Art Rainbow at Postmasters Gallery Let's face it, some days you're not looking for art that re-contextualizes the nature of liminal space. You just want a nice blue painting that will look good over that brand new Italian leather sofa you just picked up. Thankfully, the cheeky curators at Postmasters Gallery feel your decorating pain and have come up with just the show to address it: a group exhibit that is installed entirely by color (complete with a grayscale gallery in the back) -- because who wants "high concept" when all you really need is green? Interior designers, bring your swatches!!! Opens Friday, in Chelsea.
The Fine Art of Comics, with Gary Panter, Art Spiegelman and Chris Ware, at the Whitney Museum Get your geek on at this panel discussion featuring an all-star line-up of comic book artists. It's tied to the museum's exhibit on polymath cartoonist, caricaturist and painter Lyonel Feininger -- the man who produced the highly stylized Chicago Sunday Tribune strips "The Kin-der-Kids" and "Wee Willie Winkie" in the early days of the 20th century. Should be one fan-tastic event! Things get rolling next Wednesday, July 20th at 7 P.M.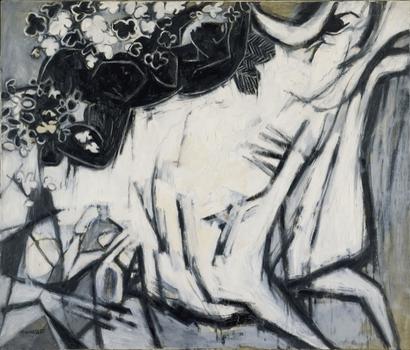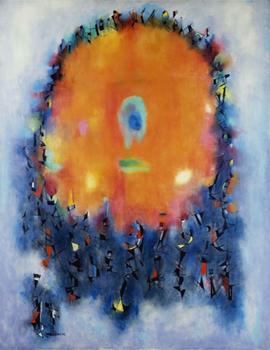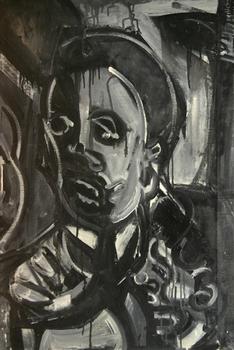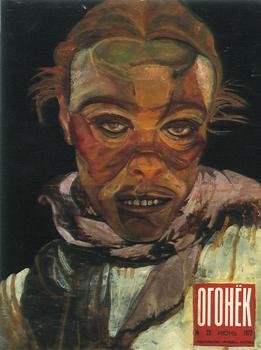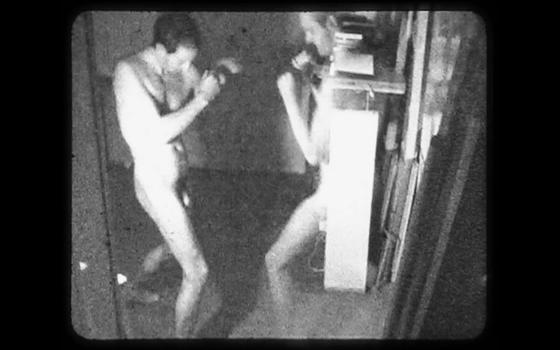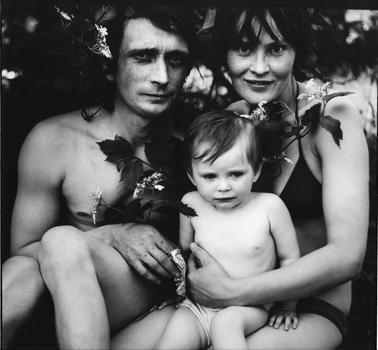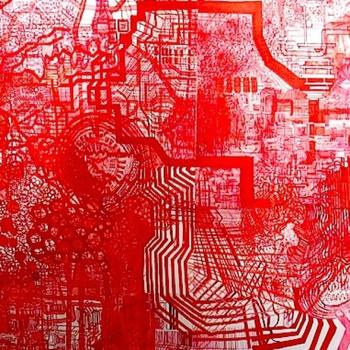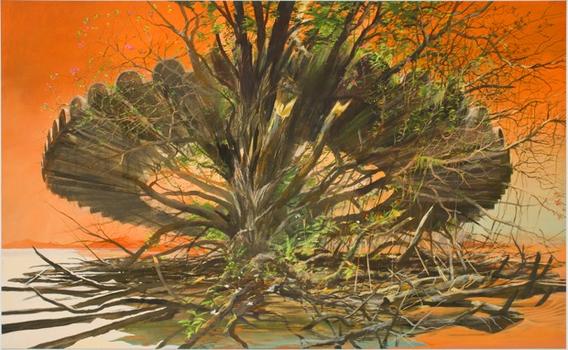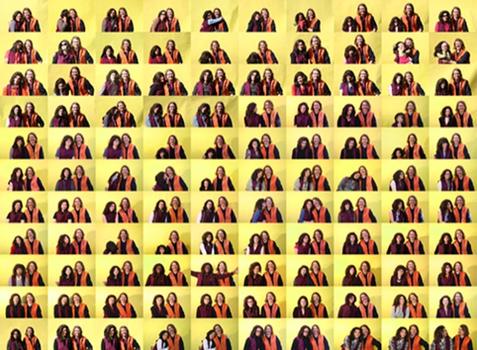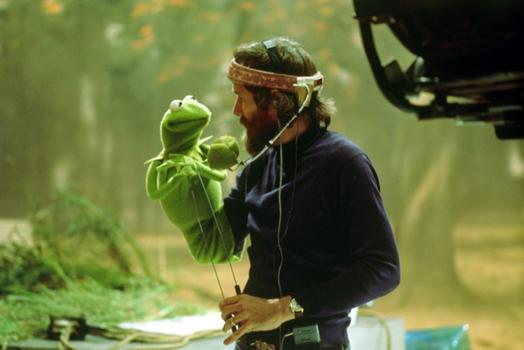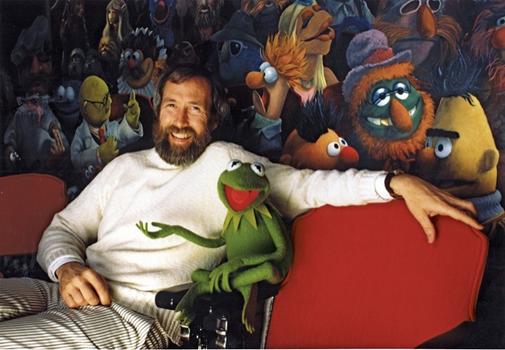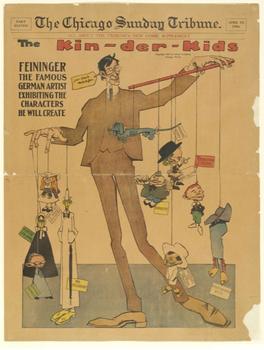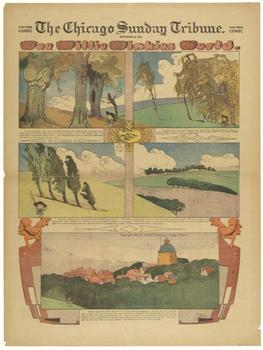 of