Look | Sneak Peek at the Fulton Street Transit Center
The Cortland Street subway station near Ground Zero, damaged in the 9/11 attacks, has been under construction much of the time since then. (It was fully open between 2002 and 2005.) The MTA says the station will be fully operational again by the 10th anniversary in two months. That's when southbound R service will be restored.
A half-mile long connection hub, known as the Fulton Street Transit Center, is also still under construction. WNYC got to take a sneak peek of the sprawling complex, which is now a busy construction site. 
As part of the renovation process, tiles and mosaics have been restored and installed in new settings throughout the station. More pragmatically, The MTA says there should be less crowding and more space for 300,000 people who they expect to use the Fulton Transit Center on a typical weekday. A new entrance to the William Street station should be open by the end of this month.
The MTA expects the entire project to be done by 2014. Over the following two years, the MTA and NY-NJ Port Authority will forge links between the Fulton Transit Center and the World Trade Center and PATH Train. When that work is done, riders will be able to walk underground from the Winter Garden on the edge of the Hudson River to the William Street subway stop, which is six blocks from South Street Seaport. That's 7/10ths of a mile.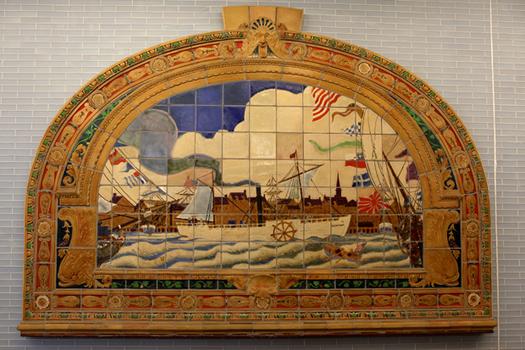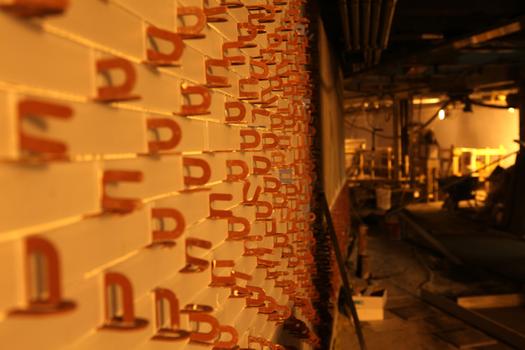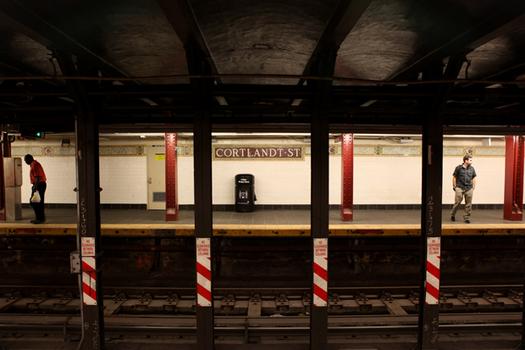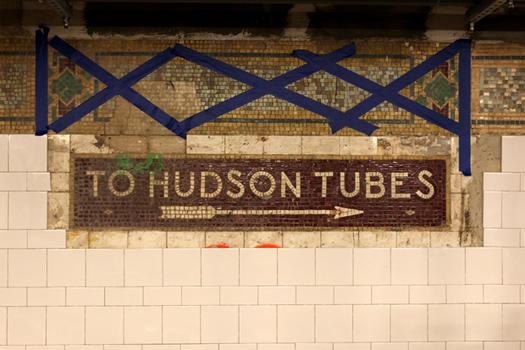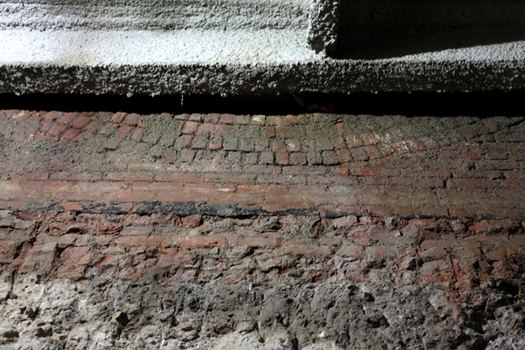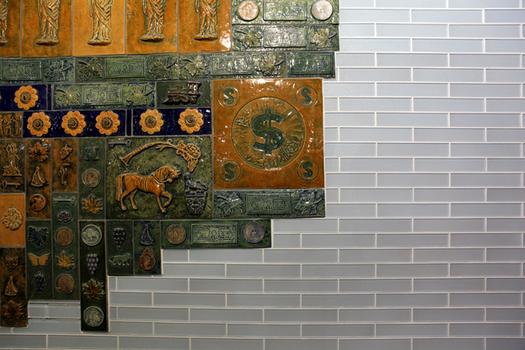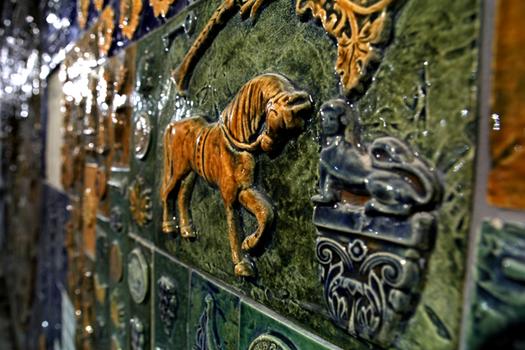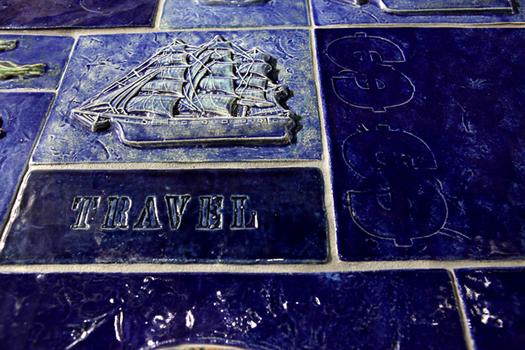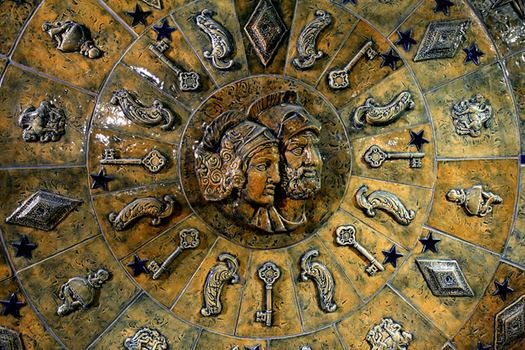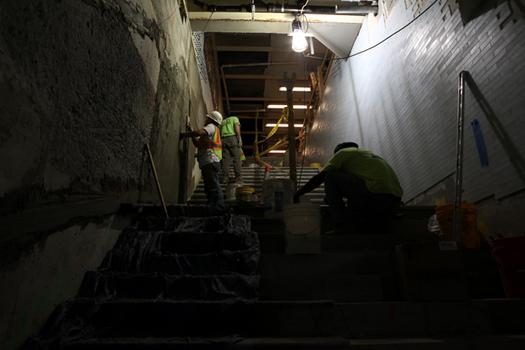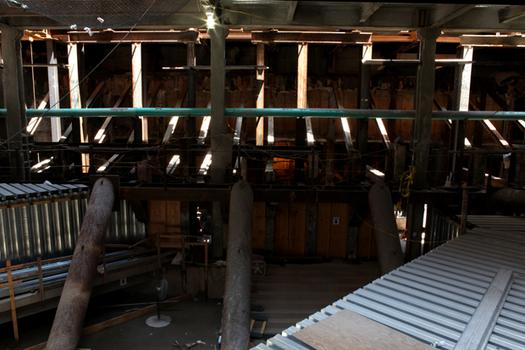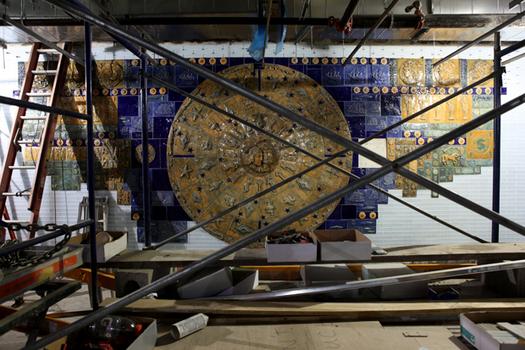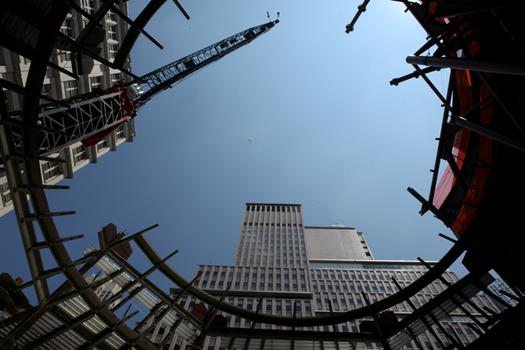 of