Remembering the TWA Flight 800 Tragedy, 15 Years Later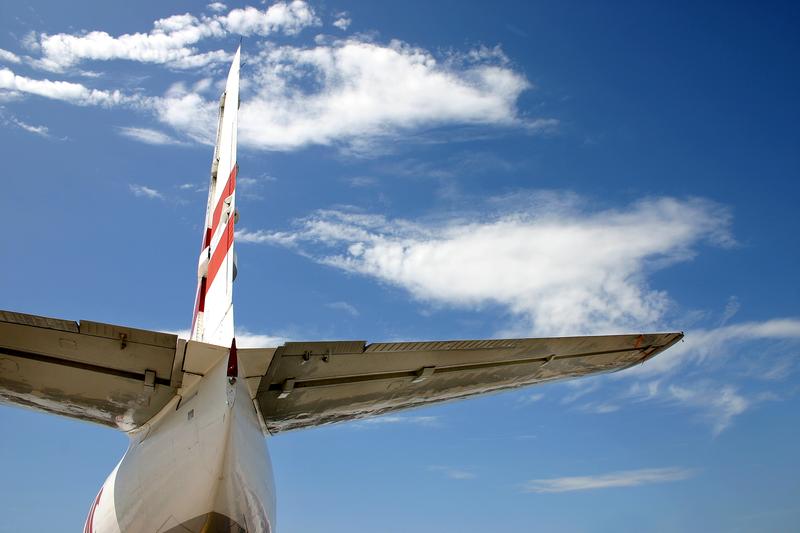 On July 17, 1996, Trans World Airlines (TWA) Flight 800, a Boeing 747-131 jetliner, took off from John F. Kennedy airport and gradually ascended along the Long Island shore. It was on its way to Rome via a stop in Paris.
About 12 minutes into the flight, an explosion occurred, followed by several others. The jetliner, blasted to pieces, crashed into the Atlantic Ocean near East Moriches, New York. All 230 people onboard died — 212 passengers and 18 crewmembers.
Several investigations led by the Federal Bureau of Investigation (FBI), the National Transportation Safety Board, and private groups, such as the Associated Retired Aviation Professionals were started to determine the cause of the explosion. The Central Intelligence Agency (CIA) called the investigation of TWA Flight 800 "the most extensive, complex, and costly air disaster investigation in U.S. history."
Various theories were presented as to why the plane exploded, and in 2000, the Transportation Safety Board reported that the most plausible cause for the explosion was that air-conditioning units on the plane vaporized residual fuel in the central fuel tank. A short circuit caused a high energy spark in the fuel tank and ignited the fuel, which led to the fatal explosion. Others believe that the reason for the explosion was missile attacks by terrorists or a misfire by the U.S. Navy.
This Sunday marks the 15th anniversary of the tragedy. The TWA Flight 800 International Memorial at Smith Point County Park in Shirley, New York will be open in remembrance of the crash. A memorial service will be held on 8 P.M. on Sunday, July 17.
(TWA Flight 800 International Memorial at Smith Point County Park in Shirley, New York. Credit: Joe Shlabotnik)