The Takeaway
On Day 12 of Minnesota State Shutdown, Some Residents Losing Patience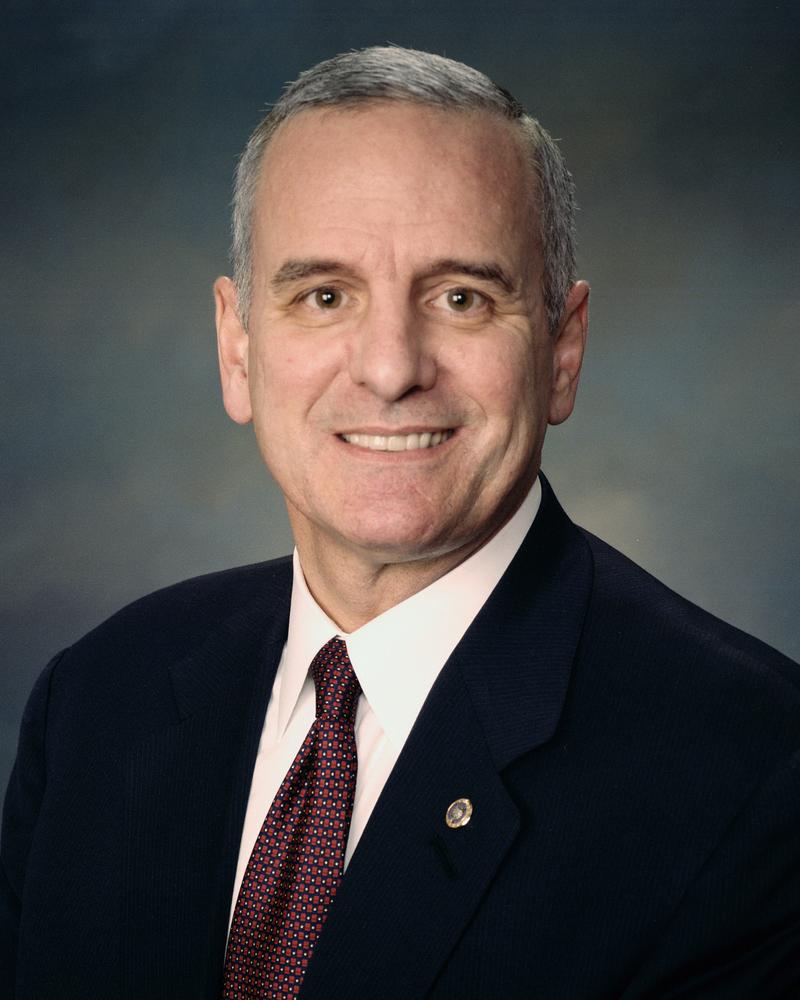 It's day twelve of the Minnesota government shutdown, now the longest state government shutdown in U.S. history. On the first of July, after Minnesota's Democratic Governor Mark Dayton and Republican legislative leaders failed to enact a new budget, the state sent home 22,000 state workers and closed 66 state parks. All but the most essential services were put on pause. Even the websites are closed.
The shutdown is extracting an economic toll on both individuals and the state as a whole. Many state employees were sent home without a paycheck — and a conservative advocacy group, Minnesota Majority, estimates that the shutdown is costing the state $65 million per week in revenue. And there's no end in sight.
For more on what's happening there, we talk to Bill Salisbury, chief political reporter for St. Paul's Pioneer Press, and Jim Ullmer, a commercial vehicle inspector who is temporarily unemployed, thanks to the shutdown. He's been passing the time going to rallies at the Capitol, and baby-sitting his 20-month-old granddaughter.