Photo Essay | A Floating Flophouse in the Rockaways
For $50, guests can spend a night aboard a makeshift flotilla in the Rockaways known as the Boggsville Boatel — a group of five abandoned boats tied together on a dock in an inlet off Jamaica Bay. But the maritime accommodations aren't for everyone.
The boatel is not licensed as a hotel. Its founder bills the floating flophouse as an art project, not a business, and the $50 paid per night is a donation for an art event.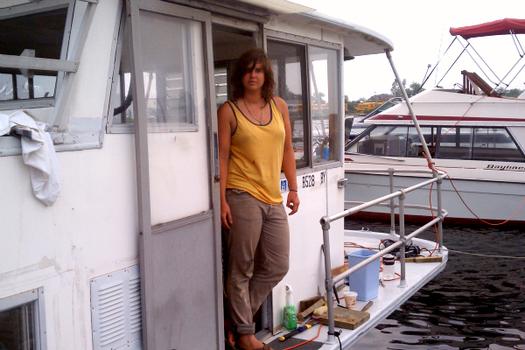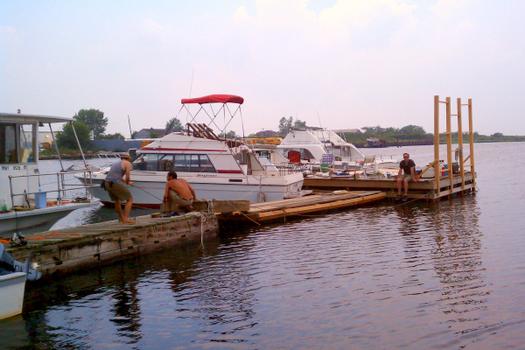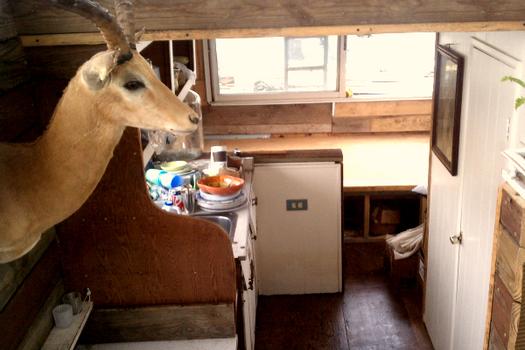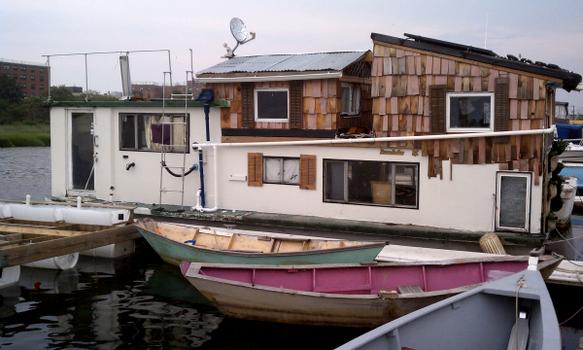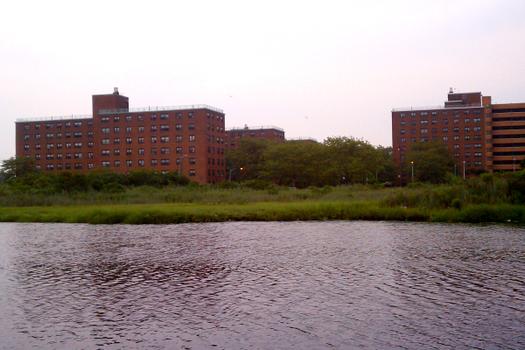 of