City Launches Website to Turn Ideas Into Action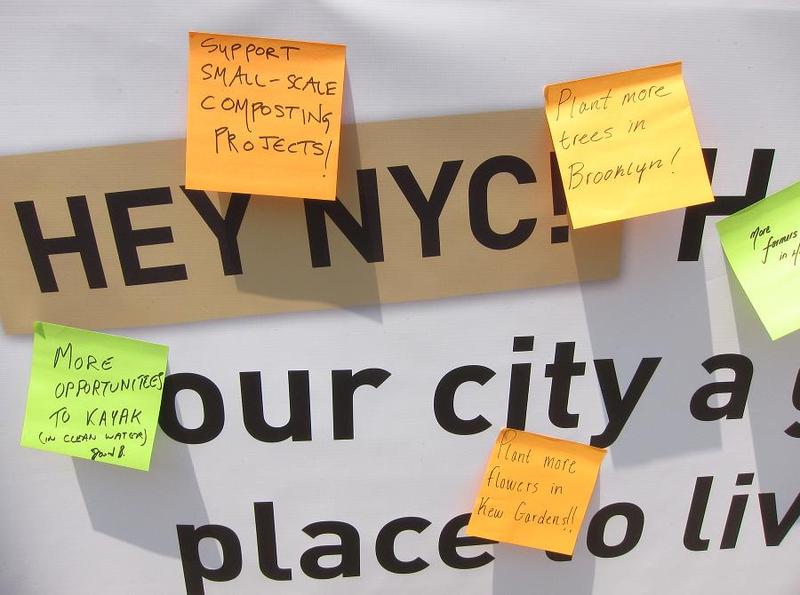 The city announced the launch of a website aimed at collecting ideas for improving the city and connecting New Yorkers with their communities on Thursday.
The site, nyc.changeby.us, prompts visitors to think of ways to make the city greener and move livable — a concept officials say they will build on for the future.
"When we listen to the community we need to act on it or they get frustrated and stop participating," said Deputy Mayor Stephen Goldsmith. "It will probably be imperfect at the beginning because you have more ideas than you have ability to respond, but the number of ideas that get translated into actual projects will be the measure of success."
The new site announced a $20,000 grant for up to 40 recipients for projects like neighborhood gardening and agriculture, as well as a new $4 million Green Infrastructure Grant offered by the city's Department of Environmental Protection.