Cooper-Hewitt Sets Record with Van Cleef Exhibition, Closes Doors for Renovations
Diamonds may be forever, but this past weekend, the Cooper-Hewitt, National Design Museum ended its 20-week run of "Set in Style: The Jewelry of Van Cleef & Arpels." Over 172,000 visitors passed through the exhibition, breaking the museum's record for previous attendance.
The record marks another watershed moment for NYC museums, whose attendance figures have been in decline in recent years. The Metropolitan Museum of Art recently reported it had also broken its record for attendance with its "Alexander McQueen: Savage Beauty" exhibition, which closes on August 7. The show has so far drawn 400,000 visitors.
Exploring both design and innovation, "Set in Style" featured over 350 works from the renowned jewelry firm Van Cleef & Arpels, including jewels, timepieces, and drawings and documents from the firm's archives. The show ended just as the museum embarks on a two-year design and innovation initiative of its own that will leave the Cooper-Hewitt's doors closed till 2013.
Over the next two years, the Cooper-Hewitt will see a series of expansions and renovations as part of a $64 million capital campaign. In addition to increasing its gallery space by 60 percent, the museum will be improving upon education programming, the National Design Library and other elements of the Carnegie Mansion, which is the museum's main facility.
In the interim renovation period, the Cooper-Hewitt will proceed with its usual schedule of exhibitions, education programs and events at a number of off-site locations.
The museum's Arthur Ross Terrace and Garden and the Shop at Cooper-Hewitt will remain open through the summer with free admission.
Click below to browse images of both the installation and the pieces themselves.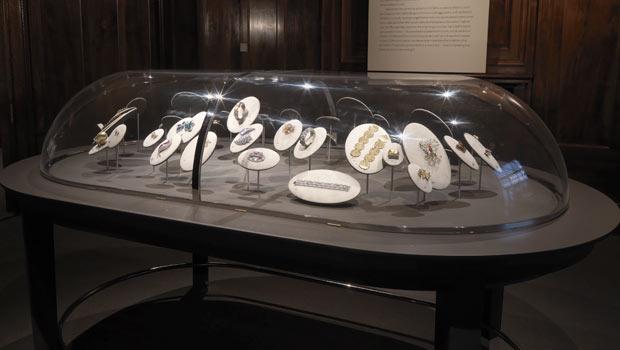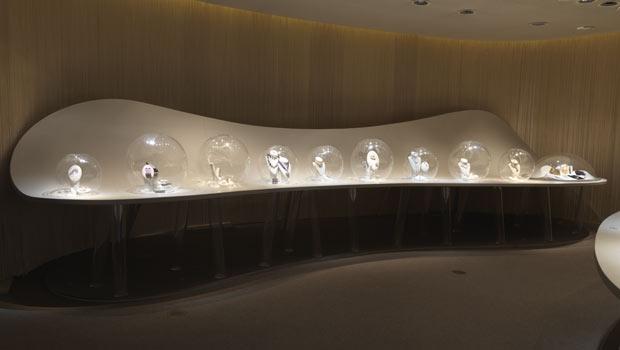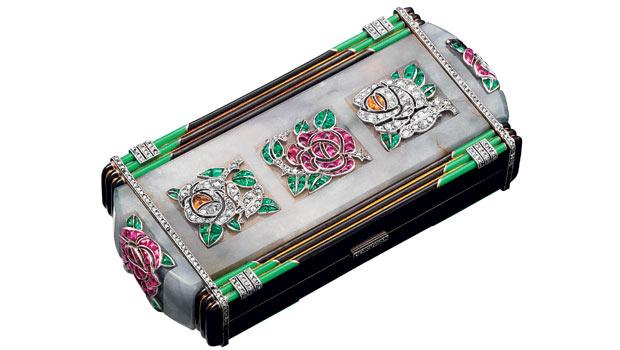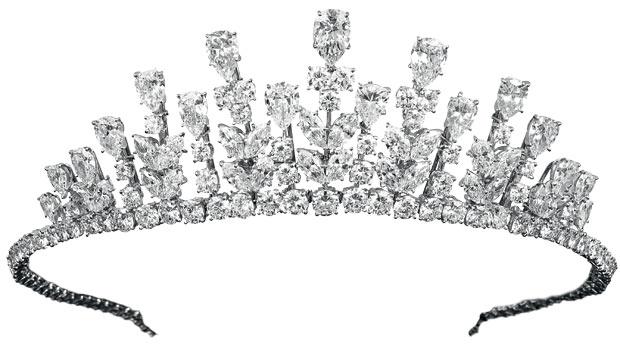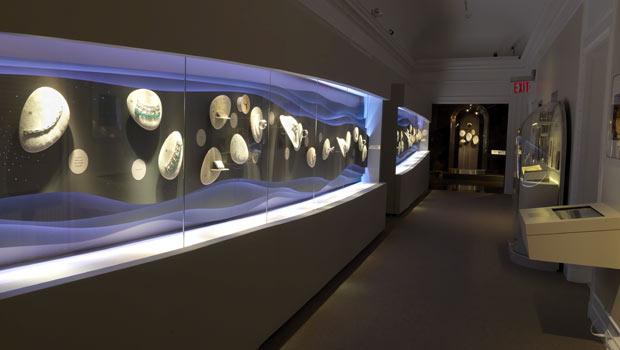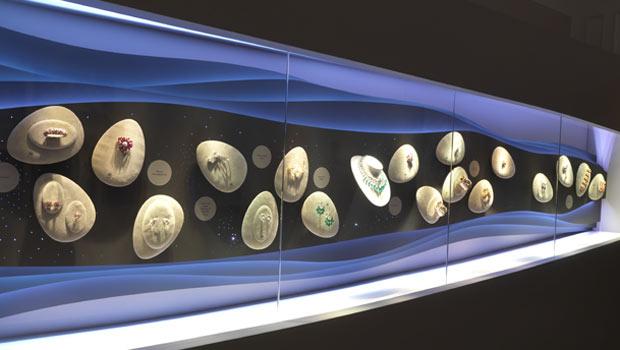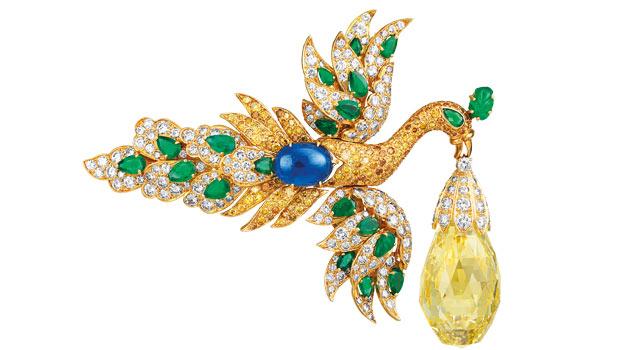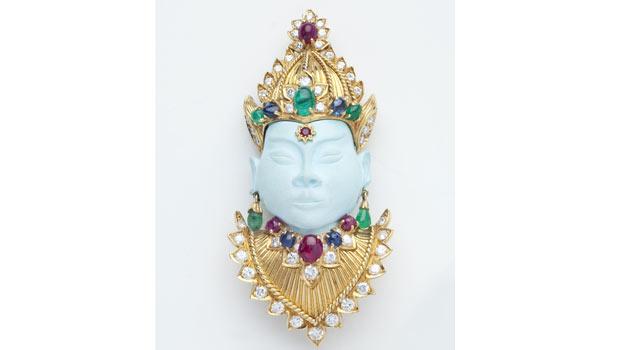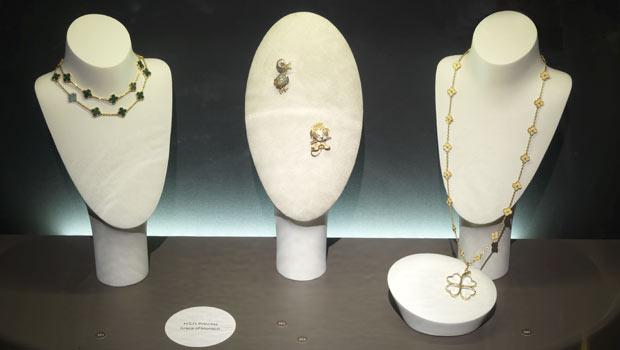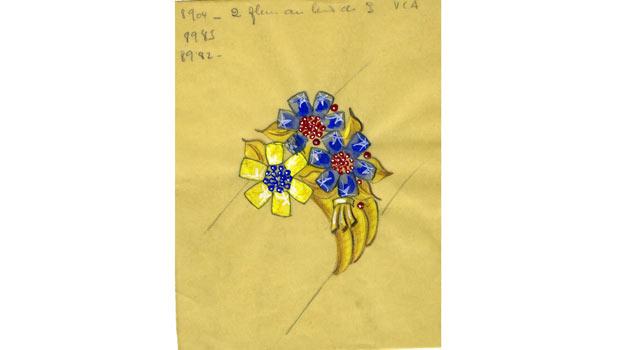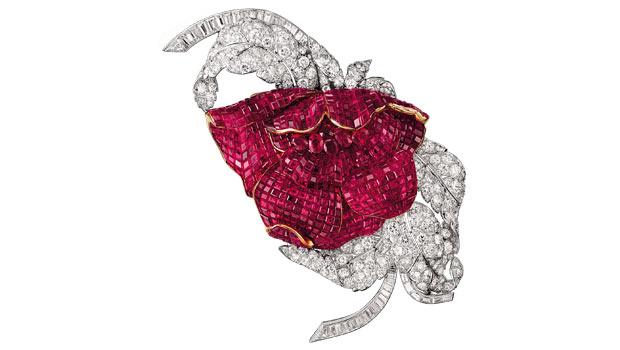 of