A New York Moment: Joshua Wildman
Joshua Wildman is out almost every night, watching music, DJing, or hanging out at his favorite LES bar, Max Fish. Most of the time he has his camera with him. He says you have to log a lot of hours to take good NYC nightlife photos.
His home is a bit messy, there are piles of photographs everywhere. Wildman's been documenting the night life of the Lower East Side since the early 1990s. 

We're exploring New York scenes as captured by NYC photographers.  That means you. Send us your images and tell us about your techniques.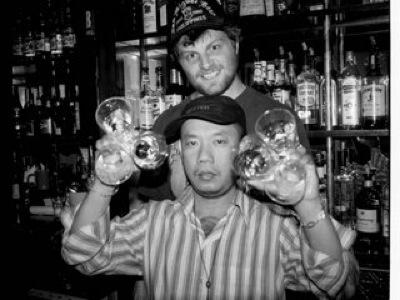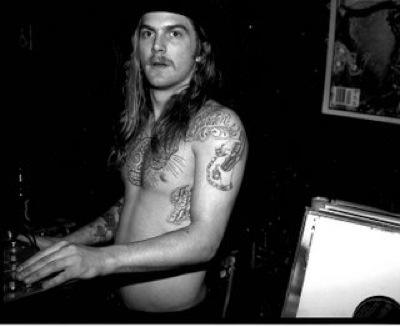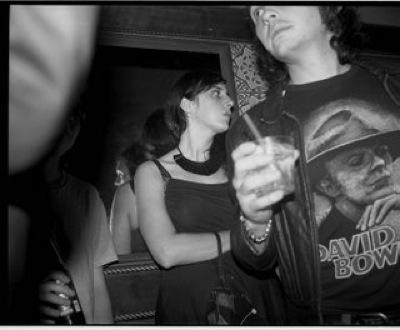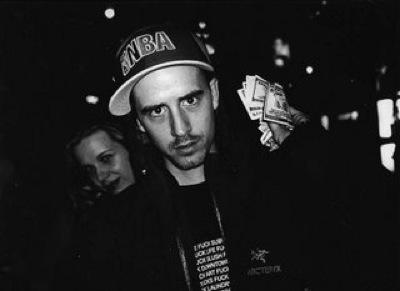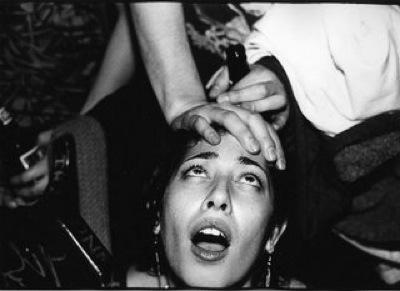 of