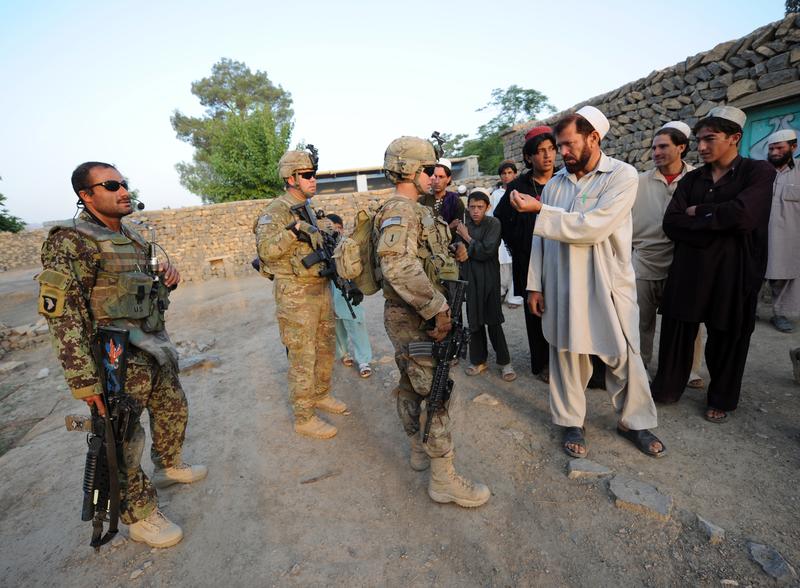 After 10 years of wars and repeated deployments, mental health statics on America's soldiers have seen dramatic rises in suicides, domestic abuse, and drug and alcohol addiction. Suicides among active-duty soldiers jumped from 138 in 2008 to 162 in 2009, according to the most recently available Army statistics. Cases of spousal abuse and child abuse or neglect almost doubled between 2004 and 2009. And referrals for alcohol and drug abuse rose from 15,000 in 1999 to 22,500 in 2009.
In response to the disturbing numbers, the Army has launched a new $125 million project called Comprehensive Soldier Fitness to instill psychological strength in soldiers in the same way it teaches physical fitness. It's a radical shift in the Army's approach to mental health, where traditionally soldiers' psychological issues are swept under the rug.
Soldiers must now go through an online assessment of their emotional status and will be taught emotional resiliency during intense group therapies.
Reporter Michael E. Ruane had a story about the program in yesterday's Washington Post. Sergeant Marco Reininger, an Army veteran, also reacts to the program.