Google Helps Brooklyn Artist Bring New Founding Father to Life
For Brooklyn artist Kenseth Armstead, the discovery of a founding father that history forgot began with a Google search of his own name. In 2004, Armstead stumbled on the story of a slave-turned-spy who lived during the American Revolution. James Armistead Lafayette was no relation, but he was the inspiration for Kenseth Armstead's graphic novel. The graphite-on-paper drawings from the book are on view as part of a show called "SPOOK: Invocation" at the LMAKprojects gallery.
The show is Armstead's first solo gallery exhibition in New York. He said he turned James Armistead Lafayette's story into a graphic novel rather than a film because it was way more cost effective.
"I had written a screenplay, but I could not raise $20 million, oddly enough," Armstead joked of one of the projects previous iterations. "I think it's an amazing story, a lot of people think it's an amazing story, but to make a story like this in a film, the budget would be a cast of thousands."
"SPOOK: Invocation" is on view at LMAKprojects in the Lower East Side through August 1.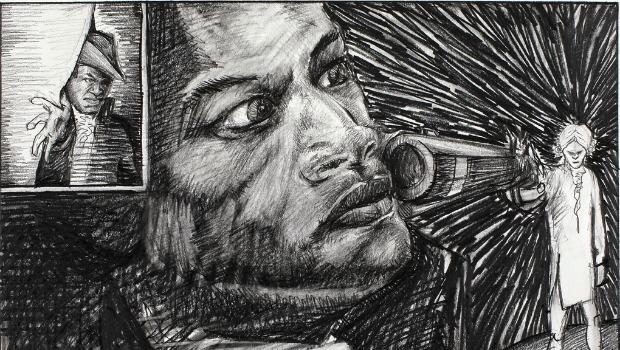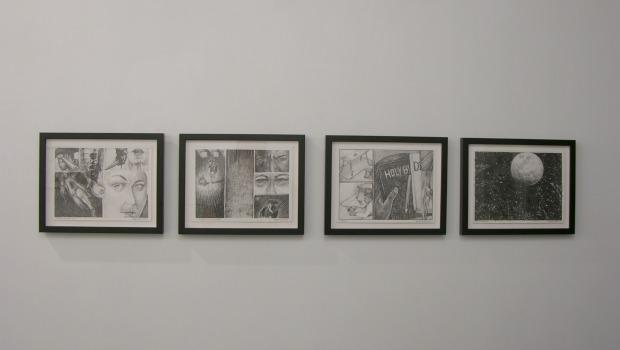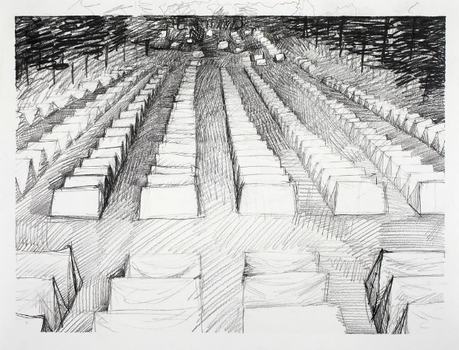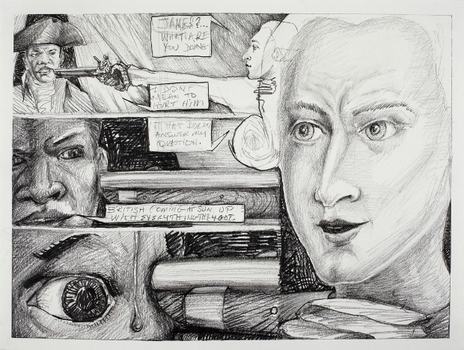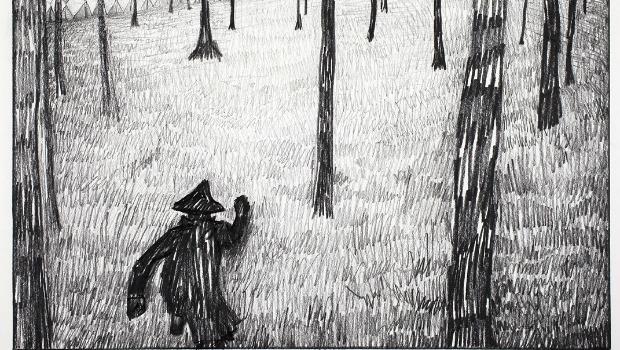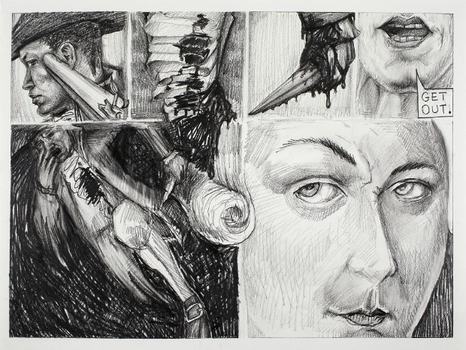 of