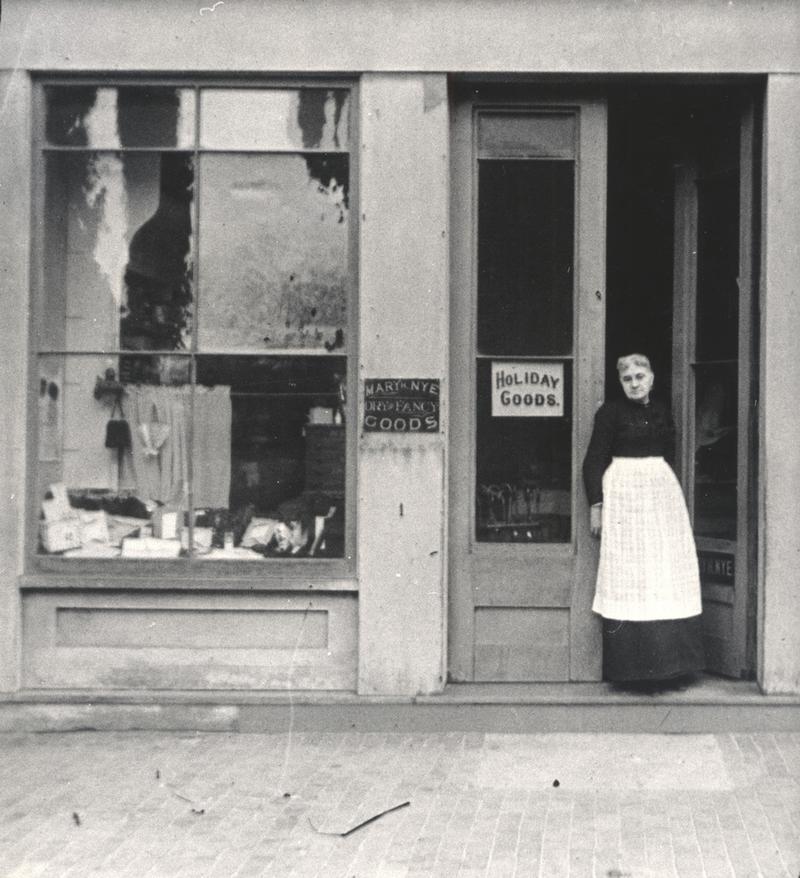 A Yiddish writer and a fierce widow link the Old World and the New and a difficult woman comes to terms with her husband and daughter, in the two stories on this program.
Joseph Epstein's "Beyond the Pale," depicts the world of Yiddish writers on the West Side of Manhattan, living in the shadow of Isaac Bashevis Singer and struggling to get their work translated and published in English in order to reach a wider audience than the shrinking Yiddish-reading public.  The first-person narrator of the story is a young Yale graduate working his way up the career ladder at Henry Luce's Time magazine, and the last thing he needs is to get sucked into the hopeless circle of émigré Yiddish writers.
Lynn Freed's "Ma, a Memoir" is a loving but unsentimental portrait of a difficult wife and mother at a crucial moment in her life.  Family bonds are tried and tested in this short, poignant tale.  The reader is Tony Award-winner Marian Seldes.
The musical interlude in this program is "Yedid Nefesh", by Andy Statman, from his album "Awakening from Above".  The SELECTED SHORTS theme is Roger Kellaway's "Come to the Meadow."
"Beyond the Pale," by Joseph Epstein, read by Isaiah Sheffer 
"Ma, a Memoir," by Lynn Freed, read by Marian Seldes
For additional works featured on SELECTED SHORTS, please visit http://www.wnyc.org/shows/shorts/
We're interested in your response to these programs.  Please comment on this site or visit www.selectedshorts.org