Royal Shakespeare Company Comes to NYC with Its Own Theater
The Royal Shakespeare Company (RSC) is beginning a six-week residency in New York City on Wednesday during which the company will perform five plays at a theater it built inside the Park Avenue Armory. The theater is a replica of the one at which the RSC performs in its Stratford-upon-Avon home.
The performances, co-produced by the Lincoln Center Festival and Park Avenue Armory—with support from Ohio State, run from July 6 through August 14. Ticket prices range from $32 to $200, but if you are feeling lucky, there is a lottery for $25 tickets each week.
And if you are worried about getting a good seat, the RSC's executive director Vikki Heywood says there isn't such a thing as a bad seat.: "The thrust stage puts you inside the action."
In fact, the furthest you will be from the edge of the stage -- no matter where you are sitting -- is 49 feet.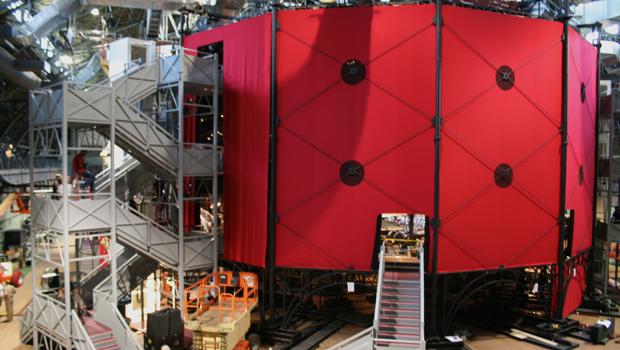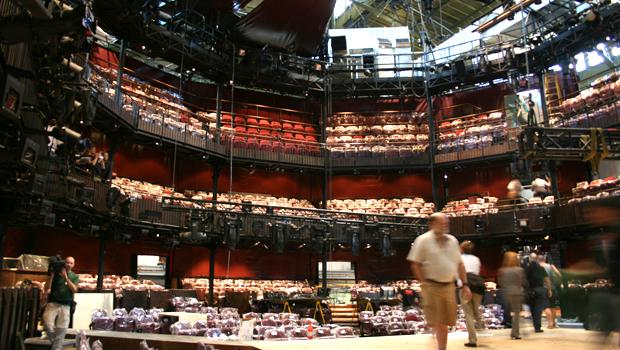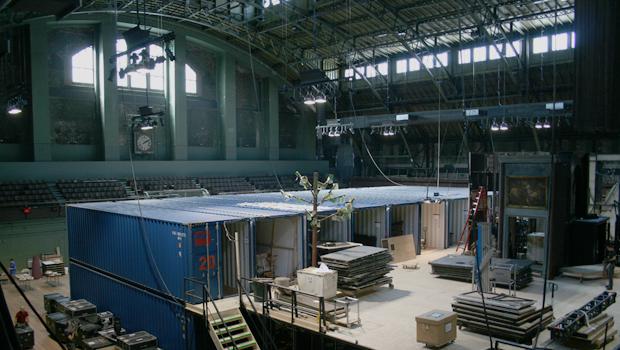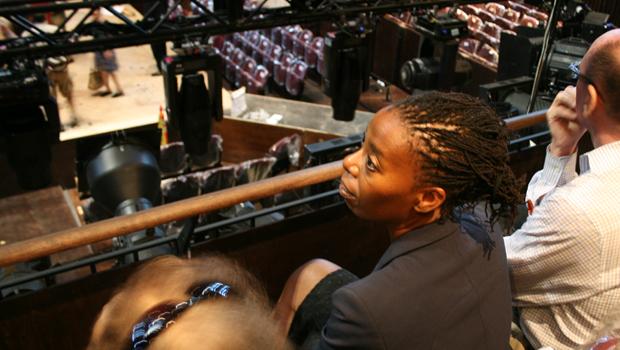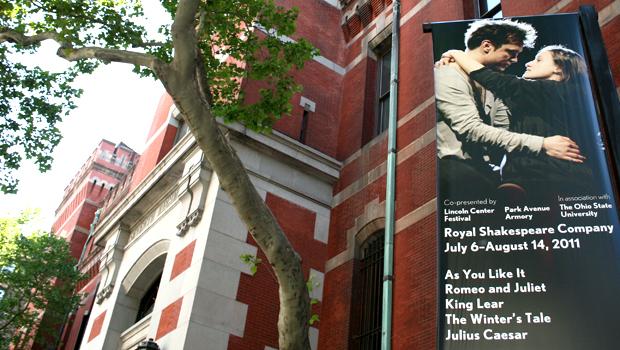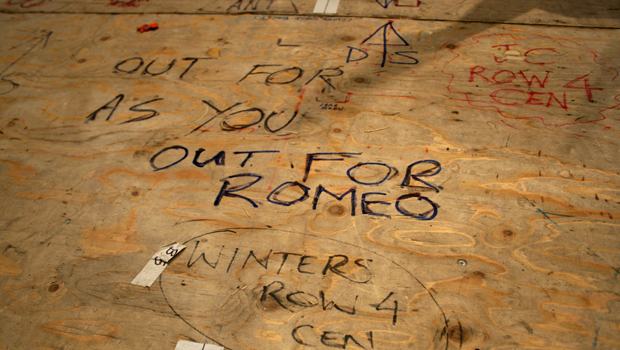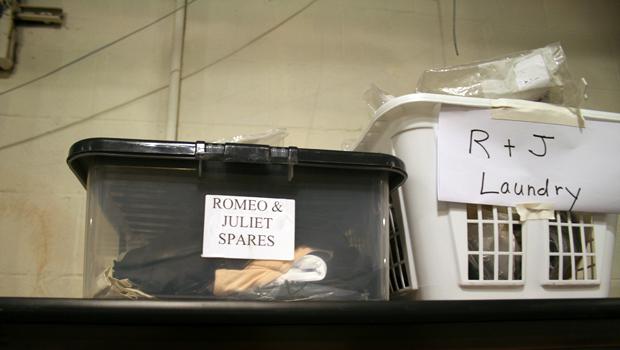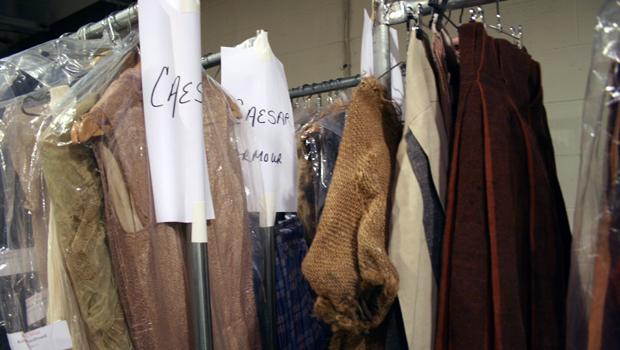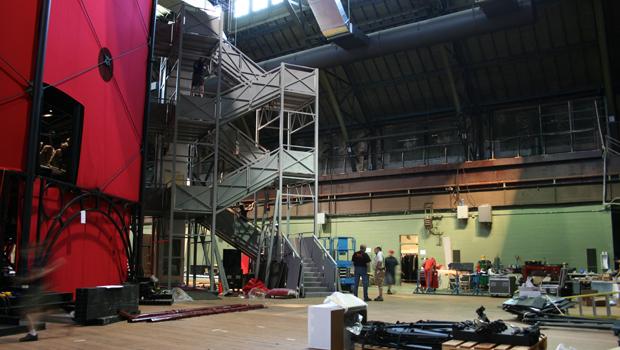 of