States vs. Feds: Obama Administration Scores a Win on Health Care Reform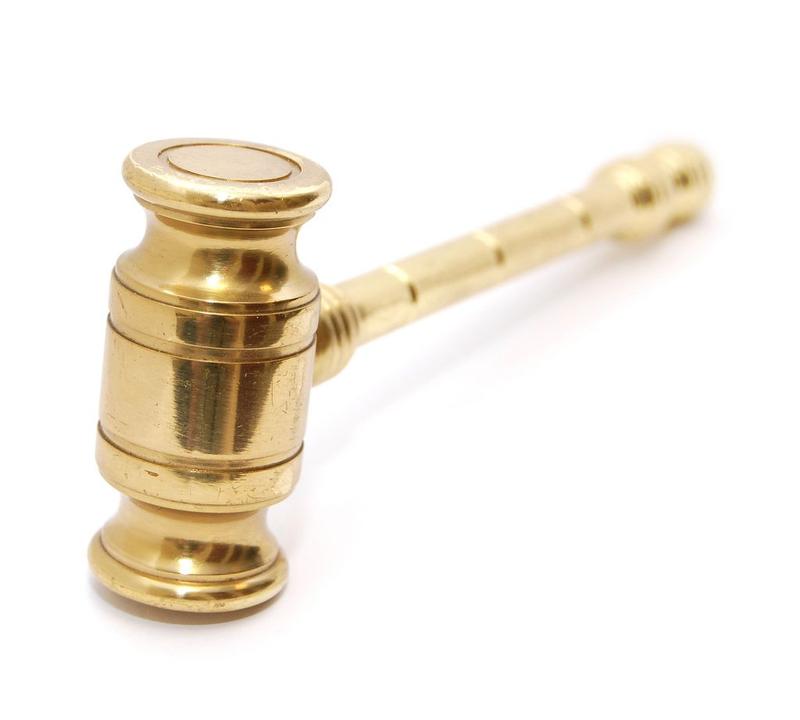 The first of three court opinions on the constitutionality of the health care reform law passed by President Obama came in Wednesday, with the court finding in favor of the Obama administration.
The ruling specifically looked at the constitutionality of the individual mandate, that part of the 2010 Affordable Care Act which requires all Americans to purchase insurance or pay a penalty with their income taxes.
The ruling from the Court of Appeals for the Sixth Circuit was the first ruling on the law not to follow strictly partisan lines. In the ruling, a Republican-appointed judge and a Democrat-appointed judge joined forces to issue the majority opinion on the three-judge panel.  Previous rulings in lower courts had followed a strict script of Republican rejection and Democratic support.
Two more opinions will be forthcoming from the courts – one from the Fourth Circuit in Richmond, Va., and the other from the 11th Circuit in Atlanta. Both sides expect that the case will be brought to the Supreme Court.
Sylvia A. Law, a constitutional scholar and law professor at NYU Law School who specializes in health care law, says that in conventional legal terms, the decision is not surprising. 
"The federal courts have long recognized that Congress has broad authority to regulate commerce that has impact across state lines. Whether or not people have health insurance has vast economic effects. The only thing that is new is that Congress has never before required people to buy something. But, as the court notes, the distinction between activity and inactivity is slippery and just because something is novel does not necessarily mean it is unconstitutional."
She said the aspect she found surprising was the strong opinion issued by Judge Jeffrey Sutton. 
"A former law clerk to Justice Scalia and leader of the Federalist Society, Sutton has often broken new constitutional grounds in finding limits on Congressional power. He is a lively, powerful writer. Here, he supports Congressional power, recognizing that health care is unusual, perhaps unique.
"His analysis is grounded in prior precedent. He notes that the Supreme Court has greater latitude to limit or reject prior constitutional law than does a lower federal court judge. It is difficult to predict what the Supreme Court will do, but my hunch is that they, with the exception of Thomas and perhaps Alito, will follow precedent and uphold the power of Congress."