This week, Teengirl Fantasy performed at Death by Audio in Williamsburg, and Via Audio played Park Slope's Union Hall. The Glenn Branca Ensemble squeezed multiple guitars into Le Poisson Rouge, and the percussionist Hamid Drake entertained at Roulette in SoHo.
We weren't there, but fortunately you were. Check out the slideshow of photos you sent in from these shows, and more.
If you see live music in NYC, send us your pictures! Include a link to your website or Flickr in the comments below, or email culturedesk@wnyc.org.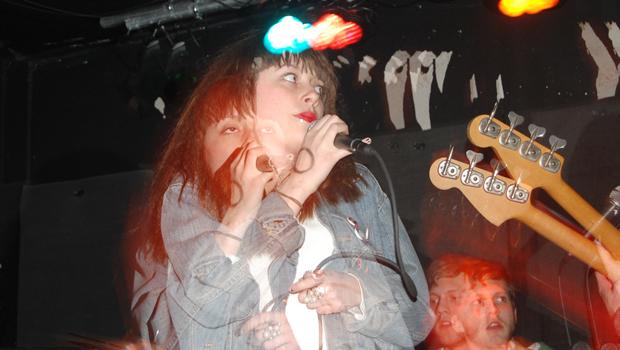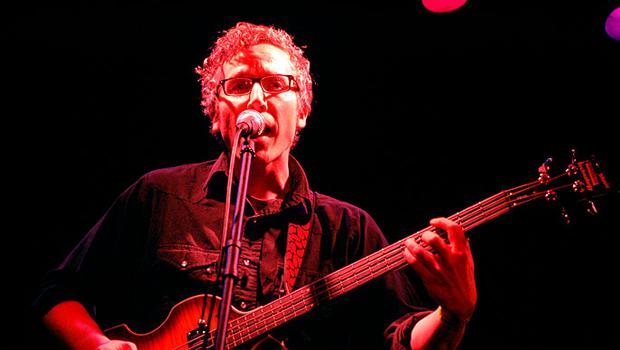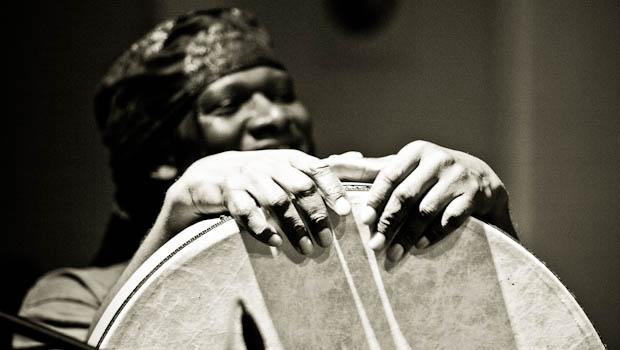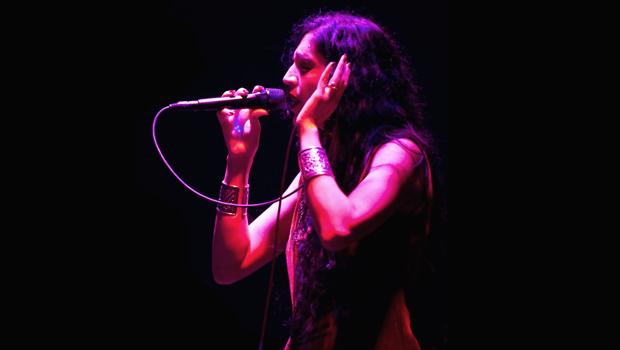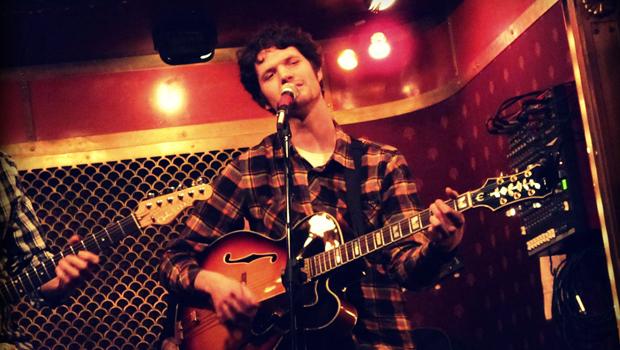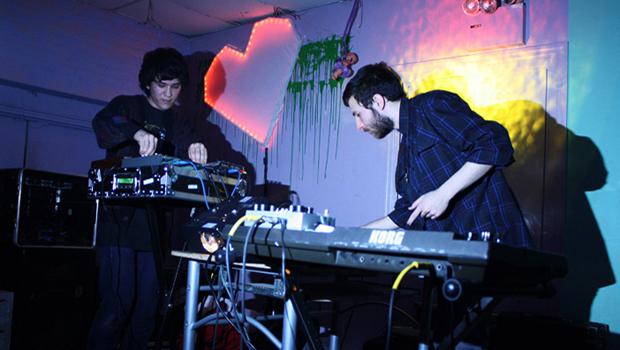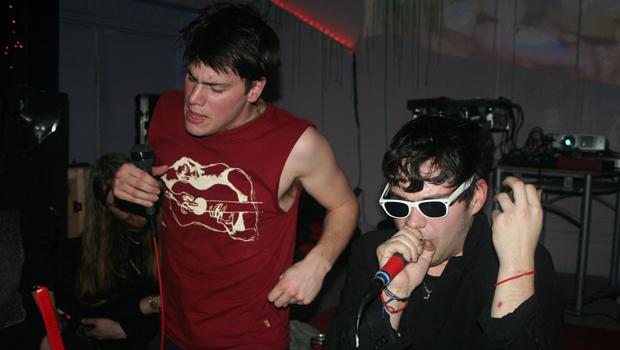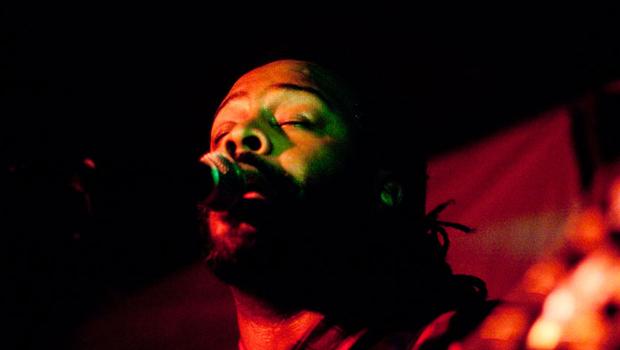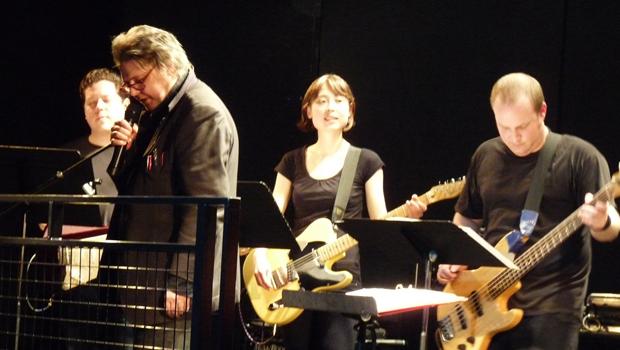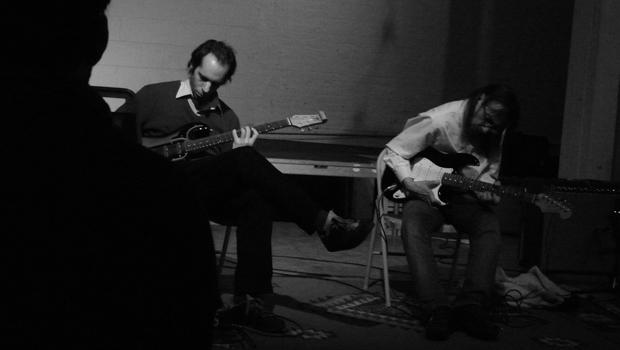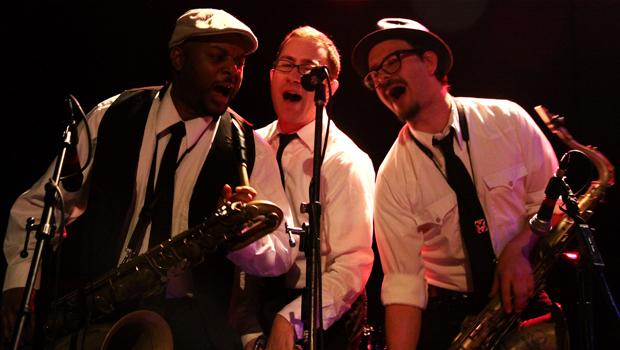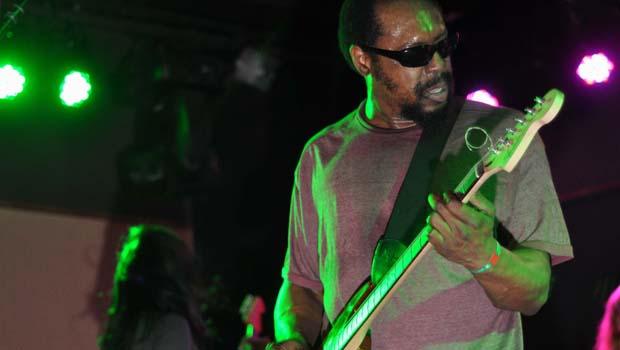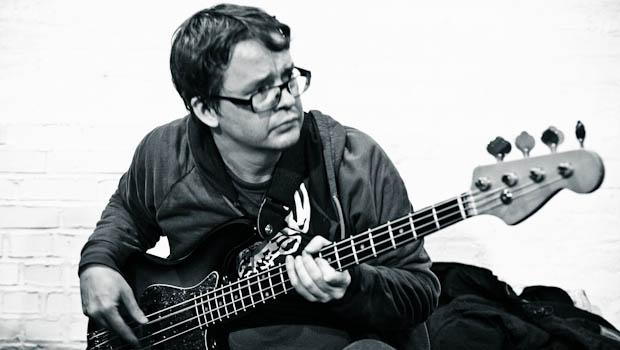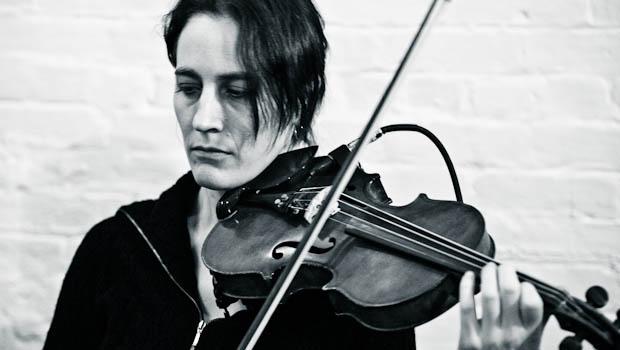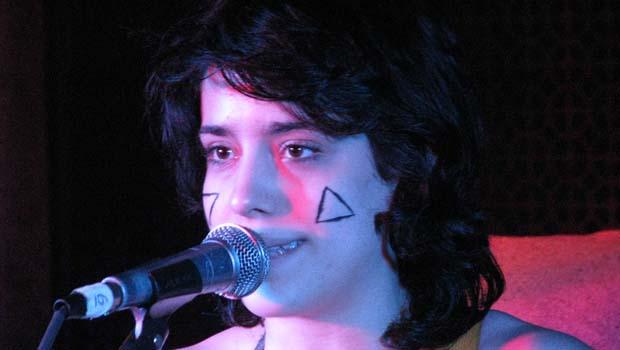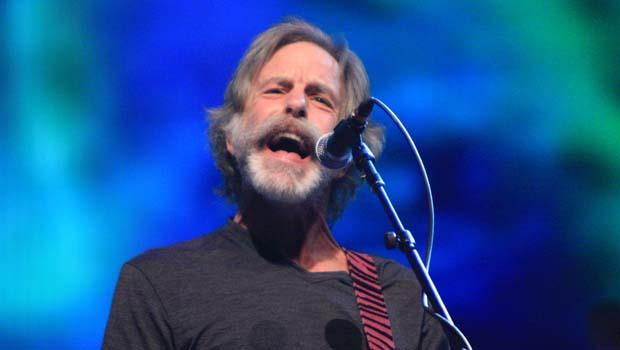 of