Ai Weiwei Photo Exhibit Opens at the Asia Society
An exhibition of 227 black-and-white documentary photos taken by the controversial Chinese artist Ai Weiwei in New York from 1983 to 1993 opened at the Asia Society on Wednesday. The show marks the first such exhibit presented outside China.
The opening of Ai Weiwei: New York Photographs 1983-1993 has special significance. Just a week ago, Chinese authorities released Ai on bail, after he had been detained for nearly three months. Beijing tax authorities are seeking nearly $2 million in back taxes and fines from the artist, his close friend said Tuesday.
In the '80s and '90s, Ai called Williamsburg, Brooklyn and Manhattan's East Village home. With his camera, he documented what he saw around him — from beat poetry readings in the Village to AIDS protests to the city's Chinese expatriate scene.
The artist selected the 227 inkjet photos on view, which were printed on Fantac Innova Ultra Smooth Gloss paper sized 20 x 24 inches, from his archive of 10,000 shots.
Ai Weiwei: New York Photographs 1983-1993 runs through Aug. 14. Click below to see images from the show.
The Asia Society Museum is located at 725 Park Ave, and is open from Tuesday through Sunday from 11 A.M to 6 P.M. Admission is $10 for adults; $7 for seniors $7, and $5 for students, members and persons under 16.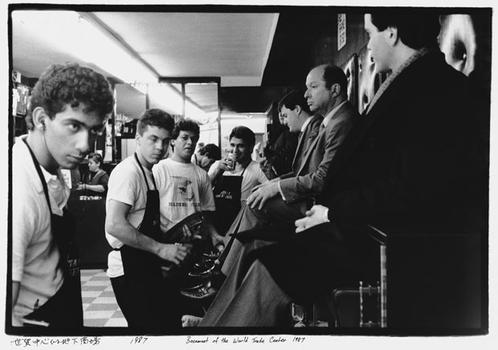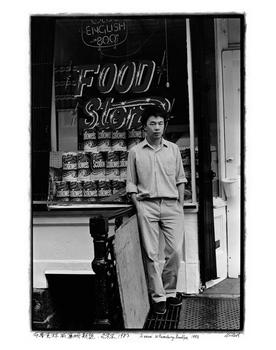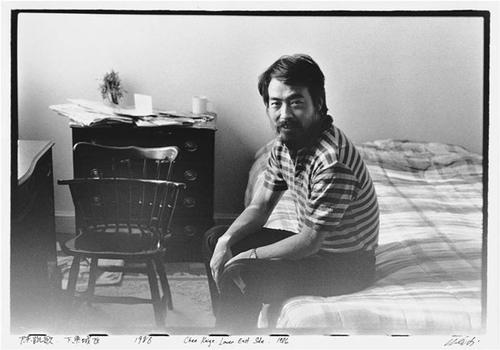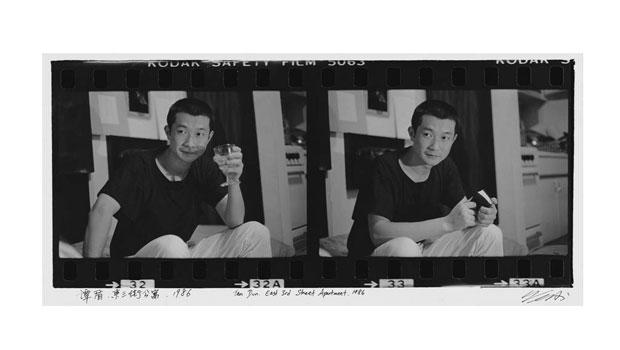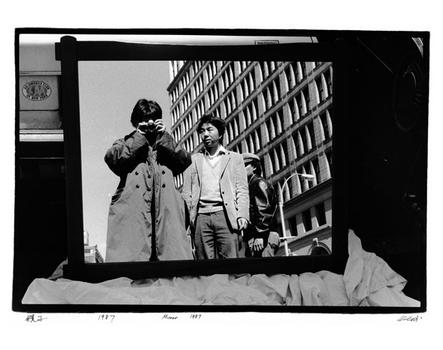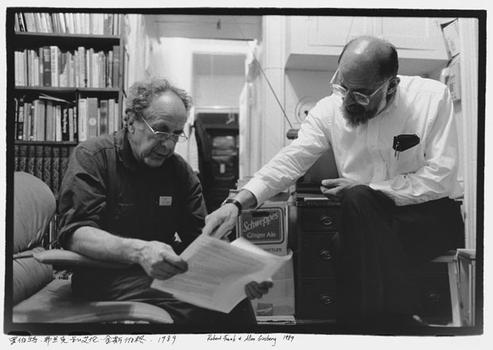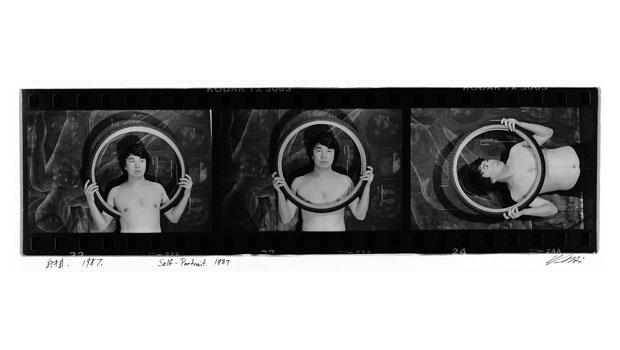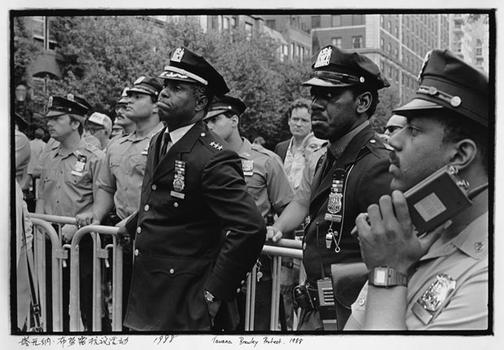 of