Online 'Urban Scrawl' Graffiti Auction Attracts Buyers
Tuesday afternoon, the online auction site artnet wrapped up its week-long sale "Urban Scrawl: Graffiti and Street Art." Among the sale's high-ticket items were works by Keith Haring, Jean-Michel Basquiat, and other influential New York street artists of the 20th century.
Although the net worth of all items sold had not been calculated at press time, total sales were expected to exceed $200,000, according to artnet. The online auction house said that the sale had garnered tremendous traffic, nearly double that of its predecessors.
Click below to see a slideshow of some of the works that sold.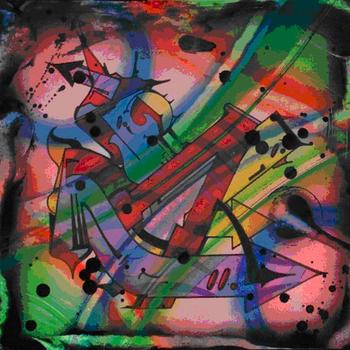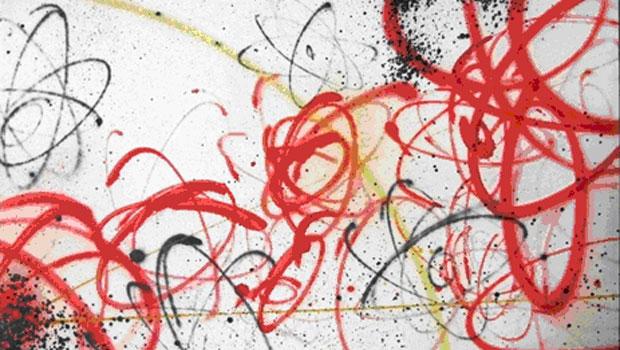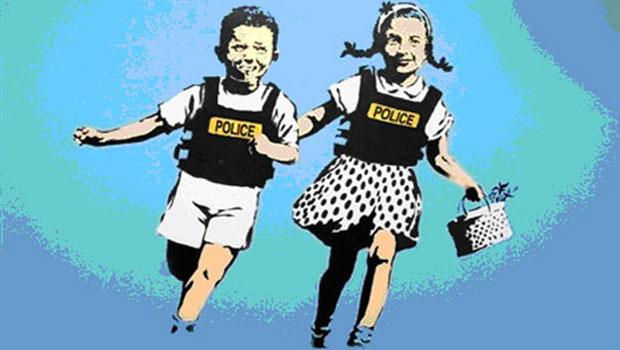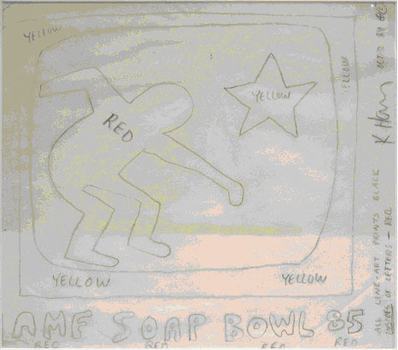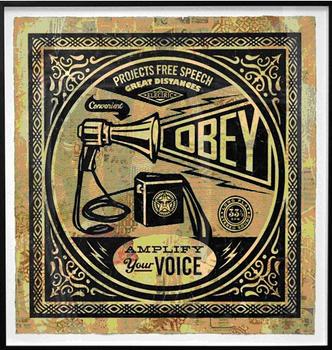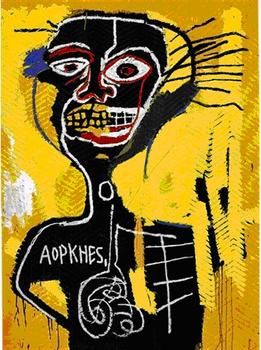 of