New Bronx Library Branch Opens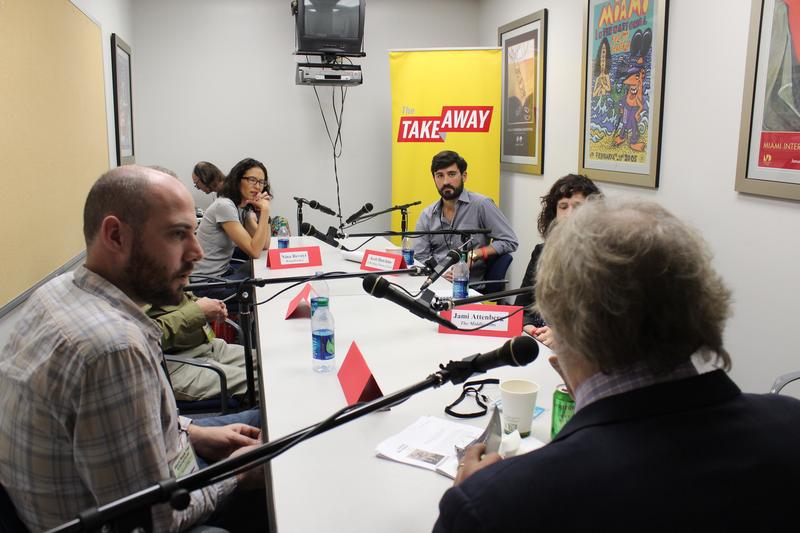 The Kingsbridge branch of the New York Public Library turned a page Tuesday when it opened its new $18 million home in the Bronx.
The facility has twice as much square footage as the old branch, which was across the street, and is the first city library to have a green roof for collecting rainwater.
"There's more computers. There's more space. There's more books," said mom Kim Troiani, who attended the opening with her 6-year-old daughter. "Chances are when you come here to rent a book it'll be here as opposed to them having to order one and having to wait for it to come in."
The opening comes as branches across the city face cuts under Mayor Michael Bloomberg's 2012 budget.
Funding for the Kingsbridge branch came from the Mayor's Office and City Council without private sector contributions, according to NYPL President Paul LeClerc.
The library had been planned since the 1990s, he said.