Sale of Marilyn Monroe's Iconic 'Subway' Dress Breaks Records
This past June, the sale of Marilyn Monroe's iconic ivory pleated crepe "Subway" dress, which she wore in "The Seven Year Itch," broke records. The dress went for $5.52 million to an unnamed buyer, the highest pricetag of any item ever sold by the auction house Profiles in History. The 1955 Travilla frock also broke records among other auction houses. It went for some $4 million more than the previous record-holder for a costume at auction, Monroe's "Happy Birthday, Mr. President" dress, which Gotta Have It! Collectables, Inc. bought in a Christie's 1999 auction for $1.26 million.
Profiles in History, which is run by the host of Hollywood Treasure, Joe Maddalena, held the sale of Monroe's "Subway" dress at the Paley Center for Media in Los Angeles.
"The dress is the most famous dress — not just in film — but of all time in history," said Brian Chanes, a spokesperson for the auction house who was also at the sale. "Obviously we don't have images of Marie Antoinette or Cleopatra that could go into the modern lexicon. So that shot of Marilyn standing over the subway grate in 'The Seven Year Itch,' that's probably the most widely circulated photograph of all time."
He added that the buyer, who made the final winning bid over the phone, must have been a die-hard Marilyn Monroe fan.
"You're selling the emotion, you're selling the passion that emanates from the piece," Chanes said. "You can't try to rationalize the value because it's intangible."
Monroe's dress was one of 587 pieces that actress Debbie Reynolds put up for sale at the Profiles in History sale. Gowns Monroe wore in "Gentlemen Prefer Blondes," "River of No Return" and "There's No Business Like Show Business" were also up for sale, as were Audrey Hepburn's Ascot dress from "My Fair Lady," Elizabeth Taylor's headdress from "Cleopatra," Barbra Streisand's gold velvet jeweled gown from "Hello, Dolly!" and a rose crepe outfit Grace Kelly wore on a drive in "To Catch A Thief."
Reynolds bought the Marilyn Monroe gowns from Twentieth Century-Fox in 1971.
"Each costume embodies the aura of the star who wore it onscreen," Reynolds wrote in the auction catalogue. "Who can think of 'The Wizard of Oz' without seeing Dorothy's ruby slippers? Or 'The Seven Year Itch' without Marilyn Monroe's 'Subway' dress? I can't."
"It's a once in a lifetime opportunity when items come up that are really important and very visual and people know it as soon as they see it," said Pete Siegel, who founded Gotta Have It! Collectibles, Inc. on 57th St. 18 years ago. "They don't go down in value, they're tremendous investments and there will always be someone willing to pay more for the best of the best."
Monroe's "Subway" dress, so-called because it blew up when she was standing over a subway grate in "The Seven Year Inch," was made by the Hollywood costume designer William Travilla.
"So I wondered what could I do with this most beautiful girl that Marilyn was to play to make her look clean, talcum-powdered, and adorable," Travilla said in Maureen Reilly's book Hollywood Costume Design by Travilla. "What would I give her to wear that would blow in the breeze and be fun and pretty? I knew there would be a wind blowing so that would require a skirt."
He chose a material and style — rayon-acetate crepe with sunburst pleats — that would be heavy enough to flow when Monroe walked but light enough to blow up in a breeze.
On December 3, a gown Monroe wore in "Bus Stop," which is also part of Reynolds' collection, will go up for sale.
Check out the famous movie clip of Marilyn Monroe and her dress in "The Seven Year Itch" below.
Or check out a slideshow of Monroe's gowns that recently sold for auction.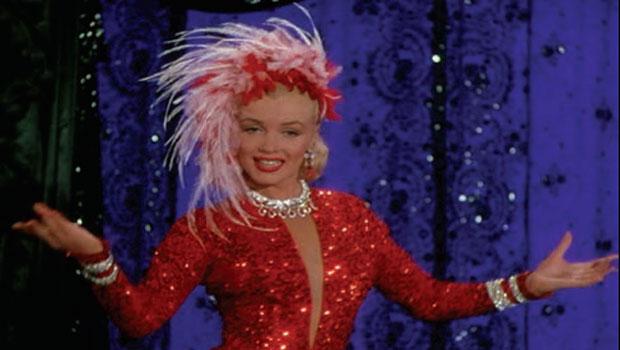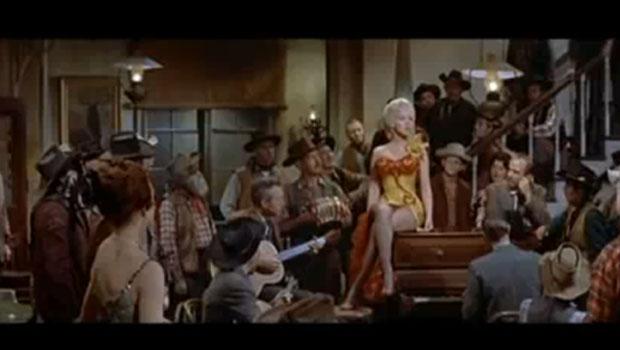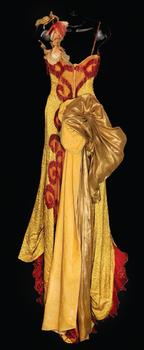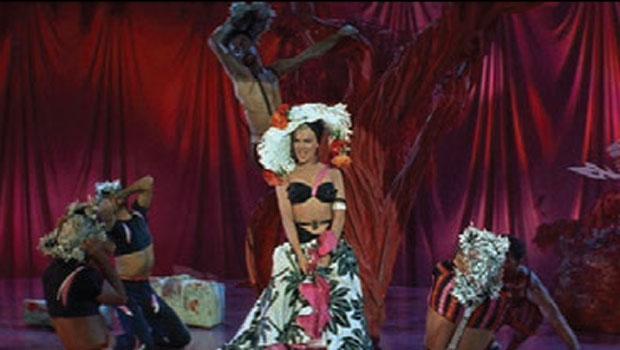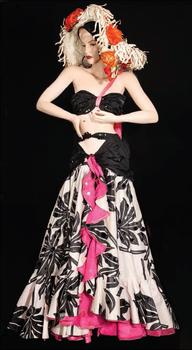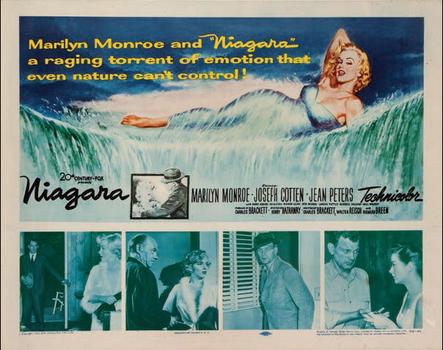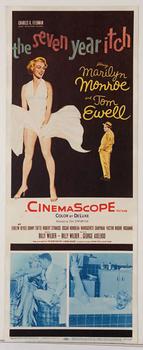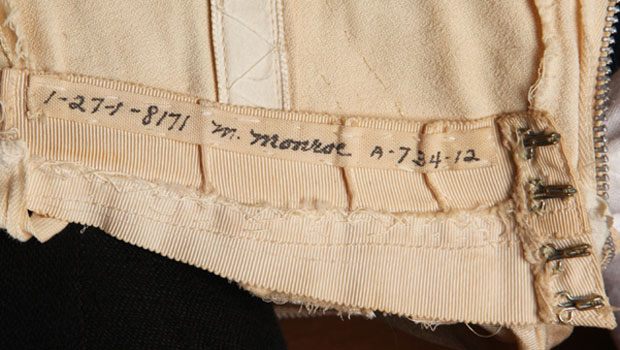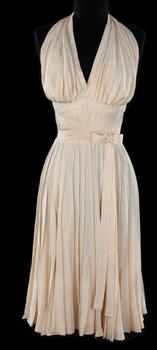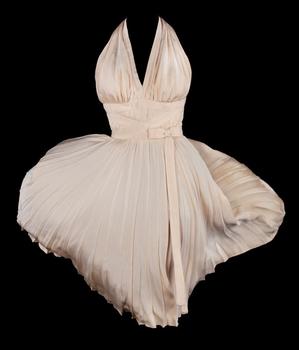 of