A Film Chronicling the City's Homeless Underground Turns 10
Much has changed since the documentary "Dark Days" put New York City's gritty underground on the map 10 years ago — drawing a homeless community living beneath Manhattan out of the shadows and onto the silver screen.
Film Director Marc Singer said the tunnels between 50th and 125th streets on the West Side where he filmed the award-winning documentary have completely changed since he filmed. 
"It was completely clean," Singer told WNYC about a recent trip to the site. "The graffiti that was there has been painted over and covered over. There was no sign of life whatsoever. There was no rats — no anything really. I've never seen it so sterile."
The award-winning film will be re-released Friday, July 1, at Cinema Village East to commemorate its 10th anniversary.
During filming, Singer wound up leaving his apartment to live in the tunnels and even enlisted some of the homeless men to build dolly tracks for the camera and set up the lights.
But many of those same men now shy away from watching their life on film, according to Singer. Some have moved across the country, others got married and a few died, he said.
"It's like a chapter that's closed," he said.
Brian, shown in the film showering from water leaking out of a cracked pipe, moved to Alaska with his friend Tommy to try their luck at crab fishing, the filmmaker said.
Henry, one of the older men in the film, who ingeniously "tapped into" the city's electrical grid, and makes cornbread in the film, was one of the men given section 8 housing at the end. He told Singer that a few days after he moved into his home in Harlem he reconnected with his estranged family and soon moved in with his children in Utah.
Singer lost touch with many of the 100 people he met during that time in the tunnels, but said he still lives in the city and will run into people at unexpected times.
Recently, he was walking through Central Park, near one of the tunnel entrances and said he ran into Ronnie, the wise-cracking man in the film who explains how to earn money from found trash. Singer barely recognized him now that he has all new teeth.
Dee, who's shown in the film smoking crack, finally kicked her habit, Singer said, but ended up in prison.
Tito, who's shown taking a sledgehammer to his shanty home at the end of the film, now plays "Dark Days" at his drug rehab clinic upstate. He tells Singer the film shows the kids how far he came and what he's accomplished since that time.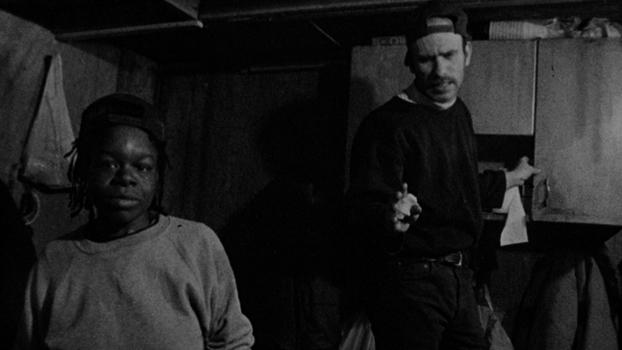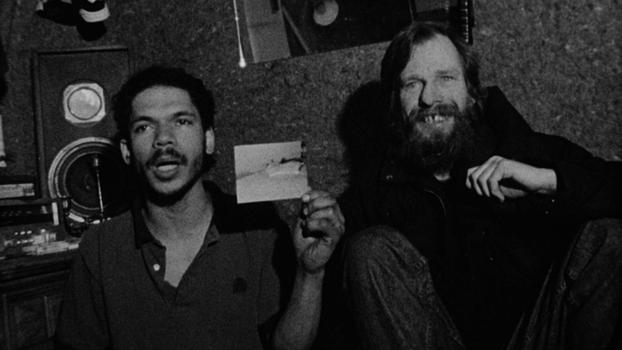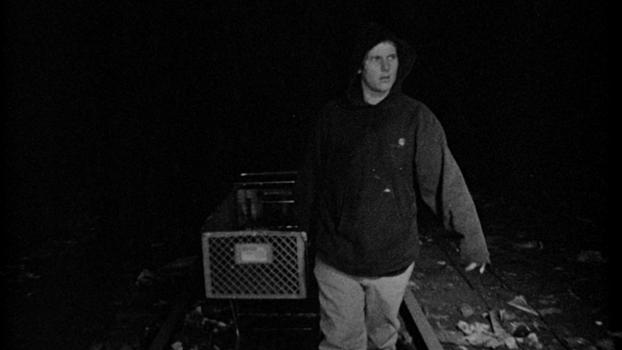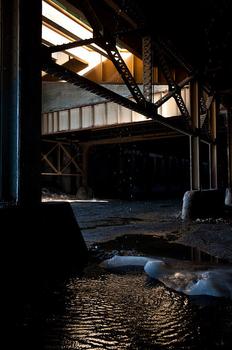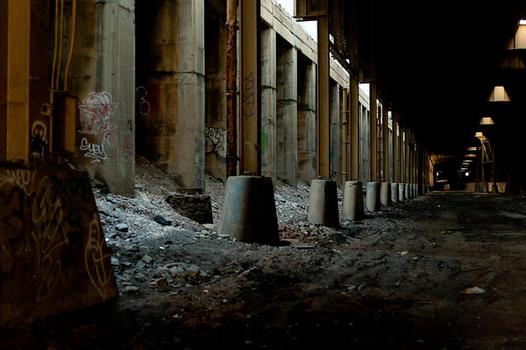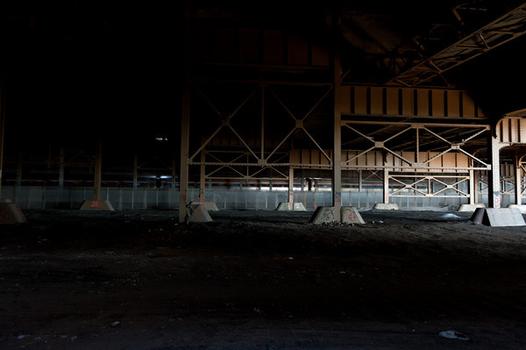 of