Jell-O Molds Come Back into Fashion in Gowanus
Those who take playing with their food seriously can compete for the most impressive-looking and best-tasting gelatinous delight in the third annual Jell-O Mold Competition on Saturday from 6 to 10 P.M. at the Gowanus Studio Space in Brooklyn. Molds will be judged on their structural and sculptural ingenuity, as well as taste and their overall creativity.
This year, contestant Catarina Moto and three other electrical engineers will be entering a mold in the shape of a toy piano.
"The case of the piano and all the keys are made of Jell-O and you can actually play it as you eat," she said.
The winner or winning team will walk away with a $400 cash prize and loads of glory. Others will win a year membership to the Cooper-Hewitt, National Design Museum, a candy sculpture from Papabubble, a $50 gift certificate for Holstee, a slice of pie and coffee from Four & Twenty Blackbirds pie shop and a signed copy of The Secret Life of Food.
Entry to the contest is free. To see Jell-O sculptures from last year's competition — click on the slideshow below.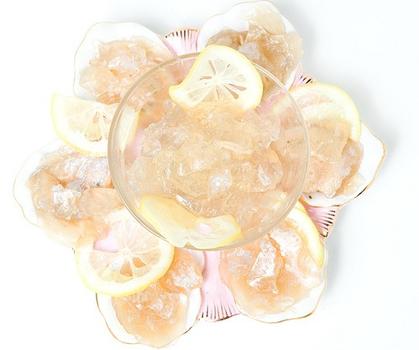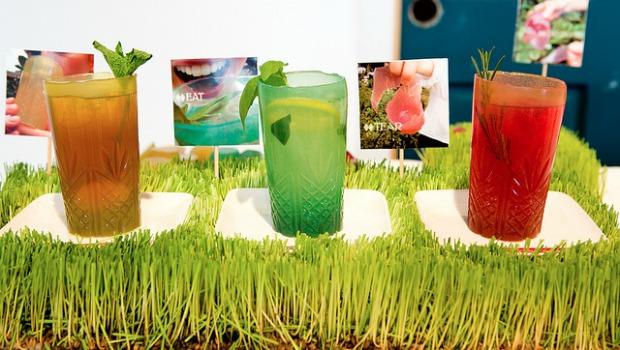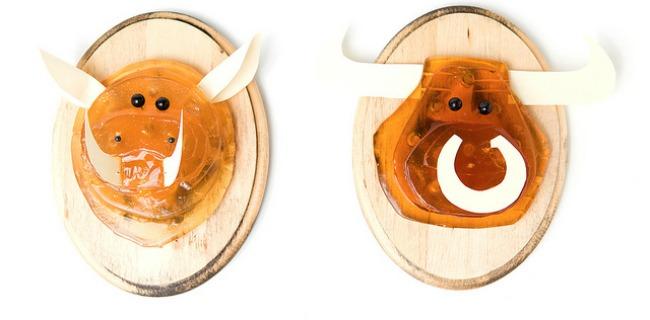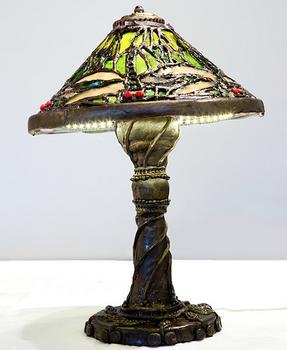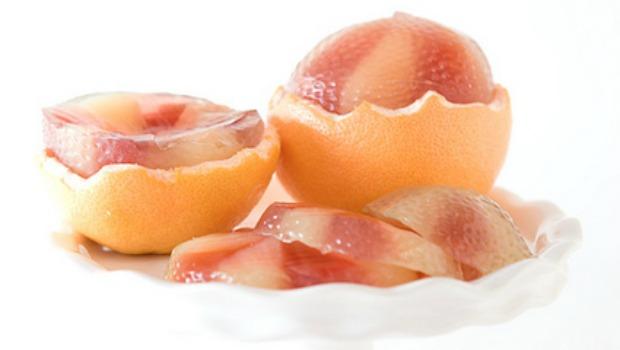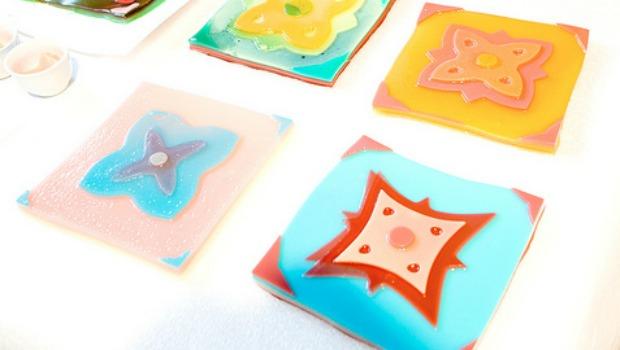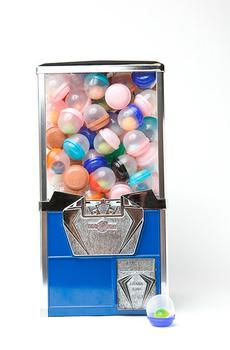 of