Renowned Comic Book Artist Gene Colan Dies at 84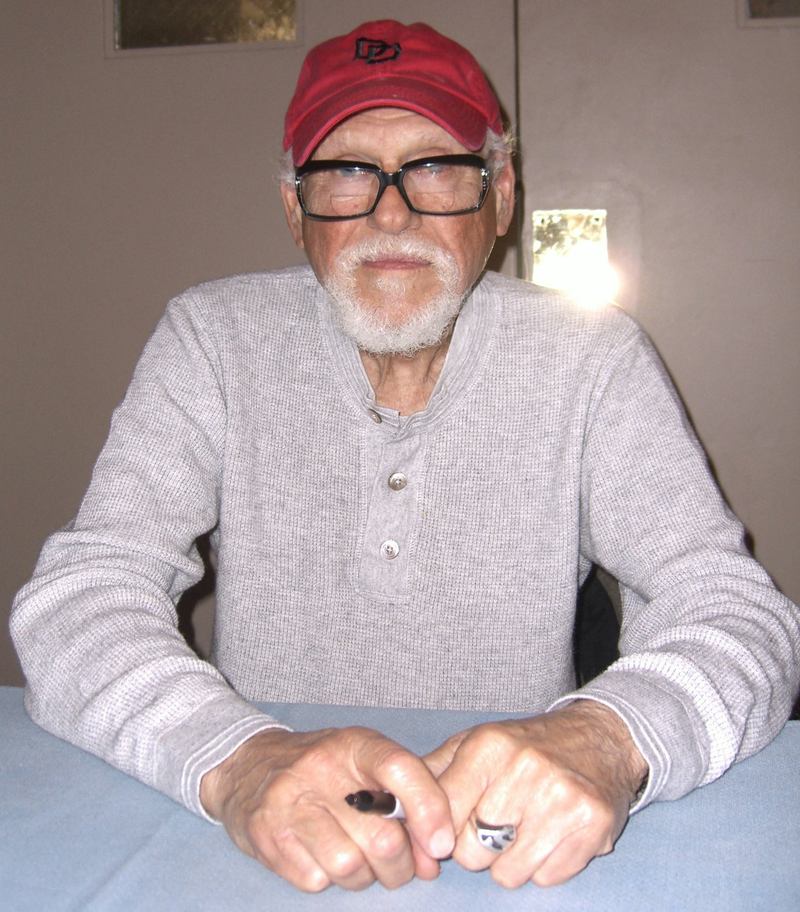 Comic book artist Gene Colan, who chronicled the adventures of heroes like Daredevil, Batman and Howard the Duck, has died. He was 84.
The Bronx native died late Thursday at Calvary Hospital from complications stemming from liver disease and cancer, his longtime friend and biographer Clifford Meth said.
"He had developed a signature style by the late 1960s that people just loved," said Meth, whose book "Perverts, Pedophiles & Other Theologians" was illustrated by Colan.
Colan's work, which spanned decades, was a hallmark of the Silver Age of comics in the 1960s, which saw the revival of heroes such as Superman, Batman and Captain America.
With the Associated Press