Photo Essay | Leaving the City Behind, Blacks Find a Life in the South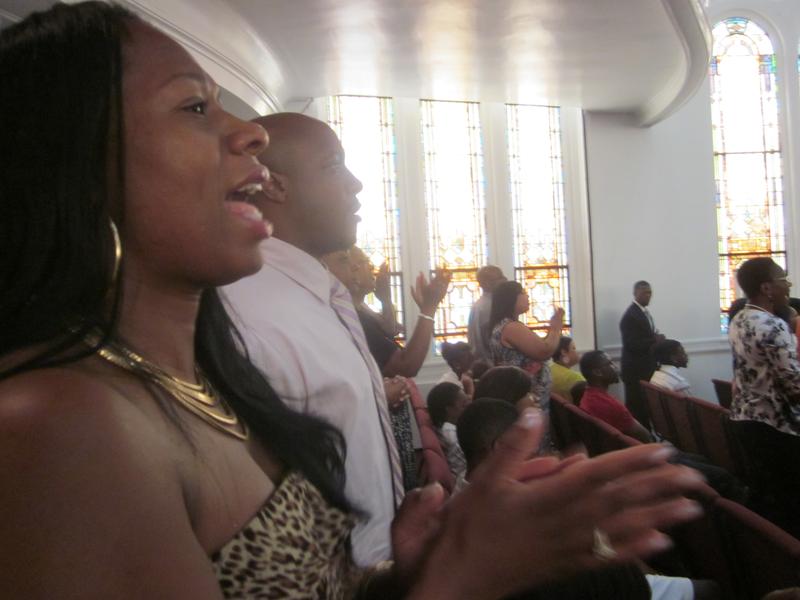 Every major demographic group in New York City grew in the last 10 years except for African Americans, whose numbers dropped by 2 percent. In some parts of the city, the decline was dramatic, with parts of Harlem, Fort Greene and Jamaica, Queens losing 30 to 40 percent of their black population.
Much of the city's black population has moved south, including one group of former New Yorkers who now make their home in what's sometimes called the New South.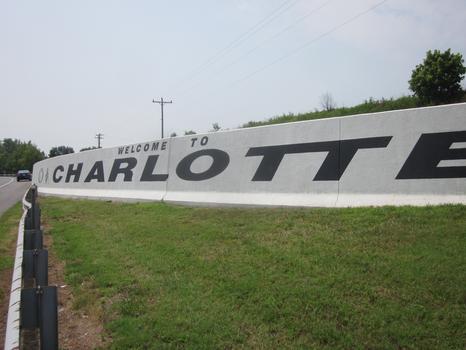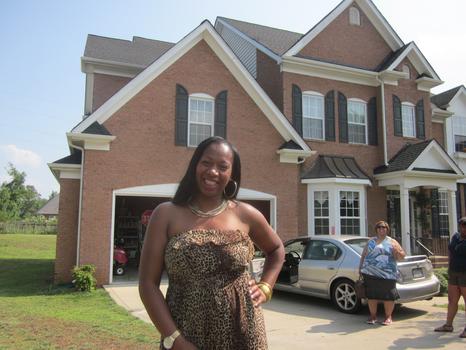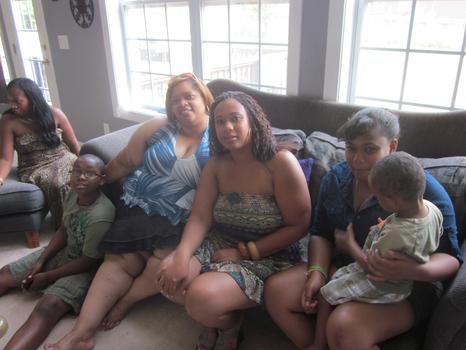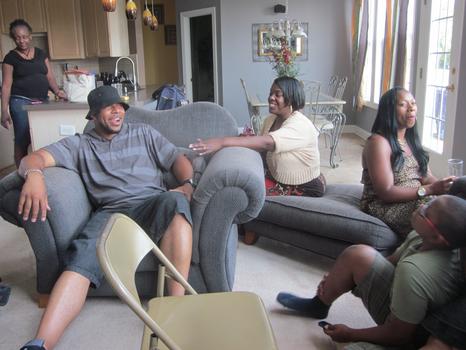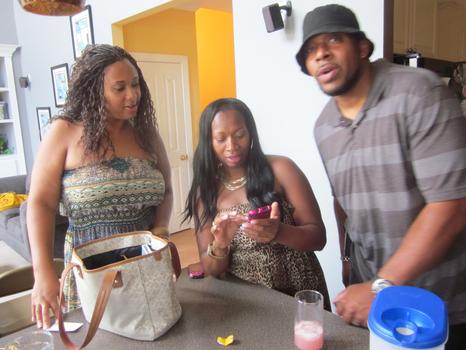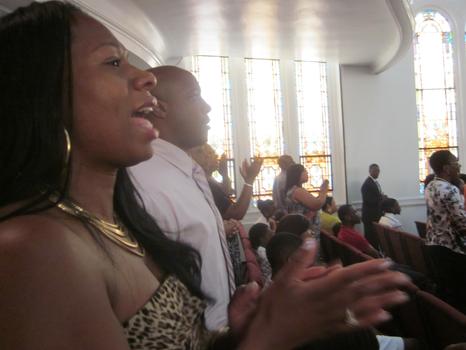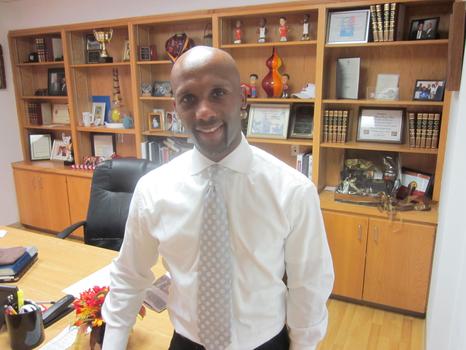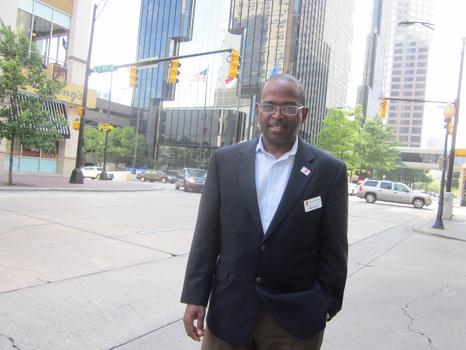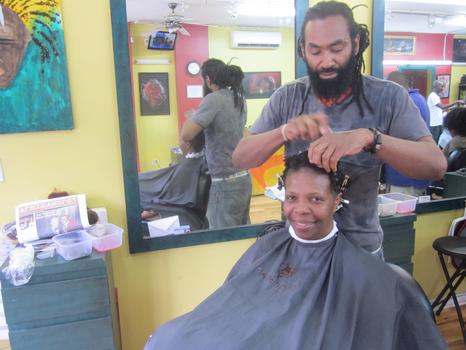 of