Behind the Scenes: Artist Lee Ufan Installs Work at the Guggenheim
On Friday, the first U.S. retrospective for Lee Ufan, an artist and poet born in South Korea who moved to Japan in his 20s, opens at the Guggenheim. 
Click below to see Lee installing his existential, raw boulders at the Guggenheim, some of which were selected from Long Island for the exhibition.
Marking Infinity is on view at the museum through September 28.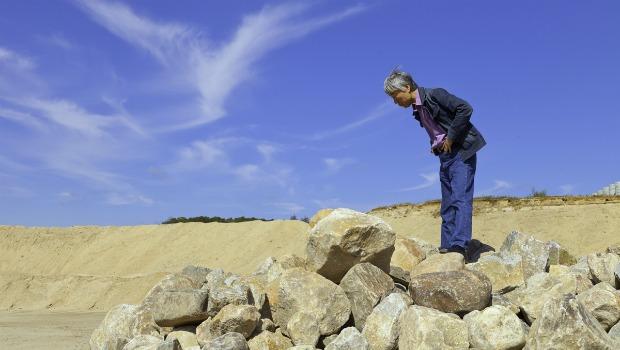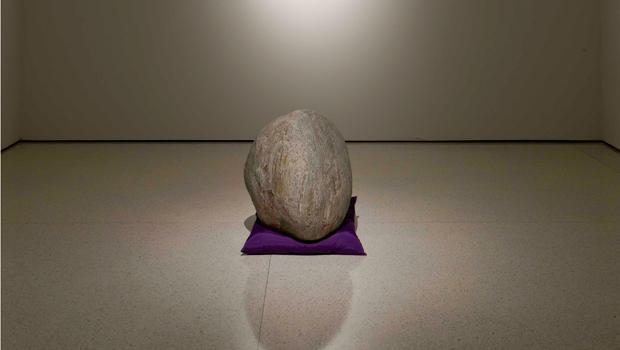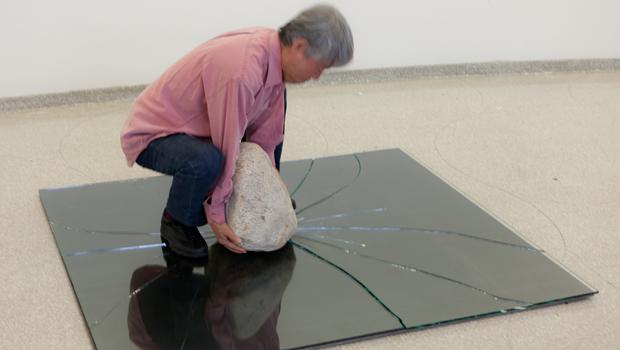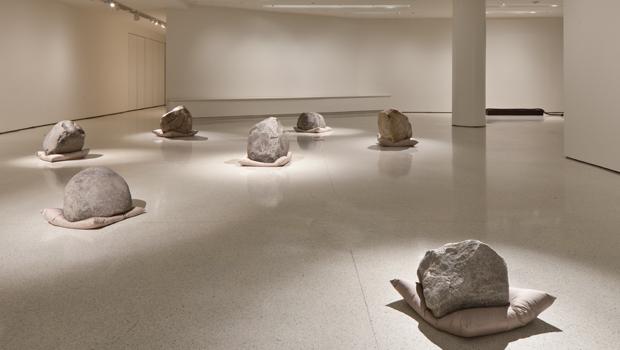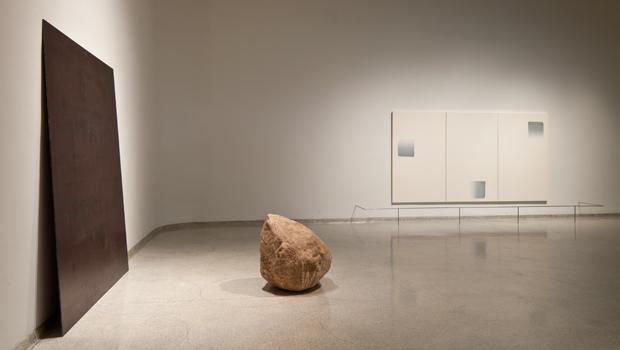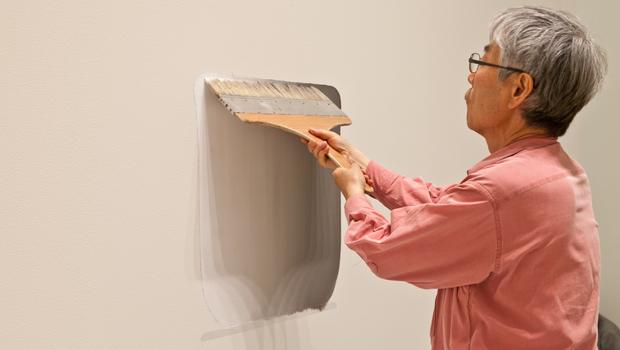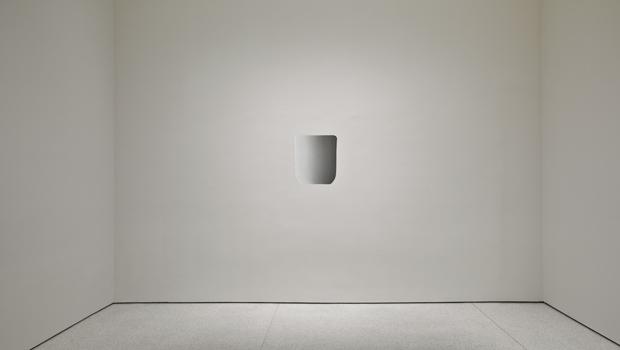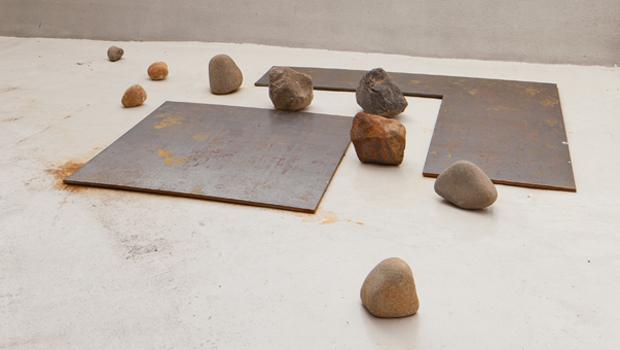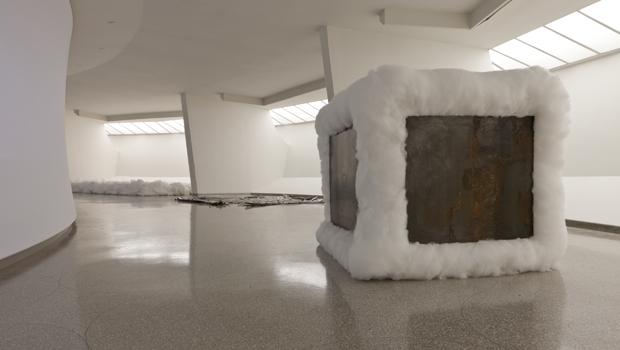 of