This Week: Must-See Arts in the City
Wry works made of buttons and plastic bags, photos of teens kissing, the blue-skinned protector of mankind, minimalism with a dash of Zen and a light festival turns on in Staten Island. The city is hopping with things to do on the first, swampy week of summer. Here's our guide to what's cooking in the arts world:
B. Wurtz: Works, 1970-2011 at Metro Pictures This idiosyncratic artist takes items from everyday life — buttons, plastic grocery bags, metal take-out tins — and uses them in humorous assemblages meant to celebrate each piece's color, shape and form. If you think this might sound like simply more trash art, rest assured that it isn't. Wurtz's wry arrangements read as inventive, non-ironic tributes to all those little bits of our lives that we've come to regard as mundane or disposable. Through August 5.
Ed Templeton, Teenage Kissers, at Half Gallery Just in time for summer: a show about smooching — from a former pro skateboarder who has now settled quite nicely into a career as a photographer. (He figured prominently in the underground arts doc Beautiful Losers.) The show should be heavy on images of attractive alterna-skate types engaged in serious lip-locking. In other words: good adolescent fun. Opens on Thursday, in Manhattan.
Vishnu: Hinduism's Blue-Skinned Savior at the Brooklyn Museum One of Hinduism's most important, life-affirming deities — he is part of a trinity that includes Brahma the creator and Shiva the Destroyer — Vishnu is getting his due at the Brooklyn Museum. More than 170 objects, some of which date back to the fourth century, explore and explain the stories and legends behind the shape-shifting protector of mankind (along with his many avatars). Opens Friday, in Brooklyn.
Lee Ufan, Marking Infinity, at the Guggenheim Museum This is the first North American museum retrospective for Lee, an artist and philosopher who emerged in the late 1960s, giving minimalist art a distinctly Asian voice. (Lee was born in Korea and currently divides his time between Japan and France.) Rather than create works that were painstakingly crafted to appear minimal (think: Donald Judd), Lee instead focused on raw materials themselves: smooth stones, craggy boulders, sheets of iron, all put together in Zen garden-like arrangements. The show at the Guggenheim will feature more than four decades worth of work, a good opportunity to get caught up on one of contemporary Asian art's most significant thinkers. Opens Friday, in Manhattan.
Bronx Calling: The First AIM Biennal at the Bronx Museum For more than three decades, the Bronx Museum's AIM program (Artists in the Marketplace) has helped guide emerging artists through the befuddling, opaque ways of the art industry, providing guidance on everything from curatorial practice to copyright law. Now the 72 participants of the AIM program -- who hail from countries around the world -- will have their work go on view, featuring a wide array of installation, sculpture and painting. Opens Sunday, in the Bronx.
Lumen 2011 at Atlantic Salt, on Staten Island Now in its second year, this one-night arts fest features light displays, video projections and performance art -- all on the sight of an old industrial venue on the north shore waterfront, a few minutes walk from the ferry terminal. Best of all: there is no admission, and the organizers will have plenty of beer on hand. Sounds like a perfect way to spend a Saturday night to me. This Saturday at 6 P.M., in Staten Island.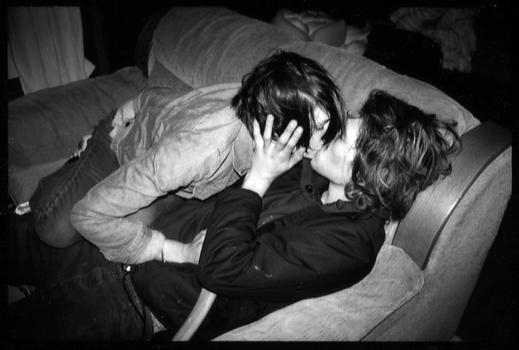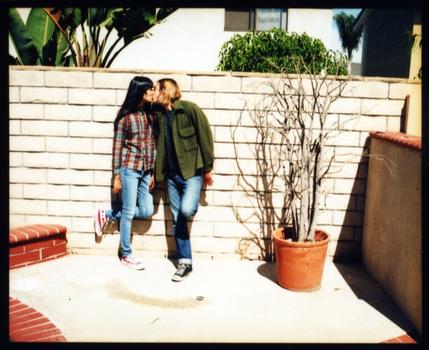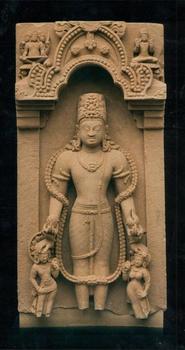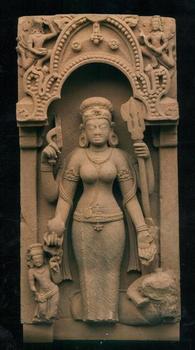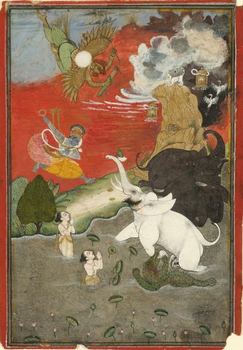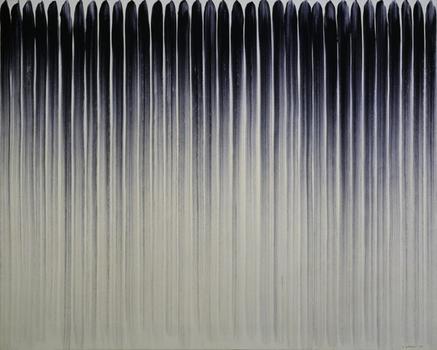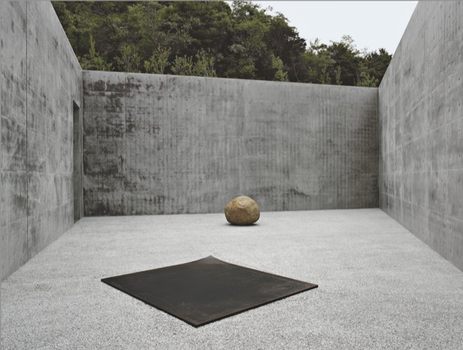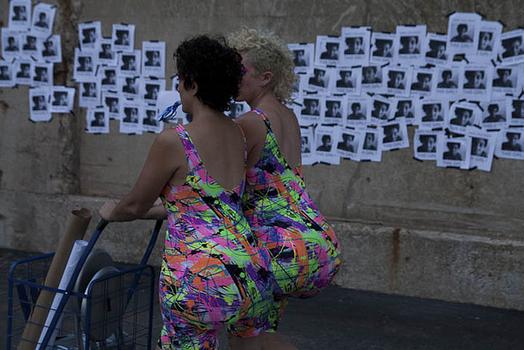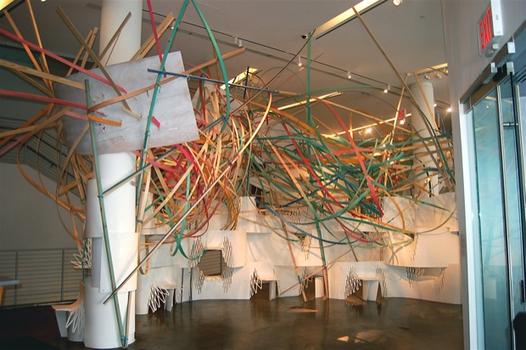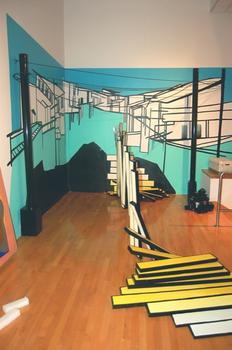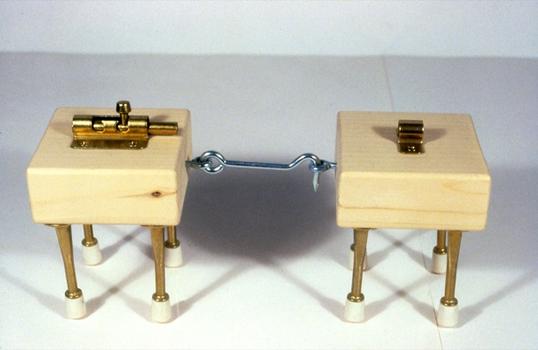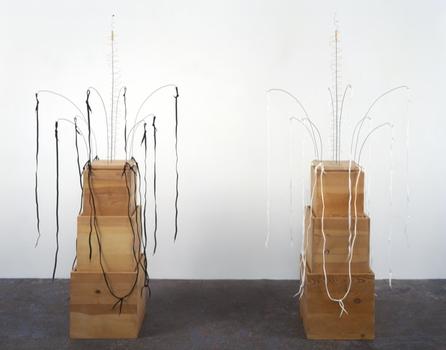 of