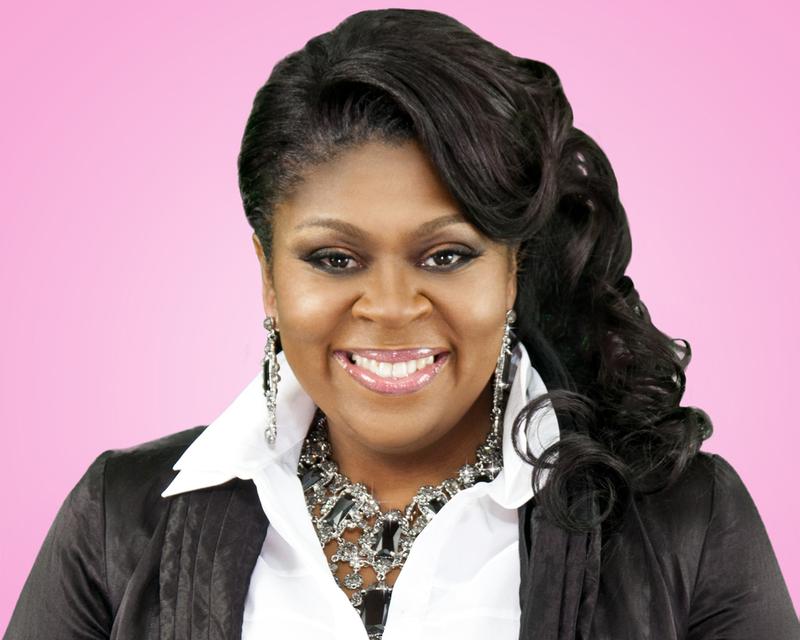 Kim Burrell's gospel runs deep. Her father was a pastor, her mother an evangelist, and Burrell grew up singing in the Church of God in Christ. She's one of the most influential younger singers in gospel, but her turn toward love songs has caused an uproar in the church. Her new release, The Love Album — the cover is hot pink — features Burrell's interpretations of traditional gospel alongside covers of Earth Wind & Fire and Debarge.
There's a suspicion of crossover in the gospel community; as Shirley Caesar, the Grammy-winning legend, puts it, the concern is artists who "cross over without taking the cross with them." She has contempt for those who would sweep the message under the rug: "The Bible said He would spew you out of his mouth." But Burrell thinks the wall between sacred and secular music needs to be breached. Can Burrell, born and raised in the church and now a pastor herself, teach the flock a few things about the power of a love song?
How do you feel about proselytizing in pop music? Leave a comment and let us know.
Video: Kim Burrell's "Sweeter"
The video for Kim Burrell's "Sweeter," from The Love Album, has drawn criticism from some in the gospel community, who question what type of love Burrell has in mind.
Music Playlist
Girls Just Wanna Have Fun

Artist: Cyndi Lauper

Album: She's So Unusual

Label: Epic/Legacy

Home

Artist: Kim Burrell

Album: Try Me Again

Label: Shanachie Entertainment

Let's Make it to Love

Artist: Kim Burrell

Album: The Love Album

Label: Shanachie Entertainment

Overjoyed

Artist: Stevie Wonder

Album: In Square Circle

Label: Motown Records

Pray for Love

Artist: Kim Burrell

Album: The Love Album

Label: Shanachie Entertainment