The Takeaway
This Week's Agenda: Debt Ceiling, Economy, Gay Marriage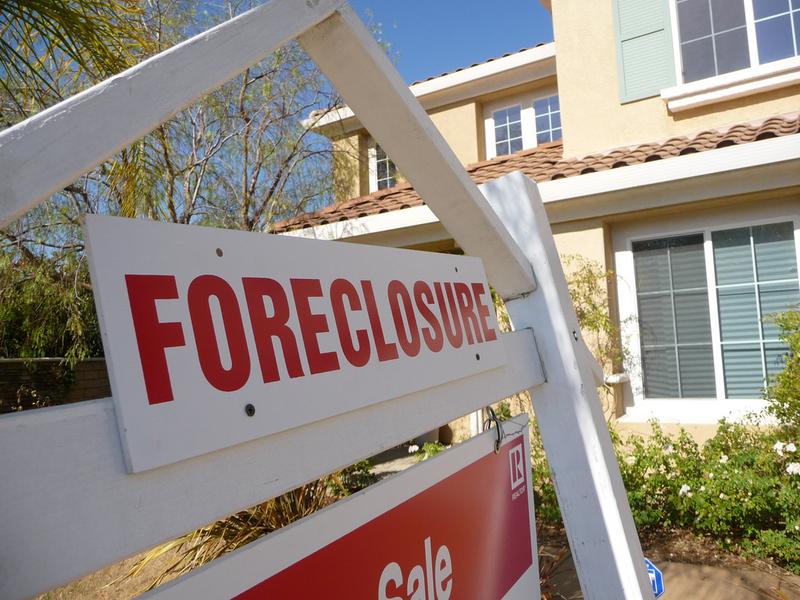 All the jawing and insult throwing has ceased for the time being as negotiations heat up on Capitol Hill over the debt ceiling. Vice President Joe Biden said there are four meetings scheduled, and "now we're getting down to the really hard stuff." Todd Zwillich, The Takeaway's Washington Correspondent, says Congress would love to get an agreement by the 4th of July—way ahead of the deadline in August. 
As Washington tries to get the debt ceiling squared away, the Federal Reserve will meet on Wednesday to discuss interest rates. Housing numbers have been consistently awful for some time now, with no sense of relief in sight. Charlie Herman, economics editor for The Takeaway and WNYC, looks at what we can expect from Wednesday's meeting, and whether or not it's likely that the Fed will decide to leave interest rates close to zero.
As the U.S. continuously tries to recover from its economic struggles, Greece is trying to climb out of its own debt crisis, and is seeking a second international bailout. Herman discusses how a second bailout could affect the global economy.
New York could soon join Connecticut, Massachusetts, New Hampshire, Vermont and Iowa, as the only states to allow gay marriage. The New York State Senate is expected to vote on the bill today.