An Upstate River City With Ties to the Underground Railroad Celebrates Juneteenth
Hundreds of revelers, historical re-enactors, and civic groups participated this weekend in the first annual Juneteenth parade in Peekskill, New York, an upstate Hudson River city that played a vital role in the Underground Railroad.
The Juneteenth holiday, recognized in 36 states including New York, commemorates the day Union soldiers enforced the Emancipation Proclamation on June 19, 1865. Though the Emancipation Proclamation outlawed slavery in the Confederate states that were in active rebellion in 1863, most slaves weren't freed until advancing union troops freed them.
Waymond Brothers, a historian and African American civil war re-enactor, said Peekskill was a natural place to be a stop on the road to freedom.
"There were freed blacks that helped anyone along the way," Brothers said. "They were bound by their own beliefs to help their people get their freedom."
Peekskill is also home to African Methodist Episcopal Church built in 1851 that included a false wall in the basement to hide runaway slaves and a cave in a wooded area of the city where Harriet Tubman stopped with slaves on the way to Canada.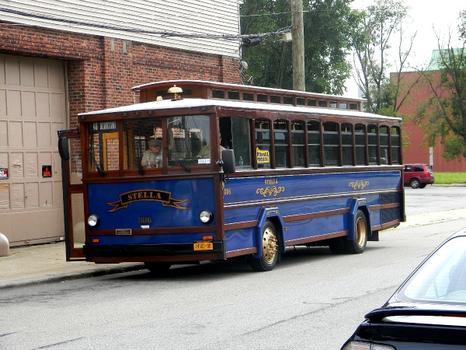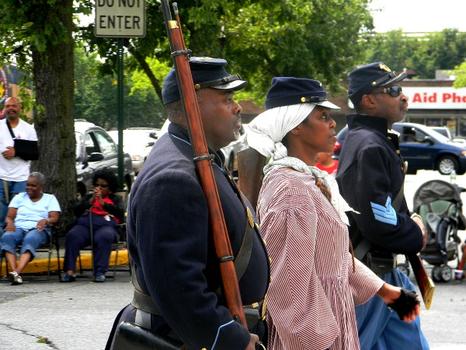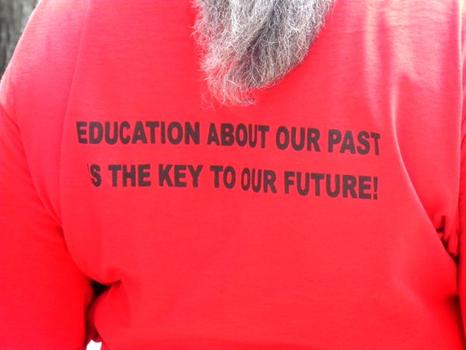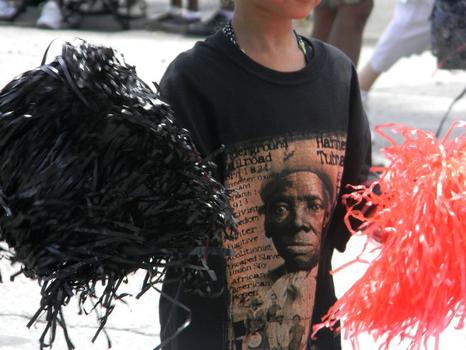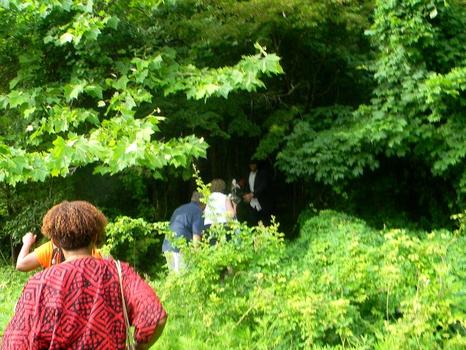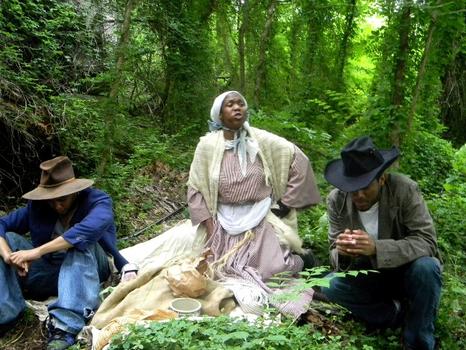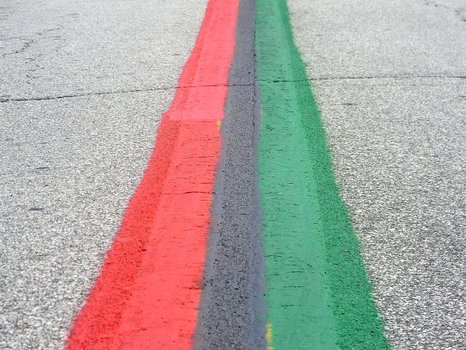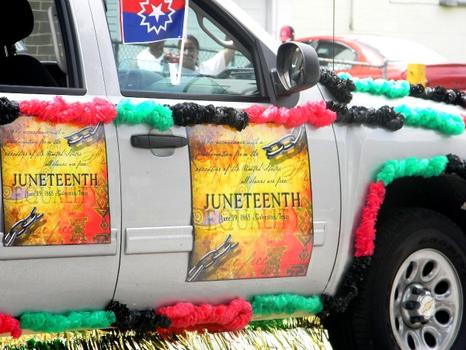 of